Look Inside Lisa Eldridge's New Store: House of Eldridge
Lisa Eldridge's New Pop-Up Studio Is a Makeup Wonderland For Beauty-Lovers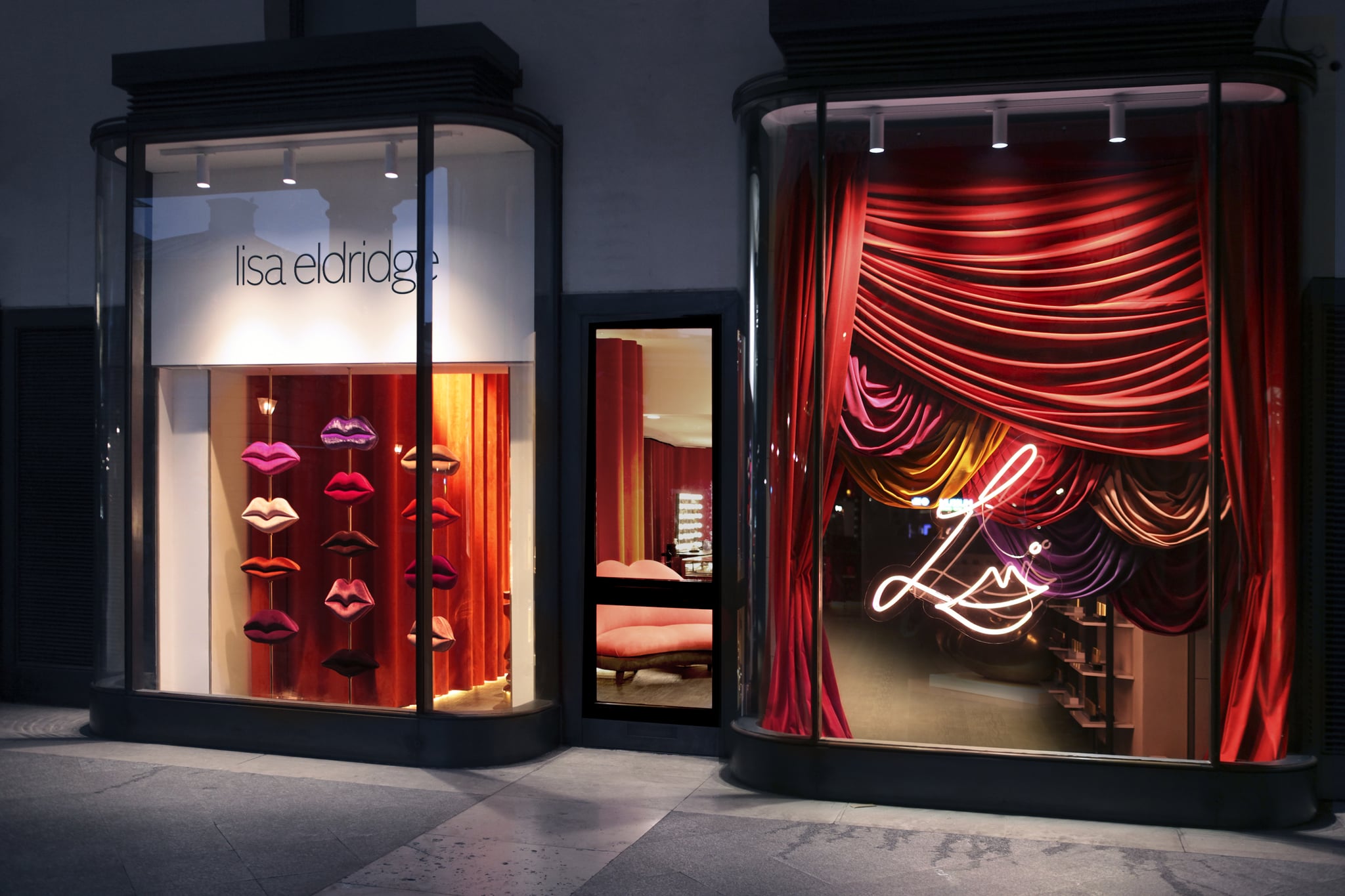 Ever wondered what the beauty equivalent of a theme park is? Well, we can confirm that it's Lisa Eldridge's new pop-up store, House of Eldridge, which is one part shop, one part studio, and one part makeup museum. Open from 30 Oct. through December, the concept store brings together the renowned makeup artist's much-loved beauty products and jewellery line, an exclusive look at her latest launch, and her magical, private vintage beauty collection.
The store houses Eldridge's shoppable makeup collection, which includes her True Velvet Lipstick, Luxuriously Lucent Lip Colour, Enhance and Define Lip Pencil, Gloss Embrace Lip Gloss, Elevated Glow Highlighter, and brand-new foundation. Customers visiting House of Eldridge get the chance to be colour matched by Eldridge's team of professional artists and purchase the new Seamless Skin Foundation ahead of its online release.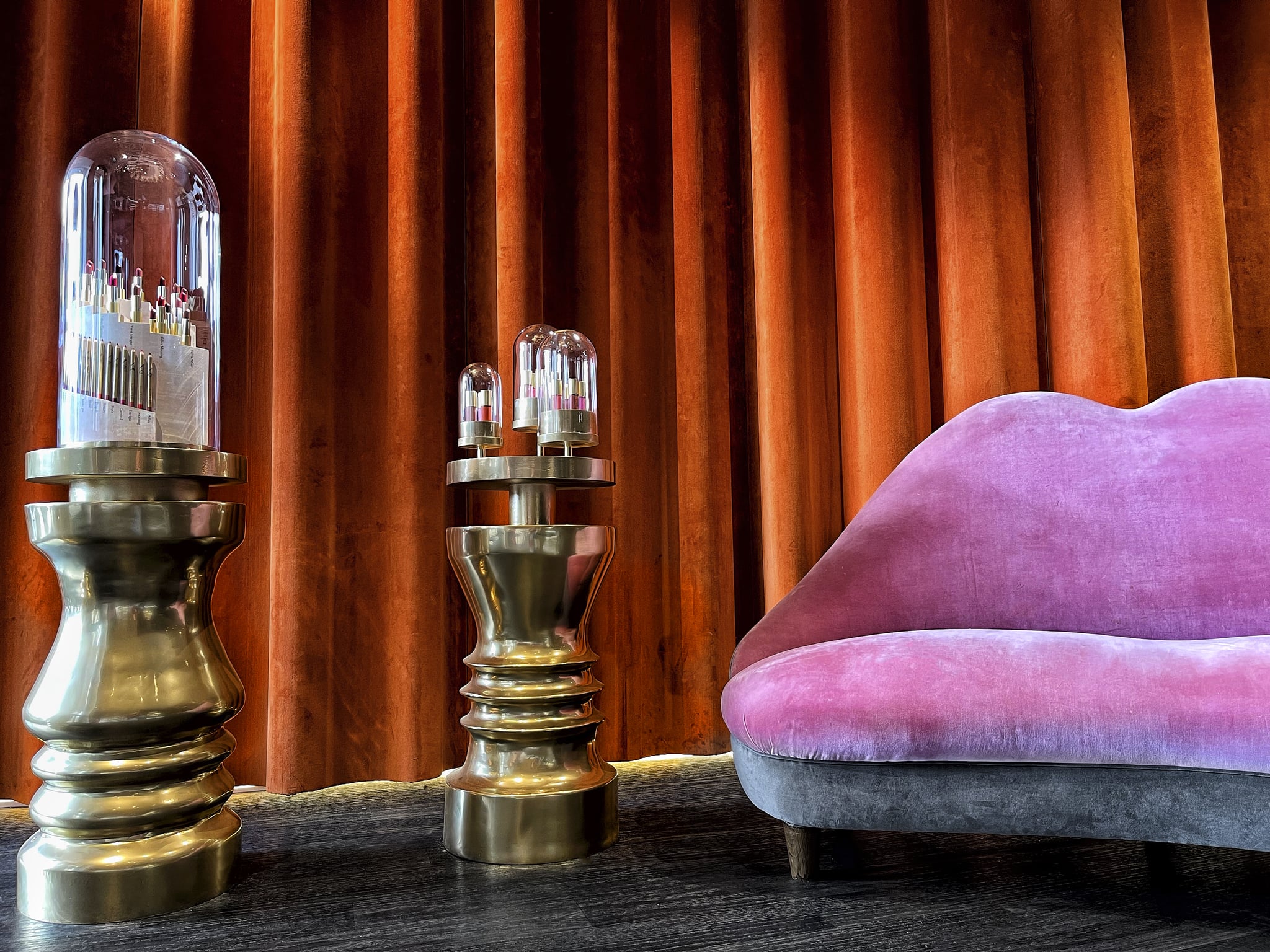 The back section of the store, "History in Your Handbag, Make-Up Museum", serves as one of the most remarkable collections of vintage makeup, featuring approximately 1,000 pieces. Eldridge's personal collection just so happens to be the largest in Europe and includes treasures such as Audrey Hepburn's Cartier lipstick holder. Eldridge has also selected a small collection of vintage items available for customers to purchase at the store.
If that wasn't enough, Eldridge is hosting "In the Lipstick Lounge With Lisa" to provide educational talks and masterclasses featuring special beauty guests. If you're at all into beauty, we can guarantee House of Eldridge will make you feel like a kid in a candy store.
House of Eldridge is open from 30 Oct. until the end of December and is located at the North Piazza, Royal Opera House Arcade, Covent Garden, London, WC2E 8HD.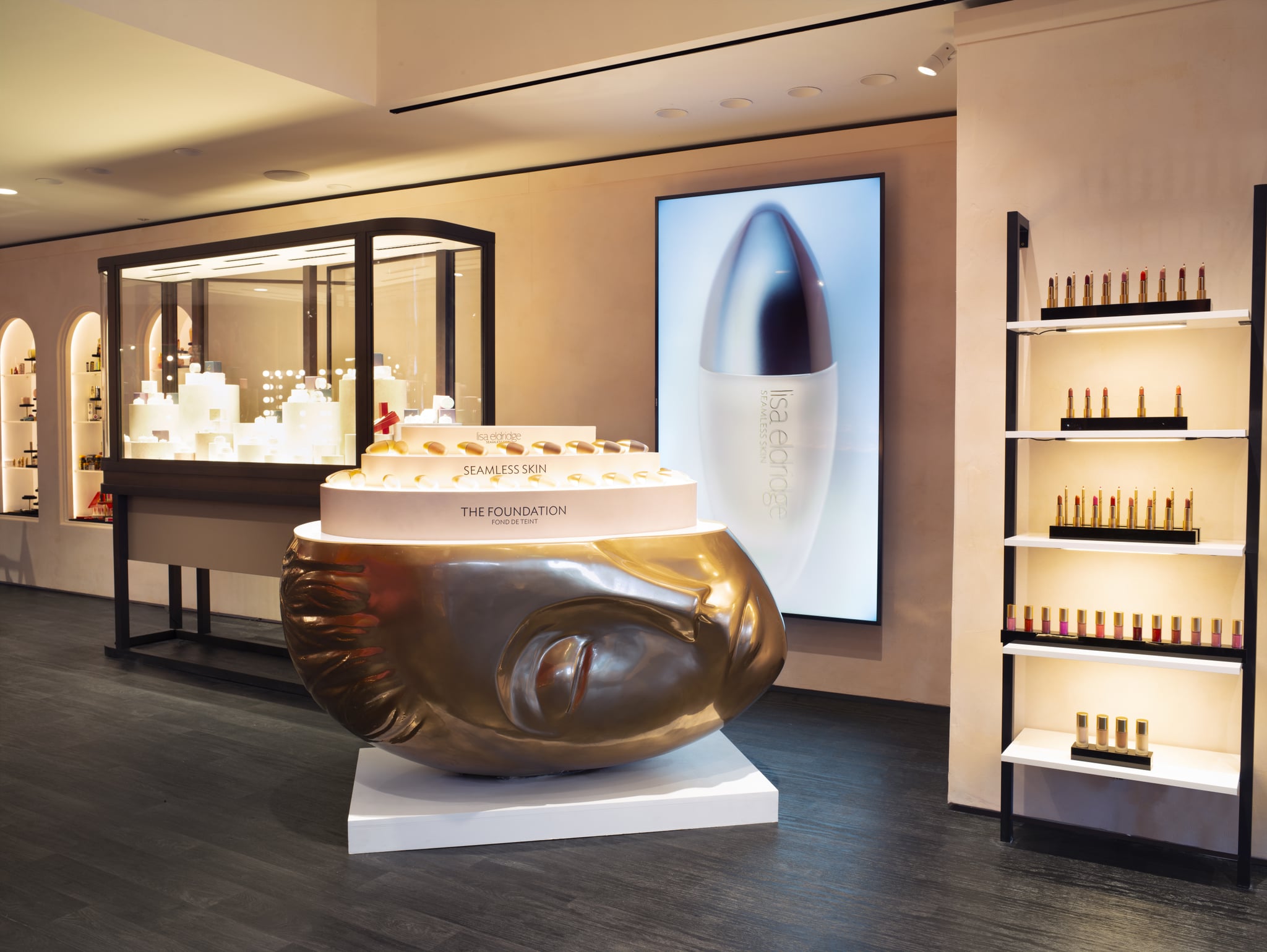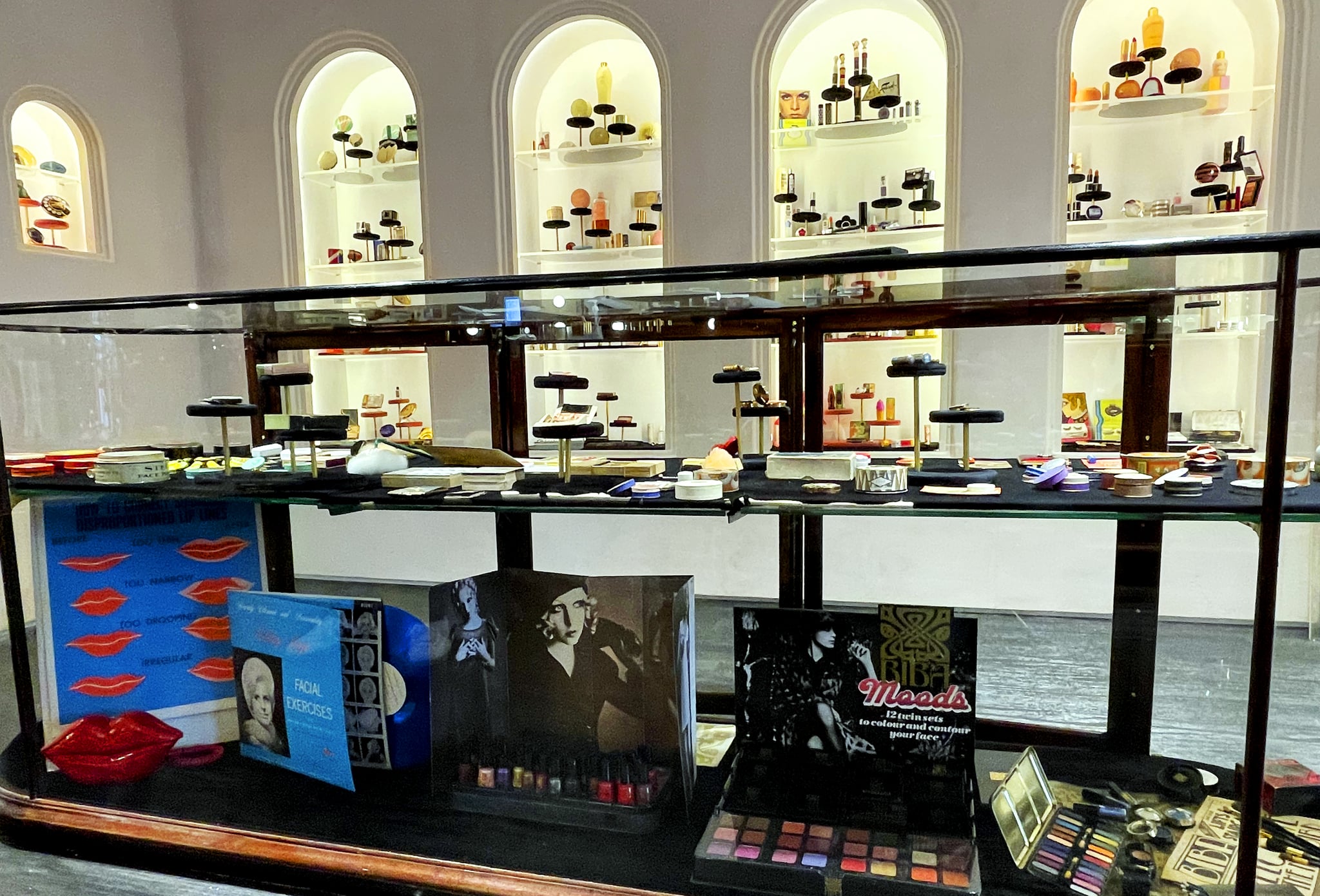 Image Source: Lisa Eldridge