Lizzo's 2023 Grammys Hair, Makeup, and Nails: See Photos
We Can't Pick a Favourite Beauty Detail in Lizzo's Grammy Look
As POPSUGAR editors, we independently select and write about stuff we love and think you'll like too. If you buy a product we have recommended, we may receive affiliate commission, which in turn supports our work.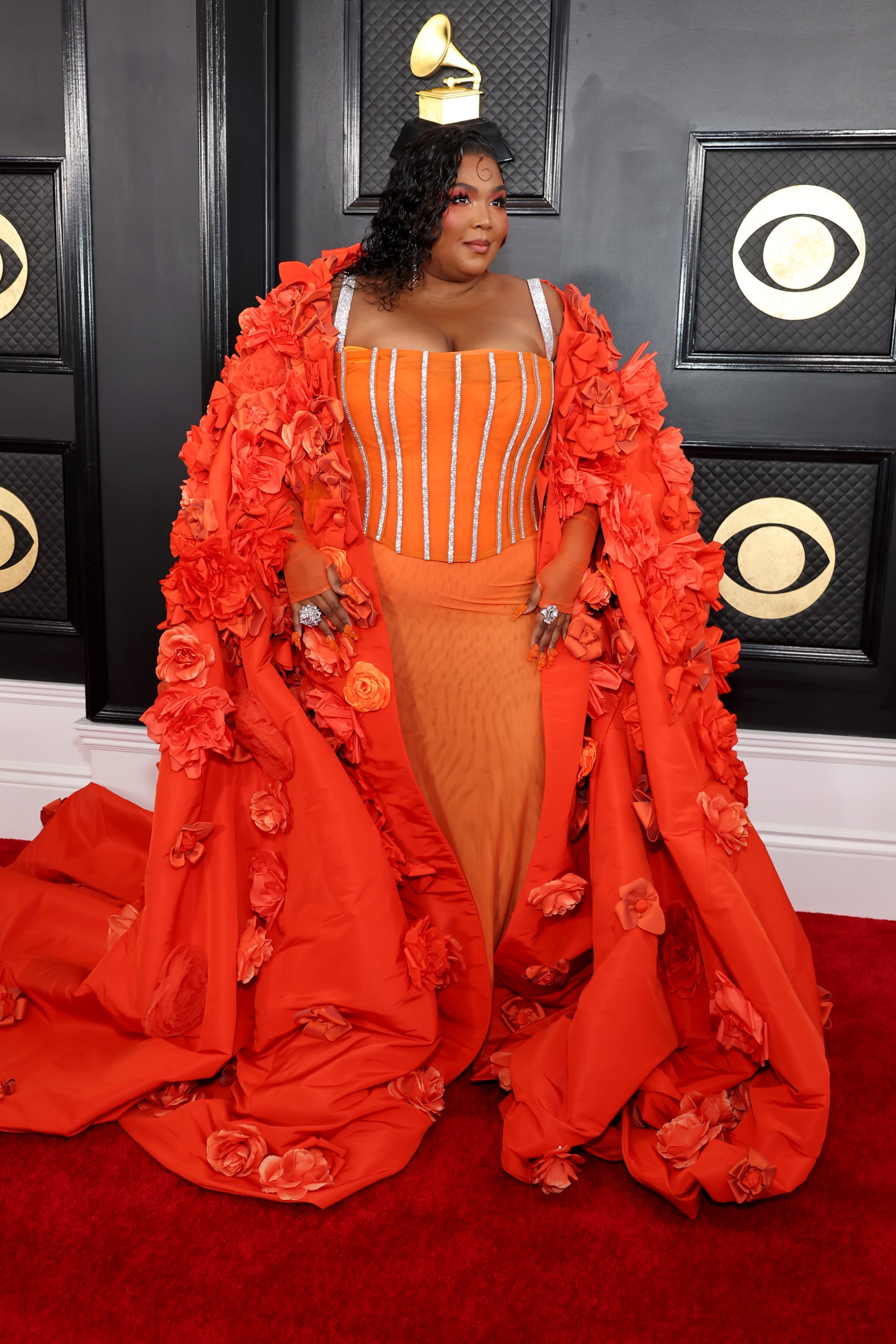 Image Source: Getty/Amy Sussman / Staff
Lizzo has arrived at the 2023 Grammys and her beauty look is the definition of the phrase, "more is more." Orange was her preferred colour of the evening; once you see her hair, makeup, and nails, you'll understand why.
The singer's hair offered a cool new twist on the "wet" hair trend, styled into sculpted waves that fell over her shoulders. Her satin-skin makeup look was taken to the next level with the addition of a sunset orange blush that was blended into the rest of her eyeshadow.
If that wasn't enough beauty inspiration for you, allow us to redirect your attention to her nails, which featured embossed 3D flowers on each of her fingers. Eri Ishizu, Lizzo's go-to manicurist, shared via Instagram that she made each colour using acrylic. The orange shade used for the manicure is OPI's Silicon Valley Girl (Salon Only) gel polish, and she finished the look with small crystals.
There are still plenty of beauty looks to get excited about tonight, but we can already predict Lizzo's will be one of the best of the evening. From her hair to her nails, we won't blame you if also can't pick a favourite beauty detail from Lizzo's full ensemble. Check it out up close below.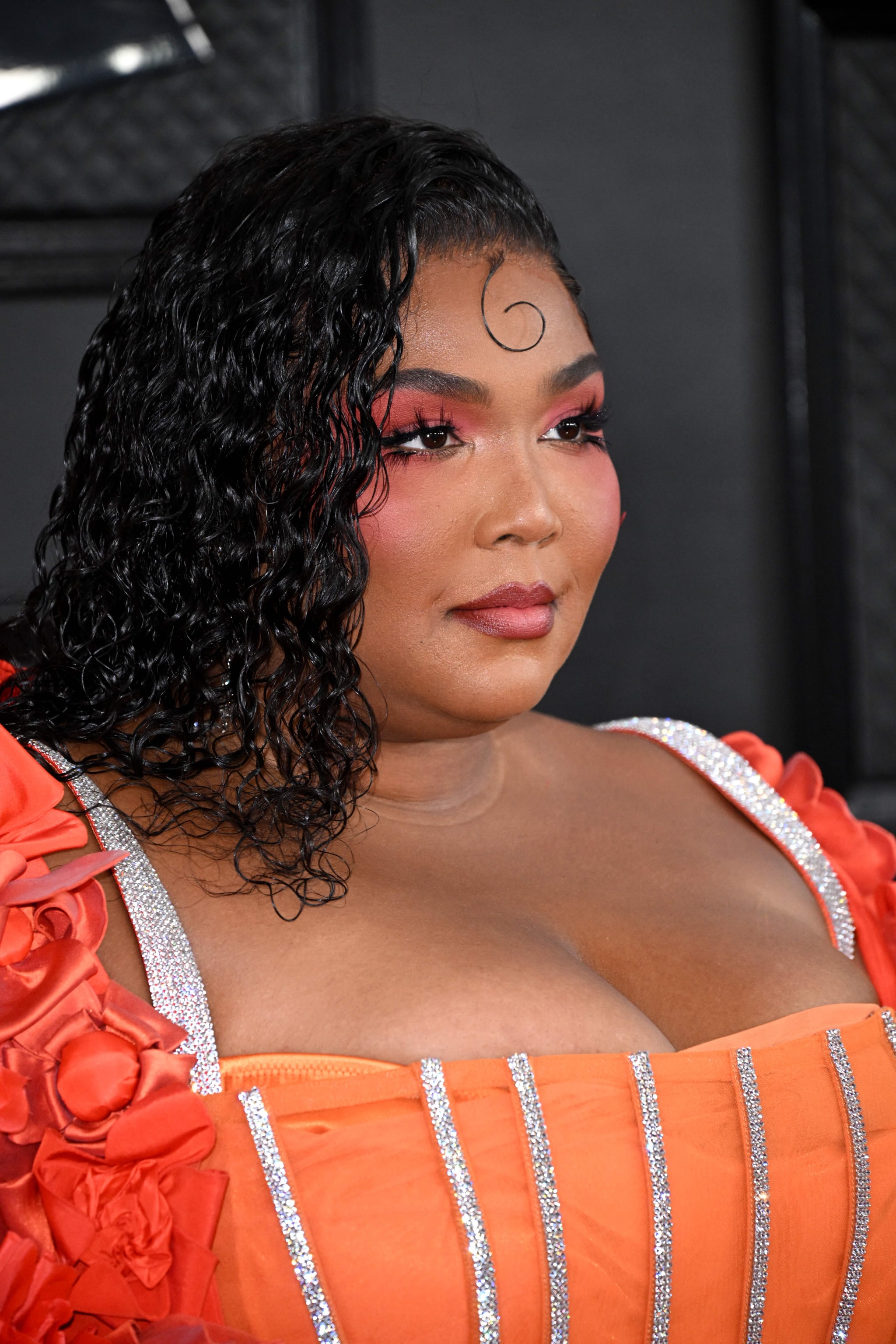 Image Source: Getty/ROBYN BECK / Contributor