A MAC Cosmetics x Whitney Houston Collaboration Is Coming
There's a MAC x Whitney Houston Collaboration in the Works — Here's What We Know So Far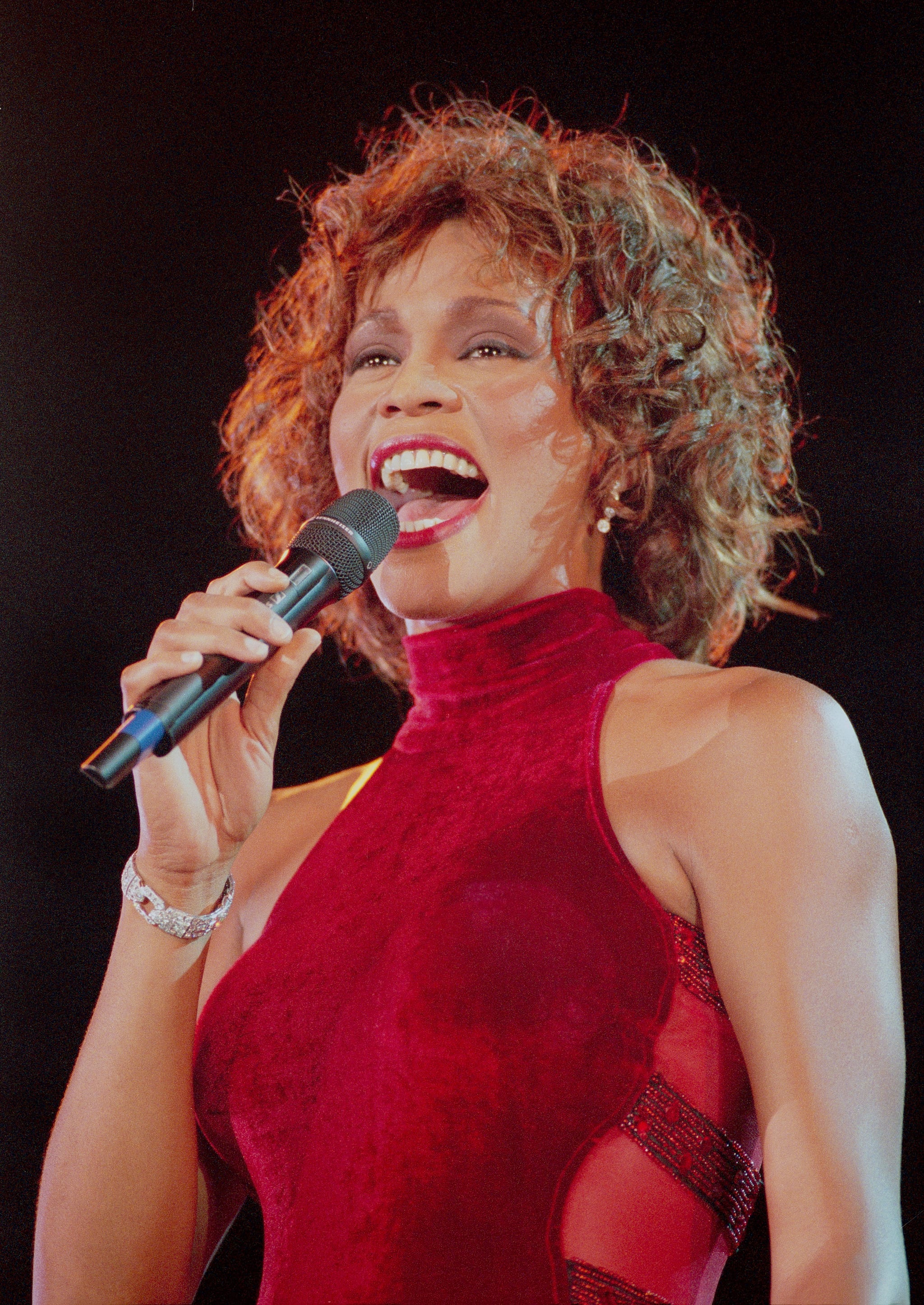 It's been a big year for celebrity brand collaborations and debut collections, but the lineup just got a whole lot better. A long-term collaboration between MAC Cosmetics and the Whitney Houston Estate is in the works, and while there aren't many details just yet about what exactly the partnership will look like, we have no doubt that it'll be good.
The news of the upcoming Whiney Houston x MAC Cosmetics collection, which came on 28 Sept., feels especially exciting given the forthcoming biopic on the iconic singer's life, I Wanna Dance With Somebody, that's set to release in 2022. A post on Houston's official Instagram account states that a special collection from the brand is set to release around that time.
"Whitney Houston is a true legend whose talent has and will continue to transcend decades," chief marketing officer of MAC Cosmetics Aïda Moudachirou-Rebois told POPSUGAR. "Just like the depths of her vocal range, she was a true beauty and MAC-lover who could seamlessly go from a natural 'no-makeup-makeup look' to full glam and bold colours without missing a beat. We are honoured to support Whitney's upcoming biopic and to continue to help tell her beauty story in many moments to come."
According to the brand, the partnership between the two will also include assisting with the feature film through "makeup support". Whether this means MAC will be providing products to be used on set, creating entirely new products, or curating a sampling inspired by Houston's favourites is unclear but we can't wait to find out. With Houston's ever-lasting influence, both in the music and beauty space, the possibilities are endless.
We'll update this story with more details when we have them.