I Tried "Marinating" My Concealer: See Photos
"Marinating" My Concealer Completely Changed How I Do Makeup
As POPSUGAR editors, we independently select and write about stuff we love and think you'll like too. If you buy a product we have recommended, we may receive affiliate commission, which in turn supports our work.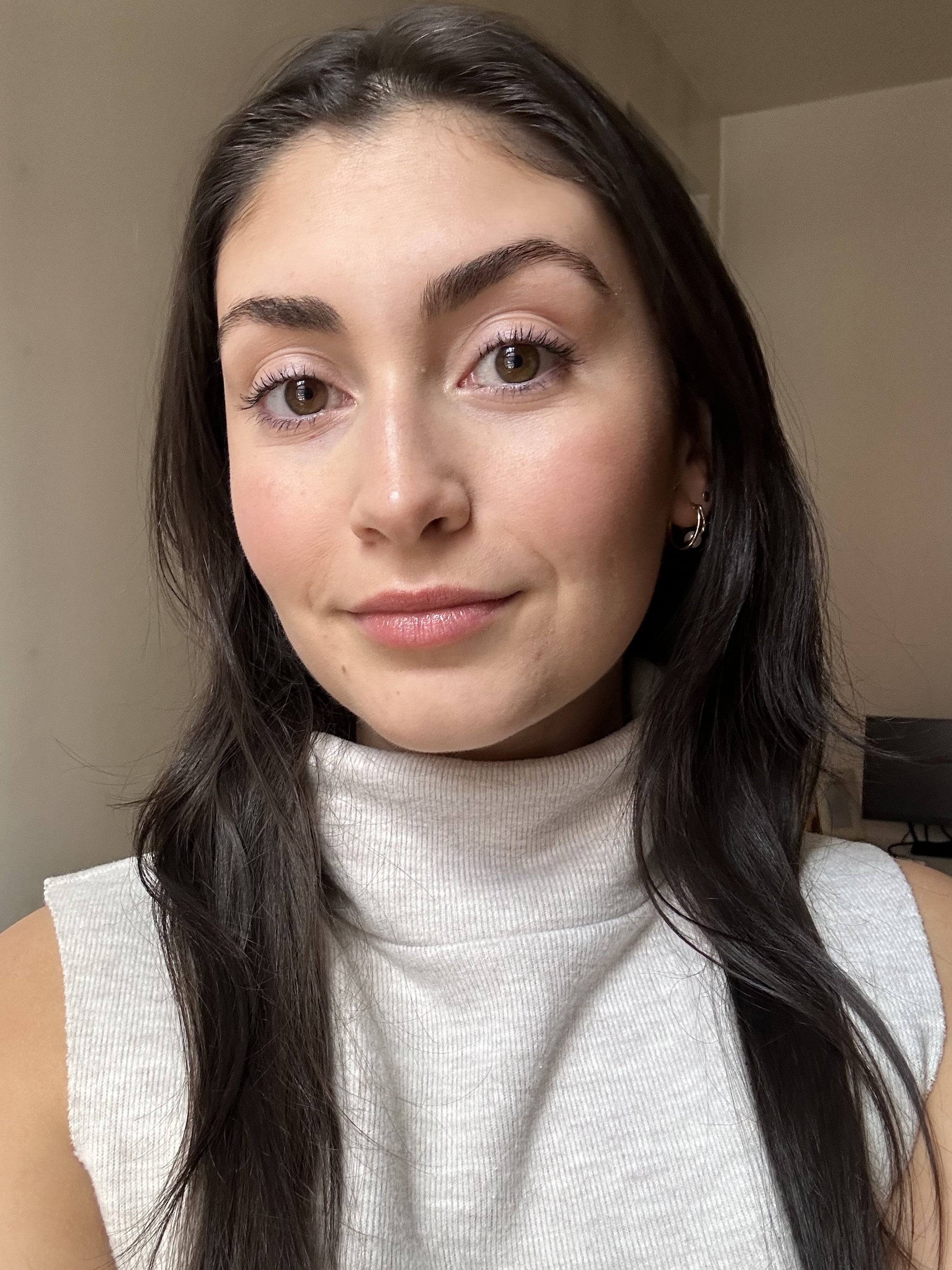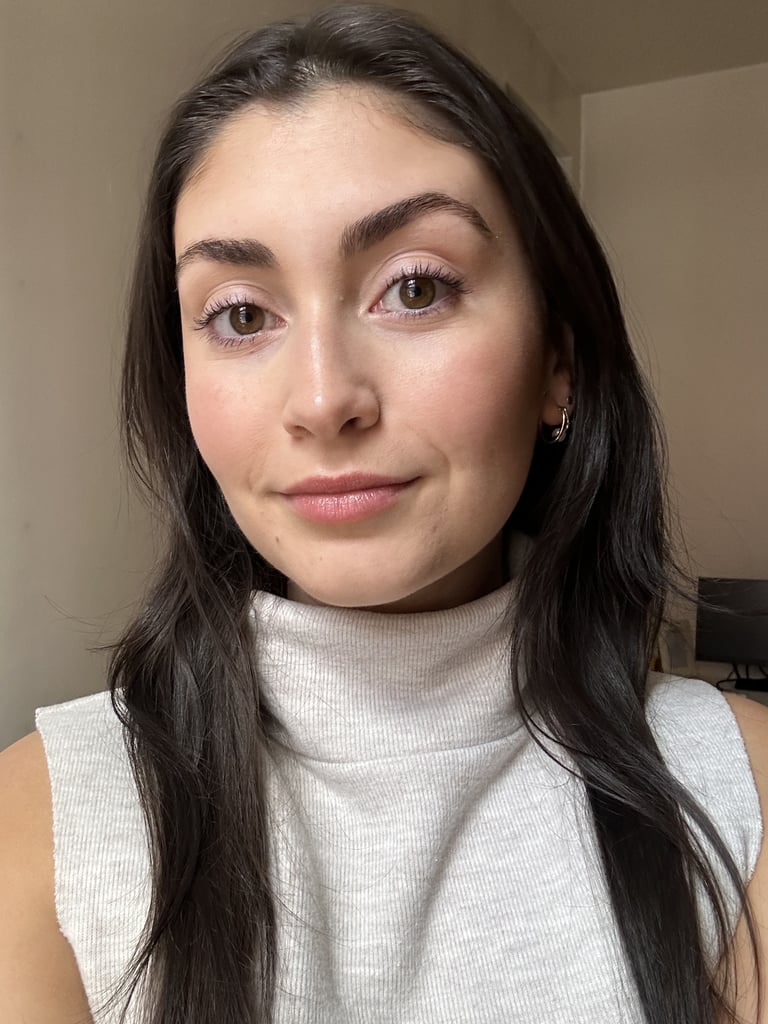 "Marinating" your concealer is a popular makeup hack.
TikTok beauty enthusiasts and professional makeup artists alike recommend it.
"Marinating" your concealer allows you to use less product.
Between scrolling on TikTok and getting to meet with the best makeup artists in the business, you can say I've heard my fair share of beauty hacks over the years. I love a good makeup trick as much as the next person but I won't lie: few make it into my routine long-term. I usually try something, become obsessed with it for a bit, then go back to my old ways — old habits die hard — but that's not the case with "marinating" my concealer. After being told by numerous pros that I had to be doing it, and then stumbling upon countless people on TikTok calling it a life-changing revelation, I finally tried it in my own makeup routine and haven't stopped since.
In cooking, when you marinate something — chicken, vegetables, tofu (I'm vegetarian so I had to throw that one in there) — you let it sit. The idea is to let the ingredients soak in a bit. Obviously "marinated" concealer has nothing to do with flavour, but it borrows from that same principle: letting things sit for a beat make them better.
If you're scratching your head wondering why you'd want to "marinate" concealer, allow me to explain. Have you ever applied a few dabs of concealer to your face — under your eyes, on an inflamed pimple, over some dark spots — and then immediately blended it in only to find you need a second layer? "Marinating" fixes that problem.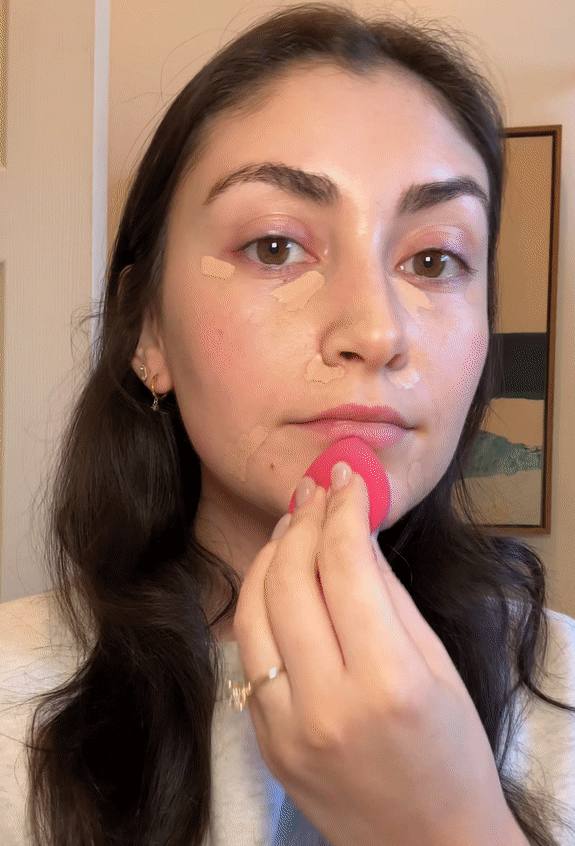 The idea is to apply your concealer, let it sit for a few minutes (no more than five, though, otherwise it gets hard to work with), then blend as usual. Because you're allowing the product to dry down a little bit, it makes it more opaque and therefore, better at actually covering. Here's how I do it in my own makeup routine:
I always start with prepped skin using either a face sunscreen or a primer. Then, because I'm not much of a foundation person, I go in with my concealer right away. Right now my favourite is the Kulfi Main Match Crease-Proof Long-Wear Hydrating Concealer (£40). I typically apply it under my eyes in the inner and outer corners, around my nose, between my eyebrows, and on my chin over any dark spots and breakouts. Then, to let it "marinate," I move on to my cream contour. After I've blended that into my cheekbones, jawline, and temples, I go back to my concealer.
At this point, my concealer has been sitting for around two or three minutes. Using a damp makeup sponge (I love the Beautyblender Original Makeup Sponge (£17)), I blend it in starting at my chin. Immediately I can tell that the product looks more pigmented and is actually concealing. It still blends, but not to the point where it's kind of pointless. This allows me to use less, which saves both time and money.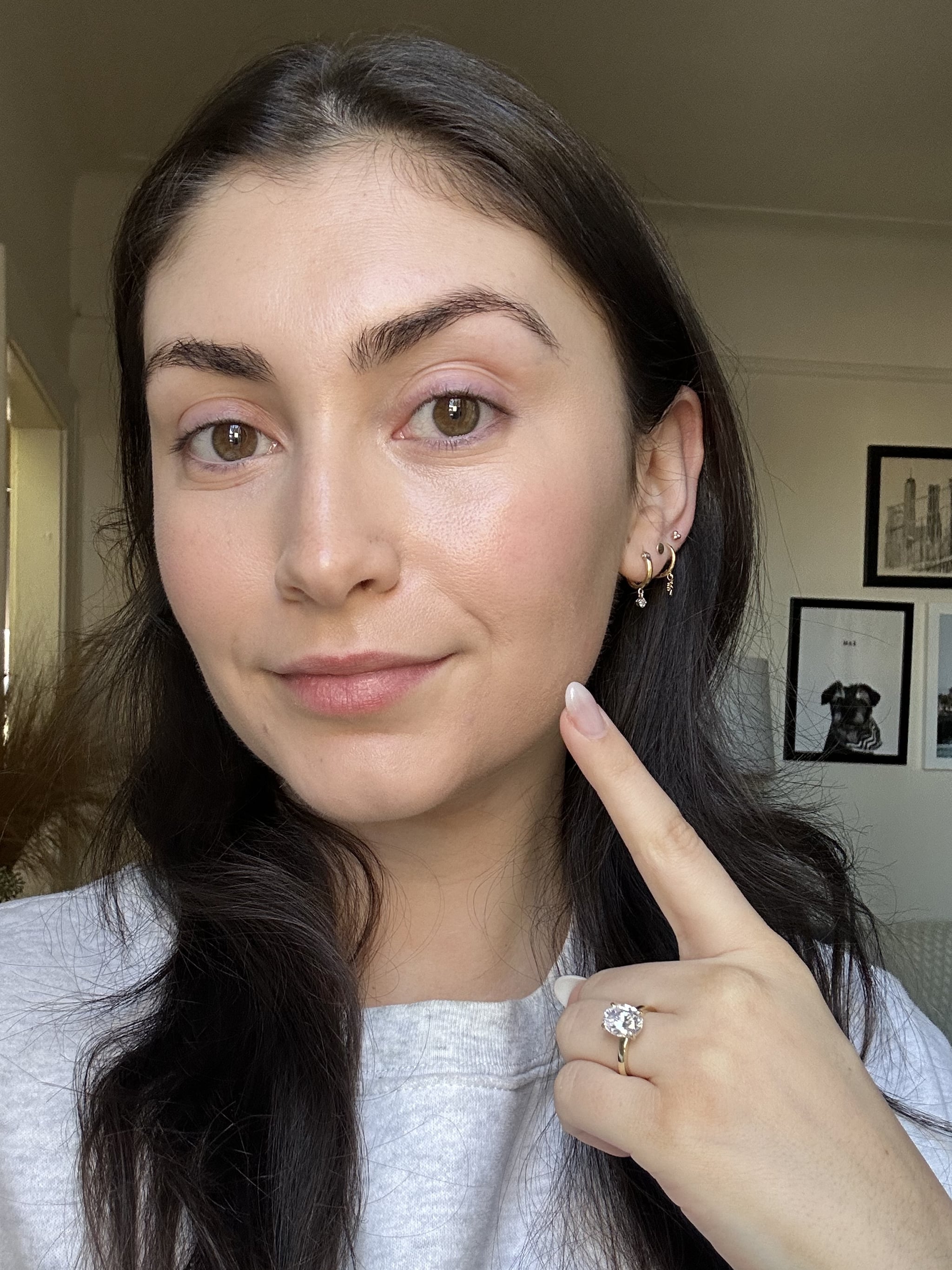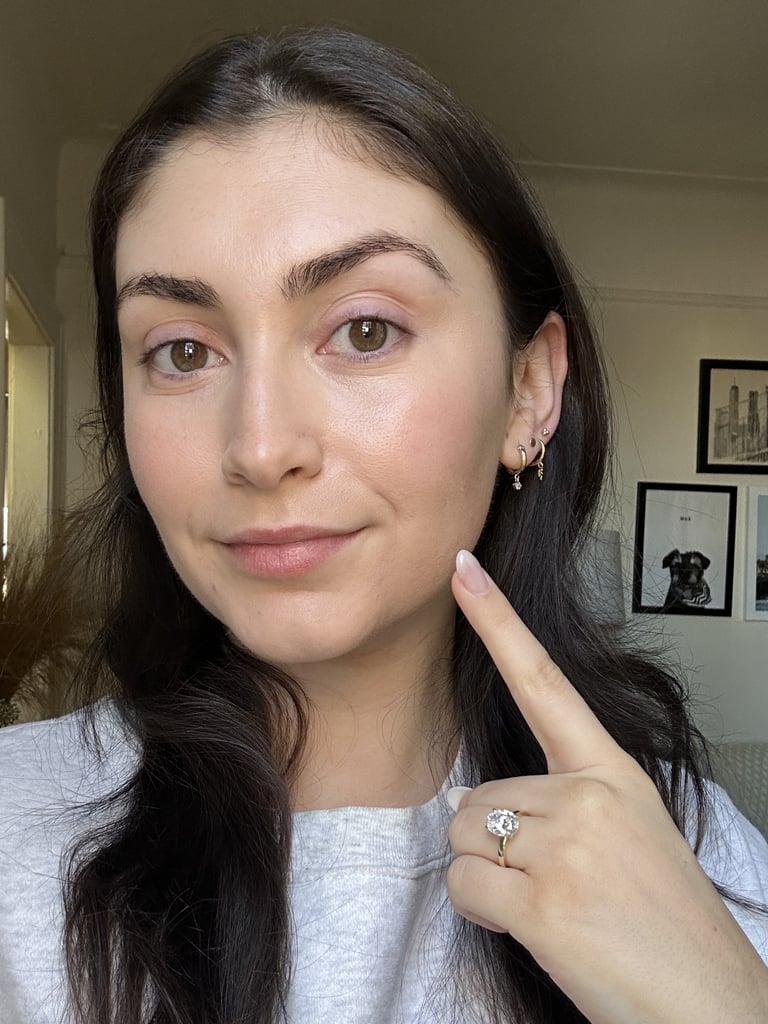 I used to struggle with covering angry, red pimples but "marinating" my concealer allows me to only use one coat of product — it completely disappears. Afterwards, I always like to set it with a loose power.
Ever since I gave "marinating" my concealer a try for the first time, I've never gone back. It's a true game-changer for my makeup routine.
Image Source: POPSUGAR Photography / Jessica Harrington