mosi-guard mosquito repellent product review by BellaSugar UK
Product Review: Mosi-Guard Insect Repellent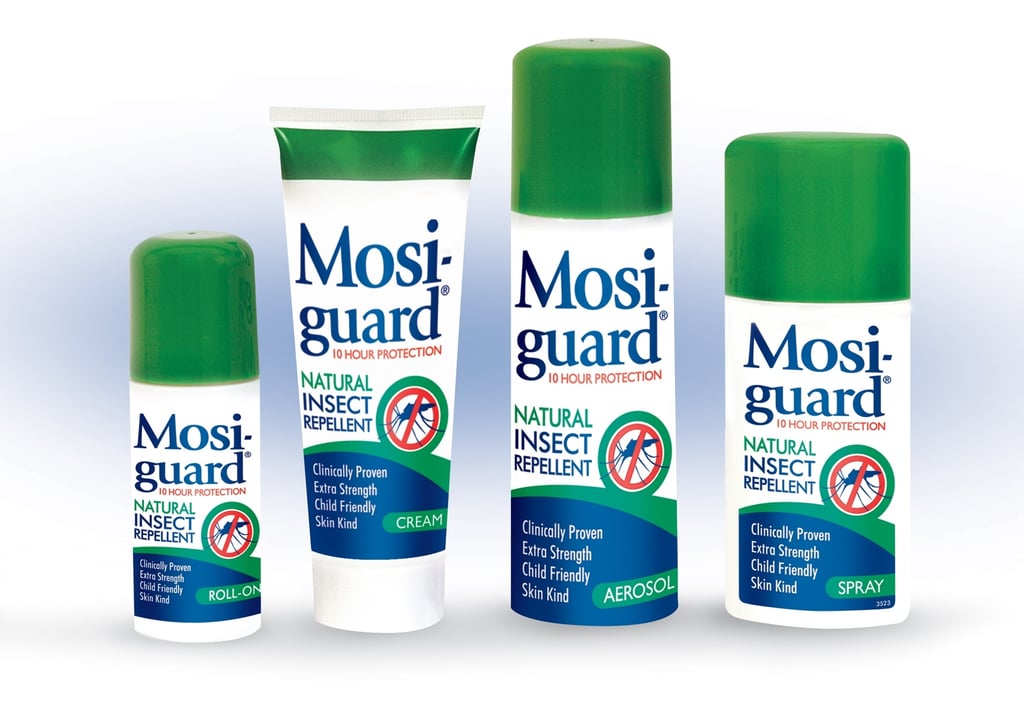 The world of beauty isn't all backstage parties and pedicures. Sometimes it involves testing numerous, foul-smelling mosquito repellents and getting bitten all over the ankles and neck. (Don't ask me why - those parts of me must be tastiest I guess) Factor in that mosquito bites on me come up like huge, red golf balls and you can understand how relieved I was when I found a repellent that actually works.
The Mosi-Guard Natural Insect Repellent range, (£6 for each), has a cream, roll-on, and aerosol but it was the spray I liked best. It was quick and easy to use – though my only niggle would be that you can't spray it when the bottle is upside down, so it's tricky to get your back covered and the backs of legs. I sprayed it over my requisite body lotion and it still absorbed pretty easily. It apparently works for up to ten hours, but I re-sprayed every four hours, or so, though I probably didn't really need to.
In terms of the smell, well of course it's not Chanel, but it was less cloying and antiseptic-smelling that other brands. I quite like the smell of alcohol, and there's plenty in this, but it wasn't unpleasant, more like a very floral absinthe. Some guy actually asked me what perfume I was wearing – no I'm not kidding! (I said Chanel).
Believe me, I really took Mosi-Guard through its paces. In Egypt, in a brightly lit, food-smelling and perfumed tent, in the desert, I could actually see the mosquitos – but no bites. In Mallorca, a friend and I danced on an outside terrace by a forest, drenched in Chloe and still, no bites. This has never happened before.
Bella – one, Mosquitos – nil.