Superdrug's 1-Day-Only Buy 1 Get 1 Free Deal
Superdrug Is Holding a Huge 1-Day-Only Makeup Sale — and There's No Catch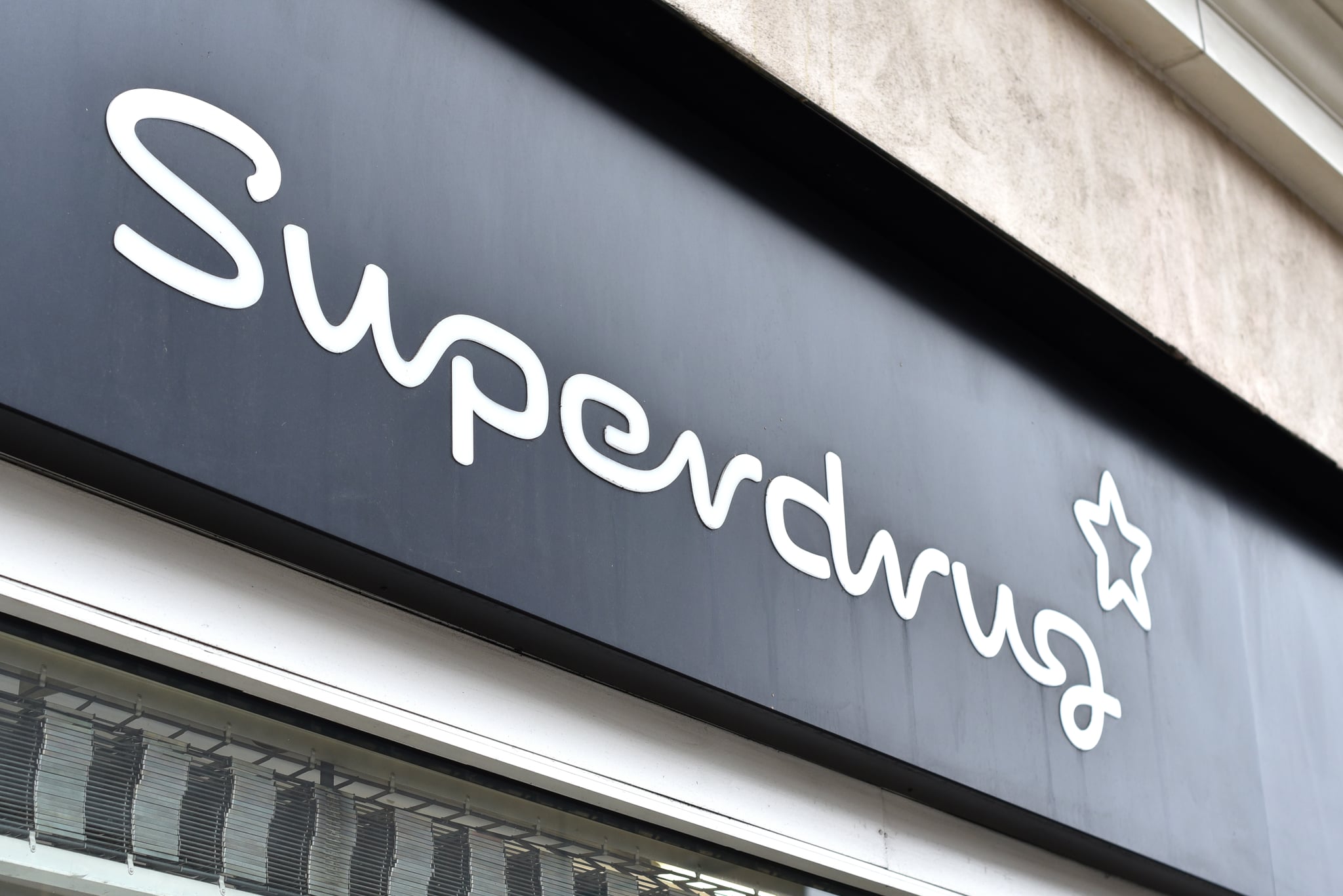 It's not often that a beauty deal comes along from a big retailer offering buy one, get one free products across your favourite cosmetic brands — and all without a catch. Well, our friends at Superdrug are offering exactly that.
On Saturday, 30 May, and for one day only, Superdrug is offering buy one, get one free on all cosmetics online. You don't have to spend a certain amount or stick to the same brands — just plain and simple BOGOF fun. With brands such as E.l.f., Barry M, Maybelline, Revolution, L'Oréal Paris, Sally Hansen, and Superdrug's own vegan brand B. Cosmetics stocked online, you're likely to find some of your old-faithful products and a couple of newbies to try.
But look, you certainly don't have to go crazy with the deals. The world does not need any excessive makeup buying right now (or ever, to be quite honest), but if you've been wanting to replenish your beloved mascara or eyeliner, this is the time to stock up on one or two. Or if you've been tossing between two lipstick shades, now is your chance to get both.
So mark your calendar and get ready for a spot of lockdown weekend makeup shopping.
Superdrug buy one, get one free runs all day on Saturday, 30 May, on superdrug.com.