Tracee Ellis Ross's Hair Care Products Review
I Tried Tracee Ellis Ross's Hair Products on My Kinky 4C Coils, and I'd Use Them All Again
As POPSUGAR editors, we independently select and write about stuff we love and think you'll like too. If you buy a product we have recommended, we may receive affiliate commission, which in turn supports our work.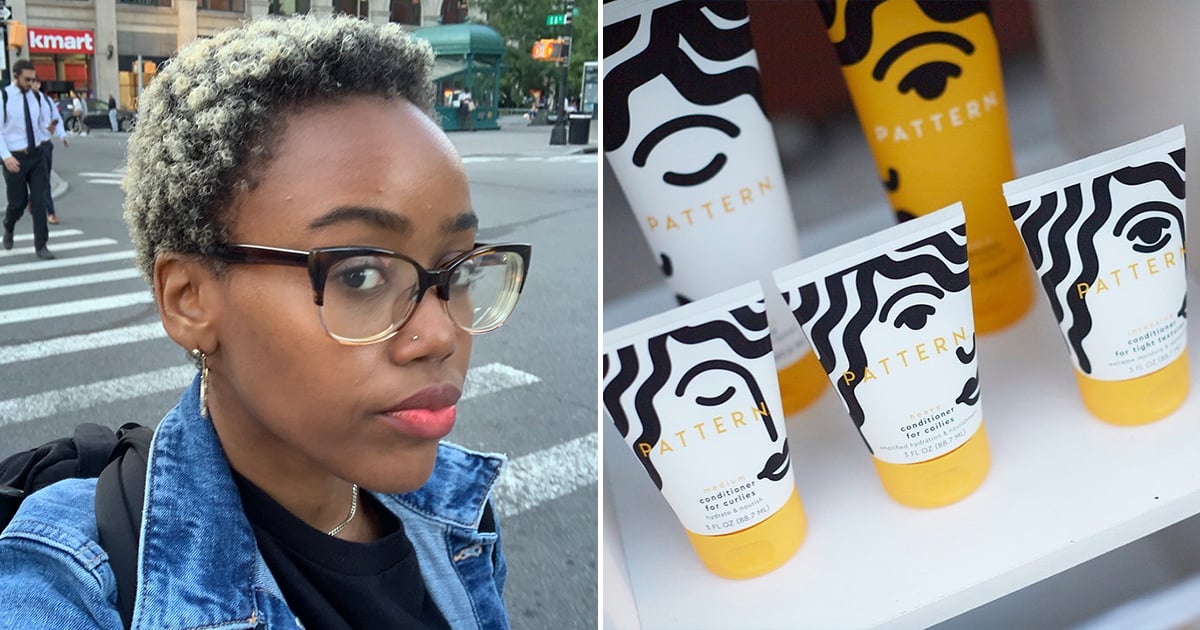 I've been natural for a little over three years now and I have one golden rule: don't mess with what works. There are folks who like to call themselves product aficionados, and since I work in a space where I get lots of free beauty products, I can be a little greedy. But when it comes to my hair, I don't play games and I don't play fast and loose. I may rock a TWA hairstyle, but I'm not trying to make it any teenier by messing around with a trendy product that dries out my scalp or stresses out my curls. Still, when Tracee Ellis Ross comes out with a haircare line catering to my specific hair type, I have to take a step away from my tried-and-true favourites to give it a shot.
Described as a haircare brand with curly, coily, and tight textures in mind, everything from the packageing to the marketing campaign let me know that I was going to like Pattern. There are afros and curls everywhere, and to spot products that are specifically targeted for the kinkier blessed crowns like my own, is still a rare sight. Even with the recent abundance in natural hair care, it's easy for brands to neglect those with tighter, Type 4 textures. But Tracee doesn't play those games!
I was lucky enough to test the Deluxe Bundle ($126, originally $141), which comes with basically everything you need on a wash day, including shampoo, conditioner (there are three kinds in total: Medium, Heavy, and Intense), leave-in conditioner, jojoba oil hair serum, a microfibre towel, shower brush, hair clip, and a spray bottle. The products themselves smell like heaven in a bottle, and as someone with a sensitive nose and hair generally cropped pretty closely to my scalp, scent is very important to me. To get the full effect, I only used Pattern products for my wash day and I used everything, which was way less work than it sounds.
The hydrating shampoo does exactly that to a T; after getting a proper lather and rinsing out, it felt like my hair was clean without having that "squeaky" feel to it. I was gifted the heavy conditioner, which is more suited for 4A and above curly hair than my tight 4C coils, so I wasn't expecting it to give me the hydrating results I'm used to. I left it on for a little more than the suggested 10 minutes to help — I was really trying to let my hair soak up enough moisture to make up for the lighter formula.
" You know that feeling when you finally scratch an insistent itch? Multiple that by 50."
Once my hair was properly coated, I used the shower brush to detangle and ensure every follicle was getting its share of attention. I'm not going to lie, I haven't had the need to detangle my own in a long time (I usually keep my hair pretty short). But using that brush brought a wave of euphoria. You know that feeling when you finally scratch an insistent itch? Multiple that by 50. It was that blissful. The teeth of the brush gilded right through my curls and they sprang back to let me know they were doing just fine. 10/10, would brush again.
I wrapped up my wash with the leave-in conditioner and a few drops of the hair oil serum, which is a few products short of my usual routine. Since I air-dried as usual, it took a minute for me to see the end result, but the subtle, floral scene wafting from the top of my head was 100 percent worth the wait time. And so were the results.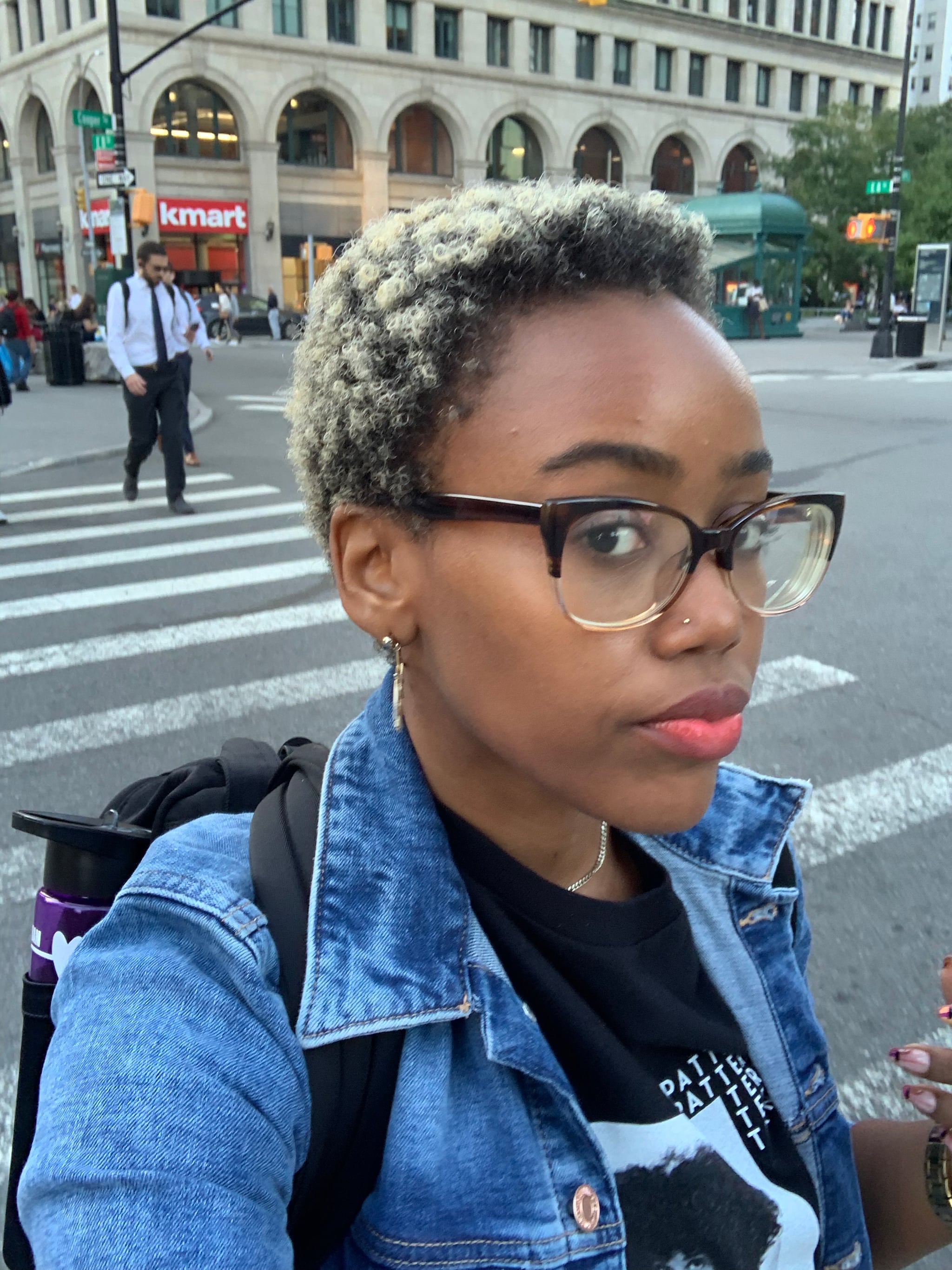 Image Source: POPSUGAR / Mekishana Pierre
My curls were definitely sprung and defined, and I'm sure if I had the urge, they would have bounced like playful springs. They weren't as juicy as the curls I usually sport (which is probably due to using a lighter conditioner than my curls call for), but I definitely wasn't mad at them. Despite using all the products in the line, my hair felt remarkably lighter, while still living its best life — which is all I could ever ask of it. I will definitely be using more of Pattern in the future (and especially once I get my hands on that Intensive conditioner).