Ulta Beauty Partners With Loop to Reduce Beauty Waste
Ulta Partnered With Loop to Make Shopping For Sustainable Beauty Products So Much Easier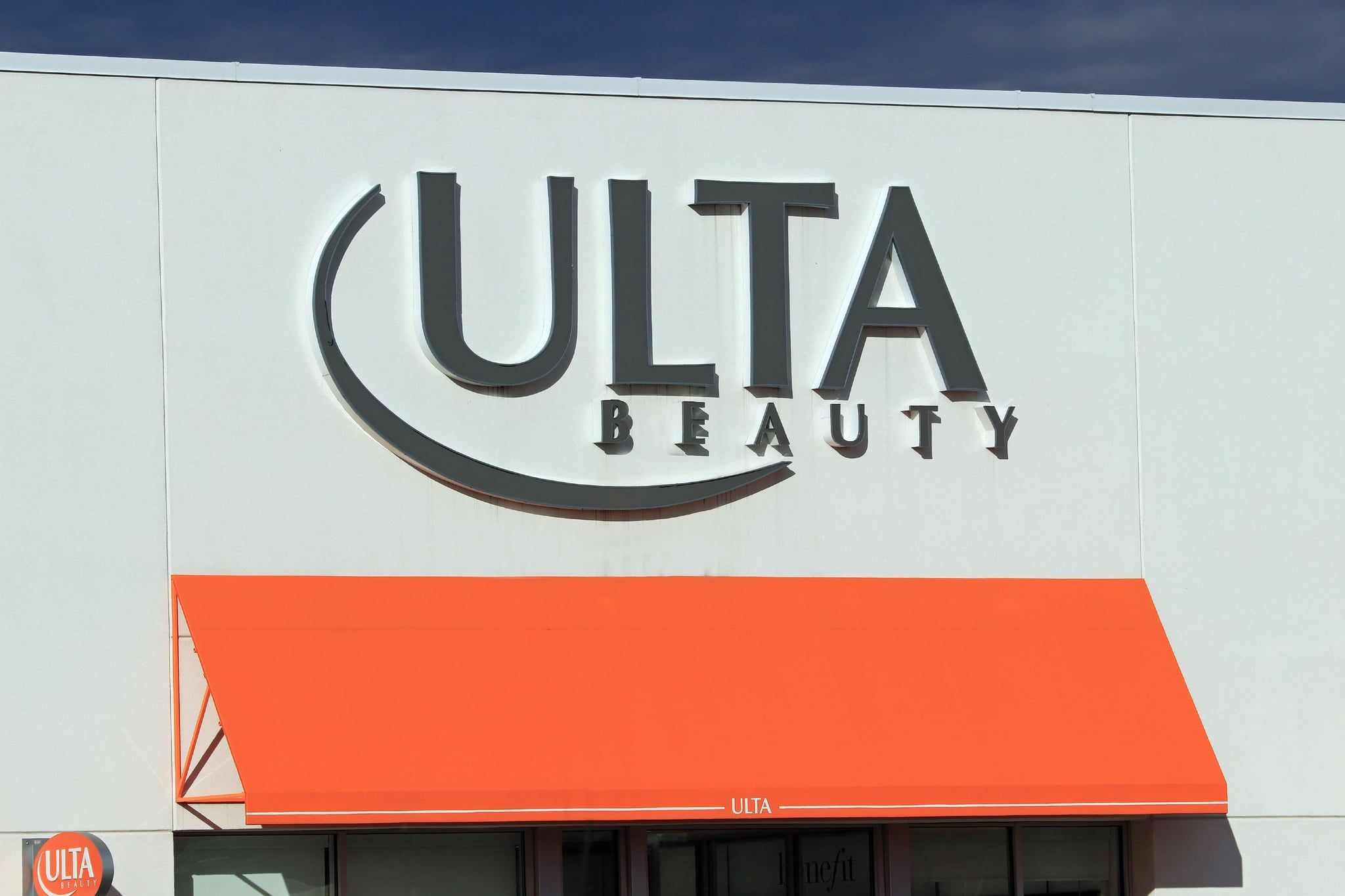 Shopping for beauty products with an eco-friendly mentality isn't always easy for everyone, but Ulta Beauty is trying to change that. The beauty retailer just announced a partnership with Loop, a retailer that sells zero-waste versions of popular household, grocery, and personal care products, to help loyal customers access beauty products that come in reusable packageing and can be refilled.
Per the partnership, shoppers can now purchase products that come in sustainable, zero-waste packageing from cult-favourite beauty brands like Burt's Bees, Dermalogica, and Mad Hippie.
"Rethinking packageing provides the industry with the opportunity to develop new, luxurious designs that are also sustainable," Tom Szaky, founder and CEO of Loop and TerraCycle, said in a statement. "Consumers are increasingly asking for more environmentally responsible options in this category and this collaboration provides them with a solution that is simple and convenient."
The program works like this: customers can order products through the website loopbyulta.com, and said products will then be delivered to their doorsteps. Once they've used all of the product, they can place the empties in a Loop Tote bag and schedule a pickup so that it can be shipped back to the company to be cleaned, refilled, and reused as opposed to being thrown out.
The news of this partnership comes months after Ulta launched Conscious Beauty category on its website, putting labels on brands that are clean, vegan, cruelty-free, sustainably-packaged, and even those that support social causes. KVD Vegan Beauty, Tarte, Bare Minerals, and Anastasia Beverly Hills are just a few of the brands that are nested under these labels.
"As the nation's leading beauty retailer, we have a responsibility to continuously improve and bring innovative solutions forward for the industry," Dave Kimbell, Ulta Beauty's president, said. "As we work to deliver more informed, conscious product choices to our guests, this first-of-its-kind partnership with the pioneers at Loop is an exciting step on our journey. We look forward to seeing our guests embrace Loop by Ulta Beauty as we all work together to create a lasting legacy for our world."