Coronavirus: When Will Nail Salons Reopen in 2021
Nail Salons Are Set to Reopen on 12 April 2021, According to Government's New Roadmap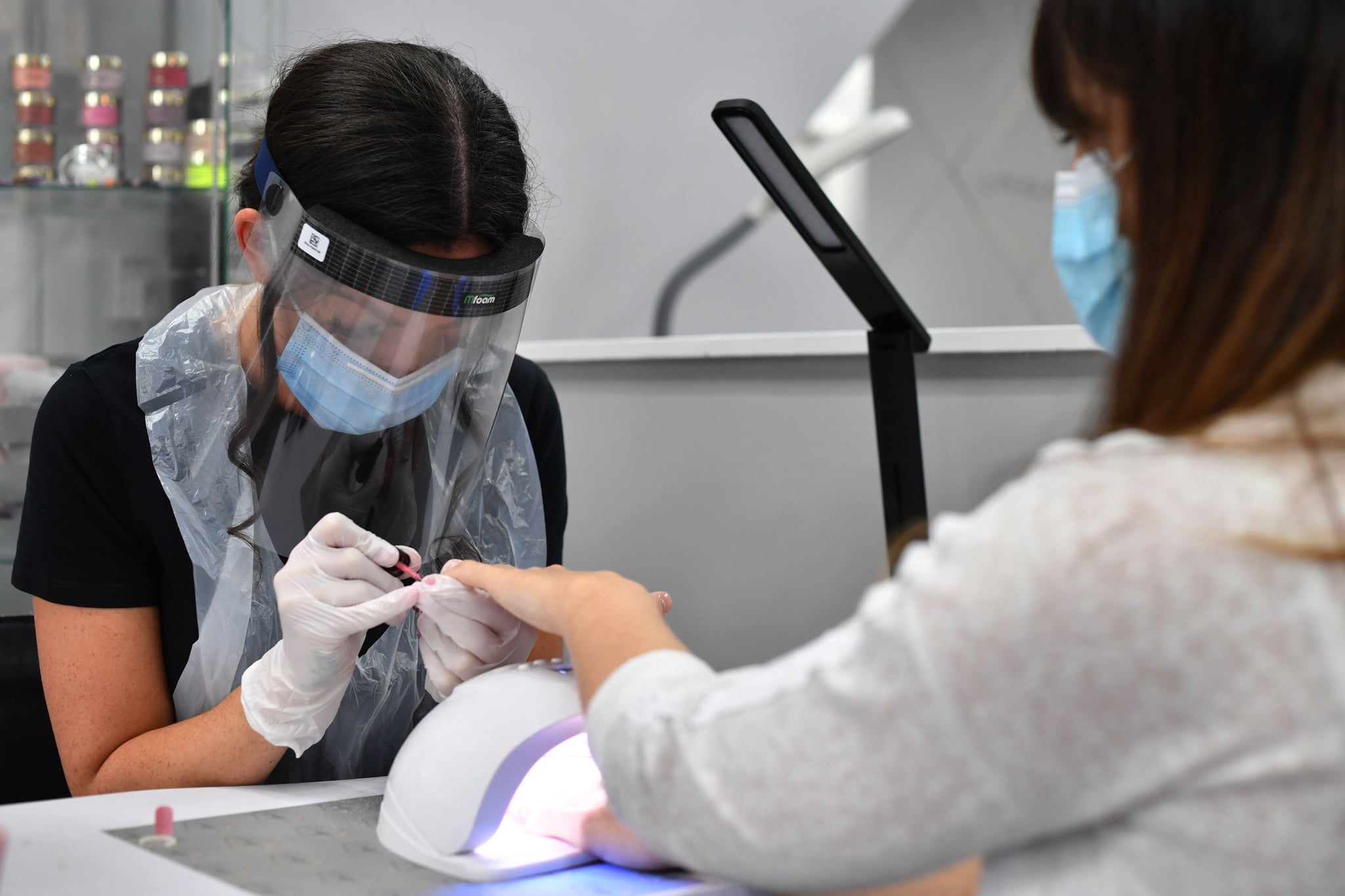 It's been a while since we've been able to get a fresh manicure from our favourite nail technician but we won't have too much longer to wait according to the coronavirus lockdown roadmap. On 22 Feb., Prime Minister Boris Johnson announced that the personal care sector, which includes beauty salons, nail bars, and hairdressers can reopen as of 12 April.
Beauty salons that are allowed to reopen will follow stricter COVID-19 protocol set out back in July 2020, which includes increased hygiene measures, new appointment systems, and fewer customers, to name a few. Despite the great news about nail salons finally having a reopening date, there's no clear news yet on when mobile nail technicians will be allowed to begin business again.
For nail salons to open on 12 April, Johnson stressed that England's four criteria must be met before the country can move through each phase of the lockdown. These include the vaccine deployment programme continuing successfully, data showing the vaccines are sufficiently effective in reducing hospitalisation and deaths in people who are vaccinated, infection rates not risking a surge in hospitalisations putting an unsustainable pressure on the NHS, and the risk assessment not changing by the new variants of concern.