13 Reasons Why Helps Parents and Teens Communicate
13 Reasons Why Could Help Parents Talk to Their Teenagers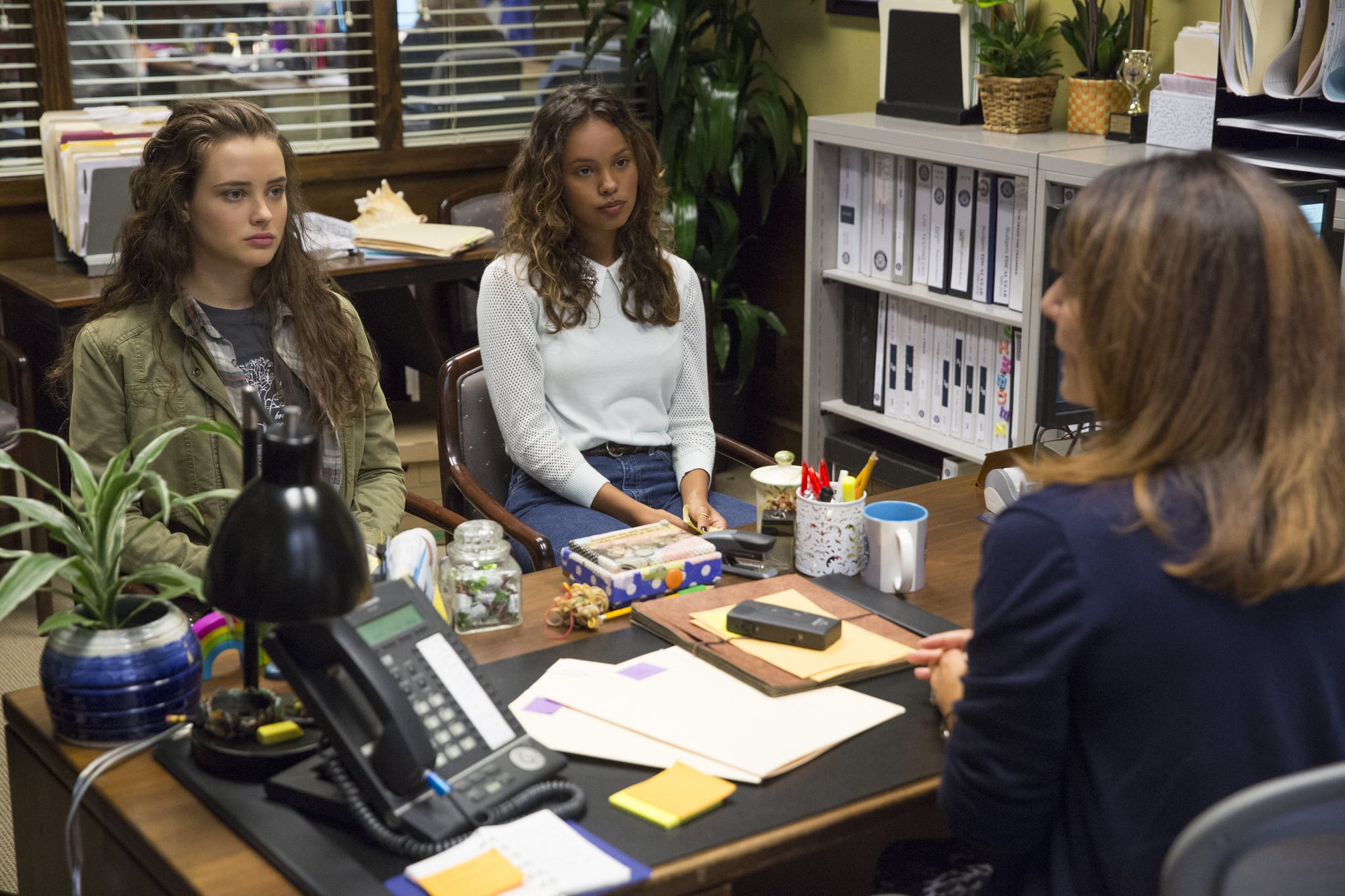 Hit shows like 13 Reasons Why could be the key to opening the communication channels between generations. Netflix recently conducted a worldwide survey on the power of entertainment and discovered some very interesting statistics about how families find common ground. Apparently, 70 percent of parents and 66 percent of teens around the world wish they had more to talk about with one another, and in many instances, TV is the key.
Eighty percent of parents admitted to watching their teen's favourite shows in order to have something to talk about. That might not be too surprising (after all, who wouldn't try anything to get through to a tricky teen?), but what was more surprising was the number of teens who welcomed this. Almost three quarters of teenagers said that their parents watching their favourite shows could help them better understand what's going on in their lives.
Teens cited shows like Stranger Things and Pretty Little Liars as examples of shows that might help parents understand their kids, but perhaps one of the most obvious shows to watch is one that's tapped into the teenage psyche like no other: 13 Reasons Why. The runaway success takes a hard-hitting look at modern high school life and should probably be required viewing for any parent of a teenager right now.
The statistics showed that 79 percent of parents and 65 percent of teens thought watching shows that may spark tough conversations about tricky subjects (sex, bullying, stress), and while parents should educate themselves on the subject matter of 13 Reasons Why before letting their teens watch it, it may be a safe route into some of the most difficult discussions.
Netflix also recommends some mother-daughter bonding with a Gilmore Girls marathon and a Riverdale marathon as a safe way to open up discussions about grief. Time for a family bank holiday binge-watch, perhaps?