2011 CFDA Fashion Awards Pictures
The Olsens, Jessica, Miranda, Ashley, and More Step Out For Colorful CFDA Awards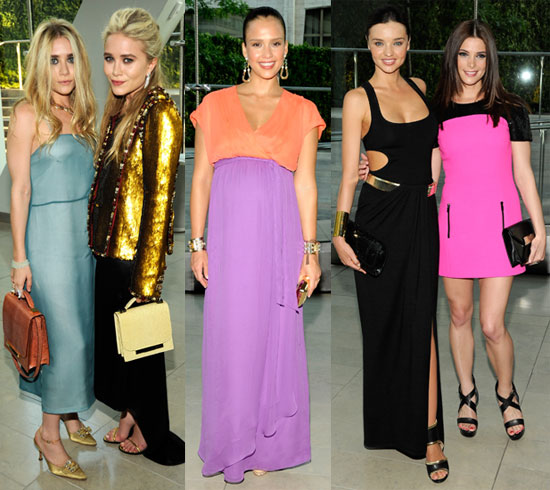 The 2011 CFDA Fashion Awards were a colorful affair at the Lincoln Center in NYC last night. The evening honored designers from Alexander Wang to Proenza Schouler — check out the full list of CFDA Fashion Awards winners on Fashionologie. Mary-Kate and Ashley Olsen earned their first nomination for The Row, though it was Prabal Gurung that took home the Swarovski award for womenswear. MK and Ashley were both decked out in their own line when it came to dresses and bags, with Mary-Kate adding a Chanel jacket to complete the look. Jessica Alba was summery in Diane von Furstenberg while both Miranda Kerr and Ashley Greene looked fabulous in Michael Kors.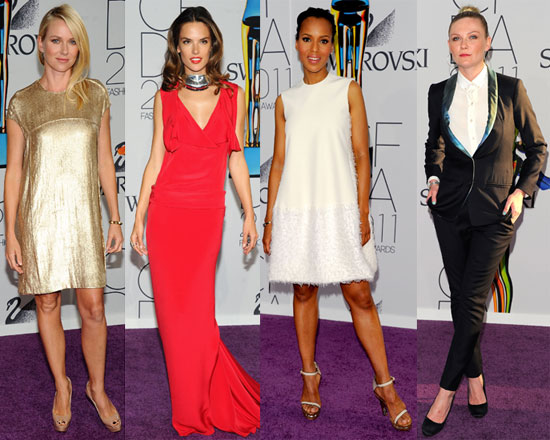 Naomi Watts and Kerry Washington both wore custom Calvin Klein collections and Alessandra Ambrosio was decked out in Prabal Gurung. The supermodel twittered her excitement when Gurung took home the honors. Kirsten Dunst kept things classically tailored in a Patrik Ervell tuxedo. Lady Gaga sported a bright green wig and some insanely high heels while heading in to be recognized during the show for her fashion icon status. Anderson Cooper played host for the evening and was joined by some other stylish men, including Kanye West and Gerard Butler.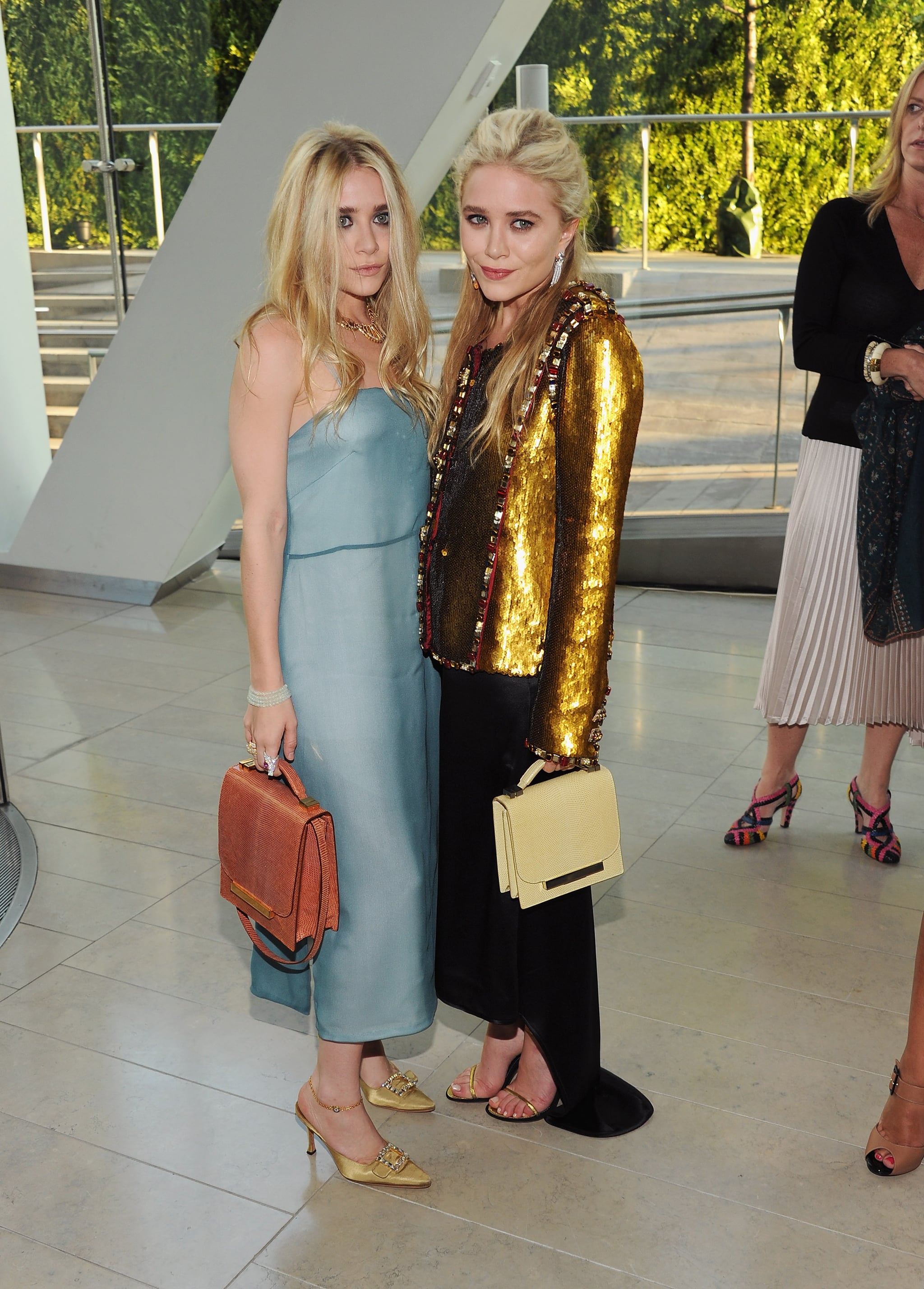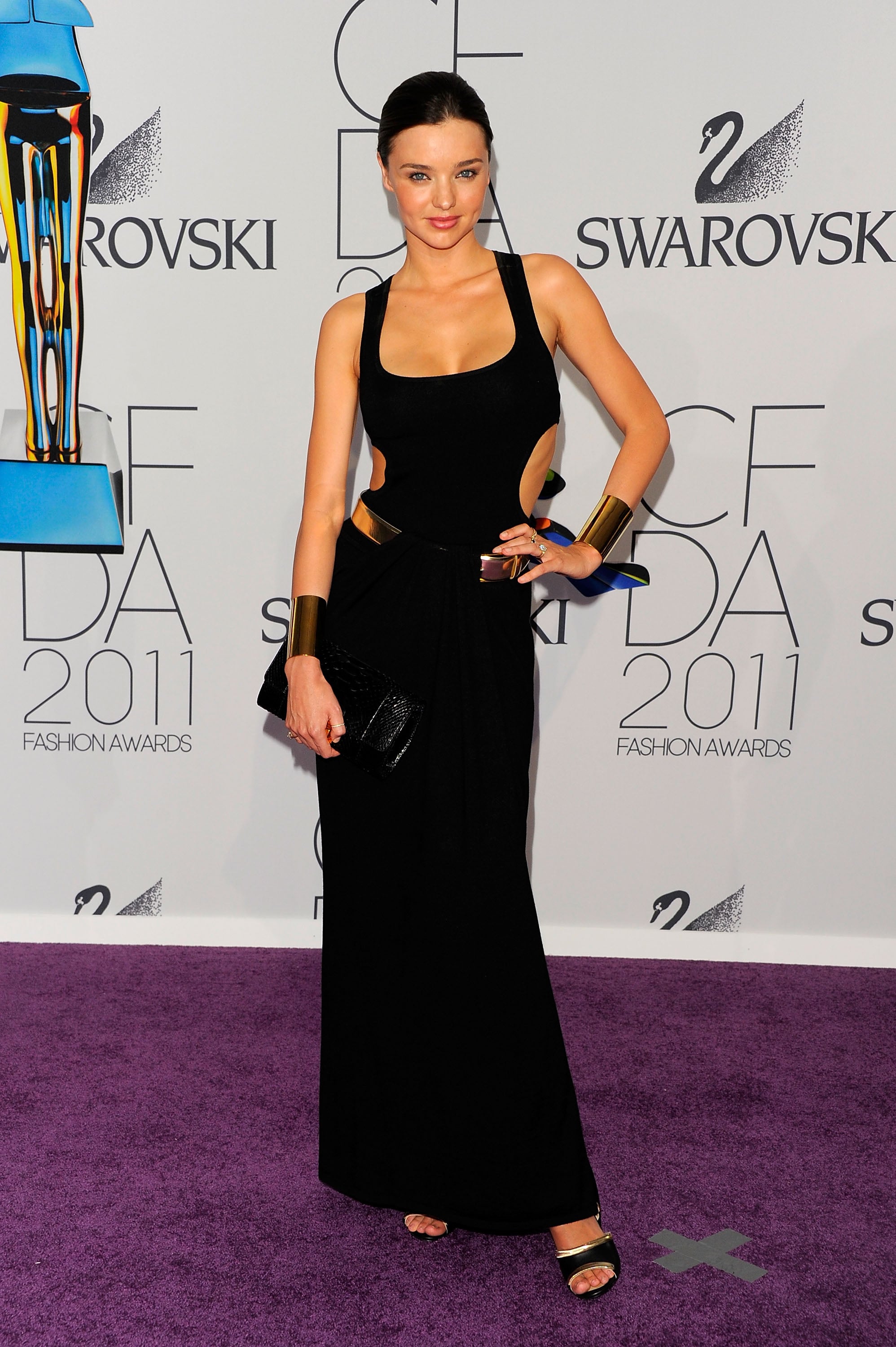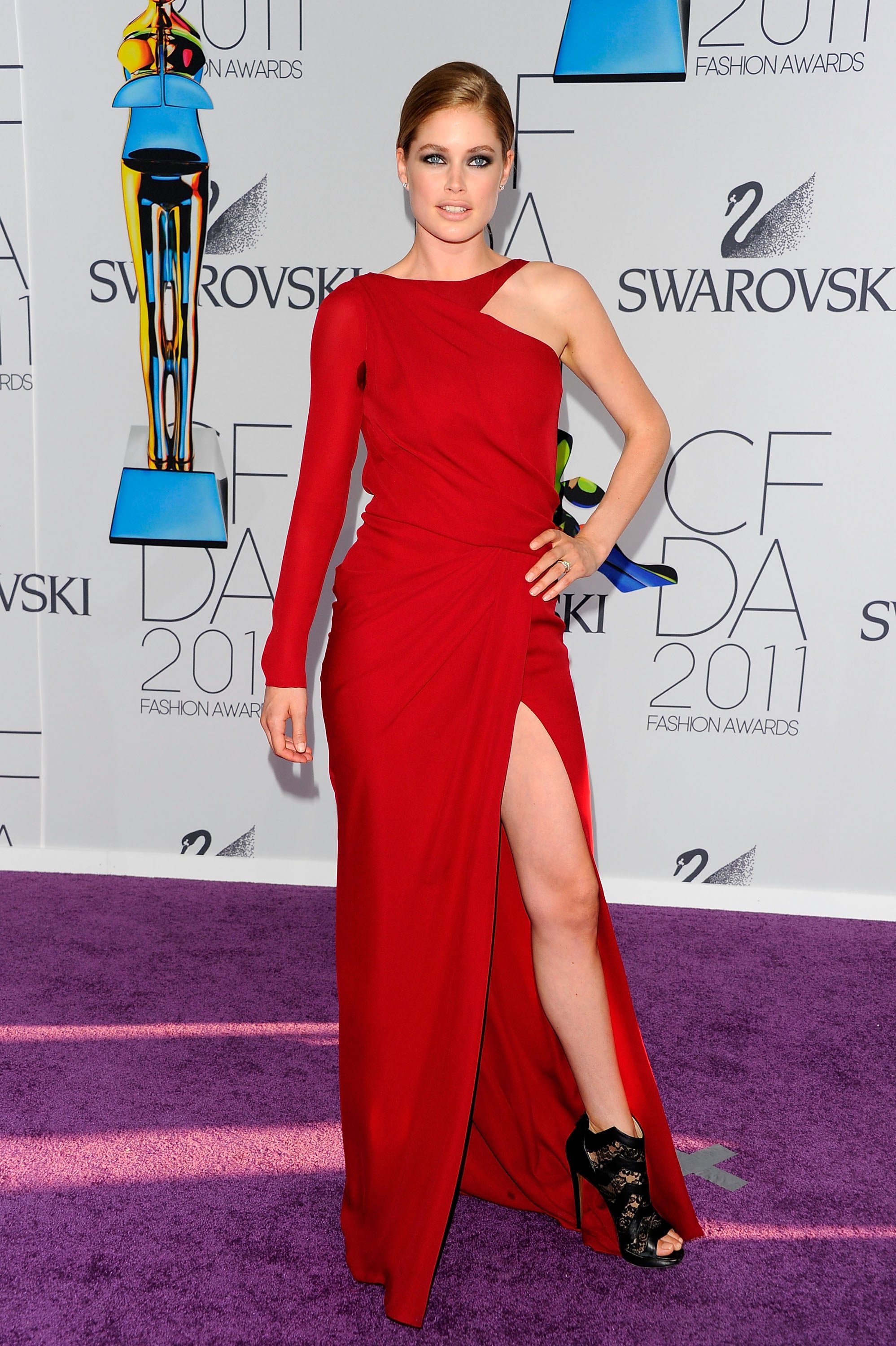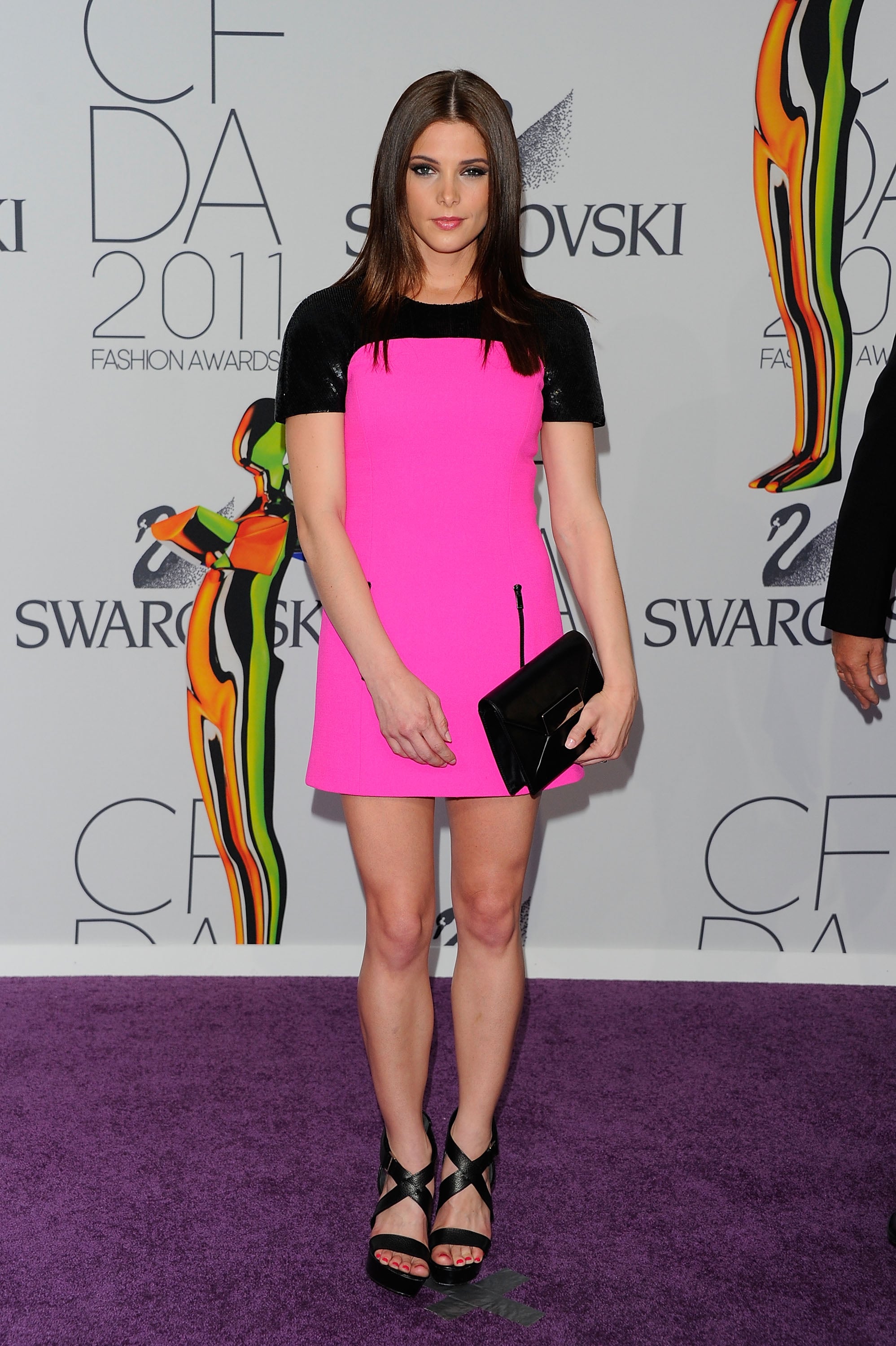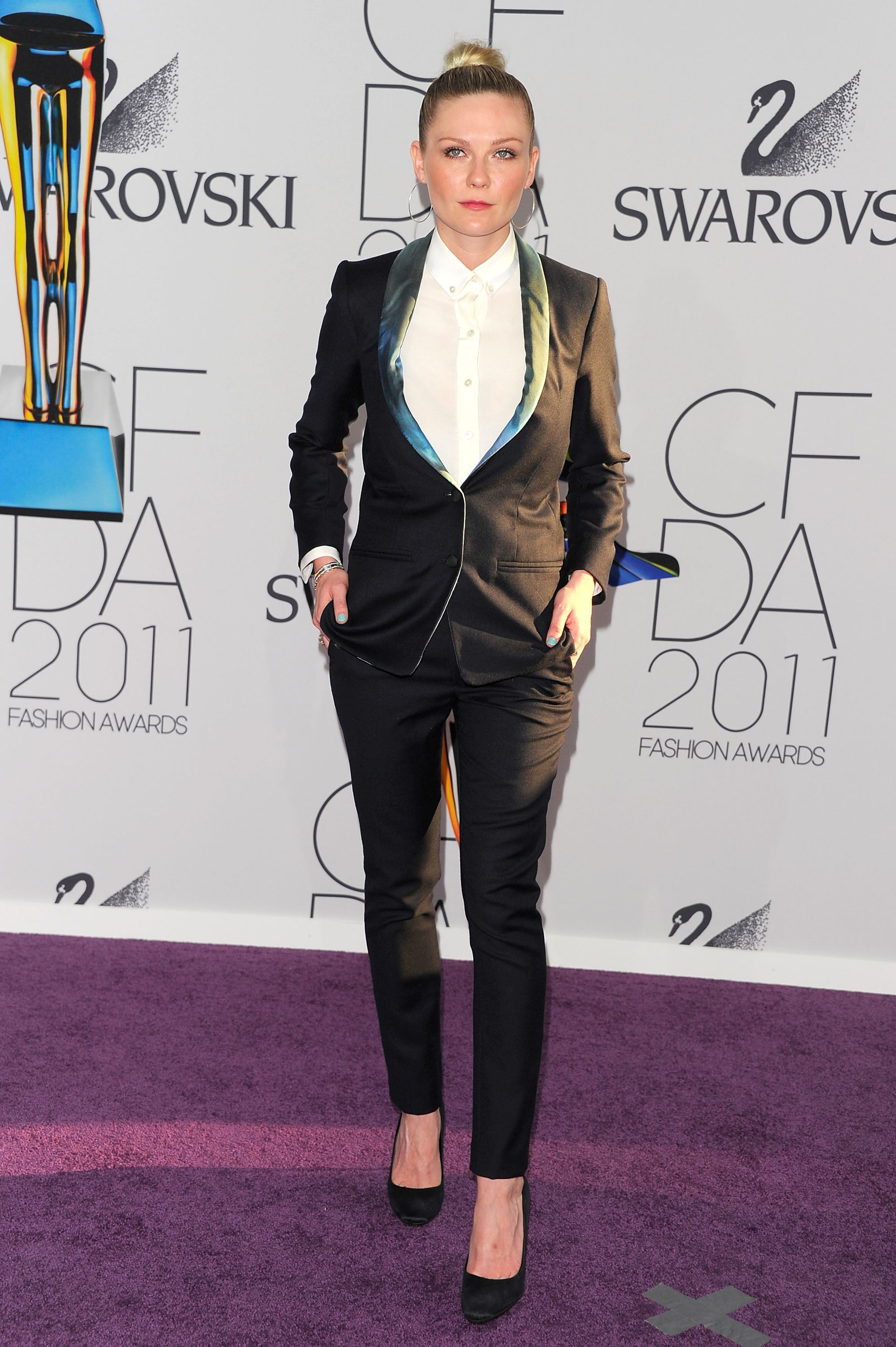 To see lots more pictures from the event including Marc Jacobs, Gerard Butler, Lady Gaga and others just read more.