3 Questions We Have About the Beauty and the Beast Live-Action Movie
Disney's live-action version of Beauty and the Beast added some key players to its cast this week when Dan Stevens was cast as the Beast and Luke Evans signed on for Gaston. They joined the perfectly picked Emma Watson as Belle, and while we couldn't be more excited about the stars of the film, we realise we have several burning questions, not the least of which is, 'Wait, what is this movie?!' Join as us we muse about the unanswered questions of the Beauty and the Beast movie.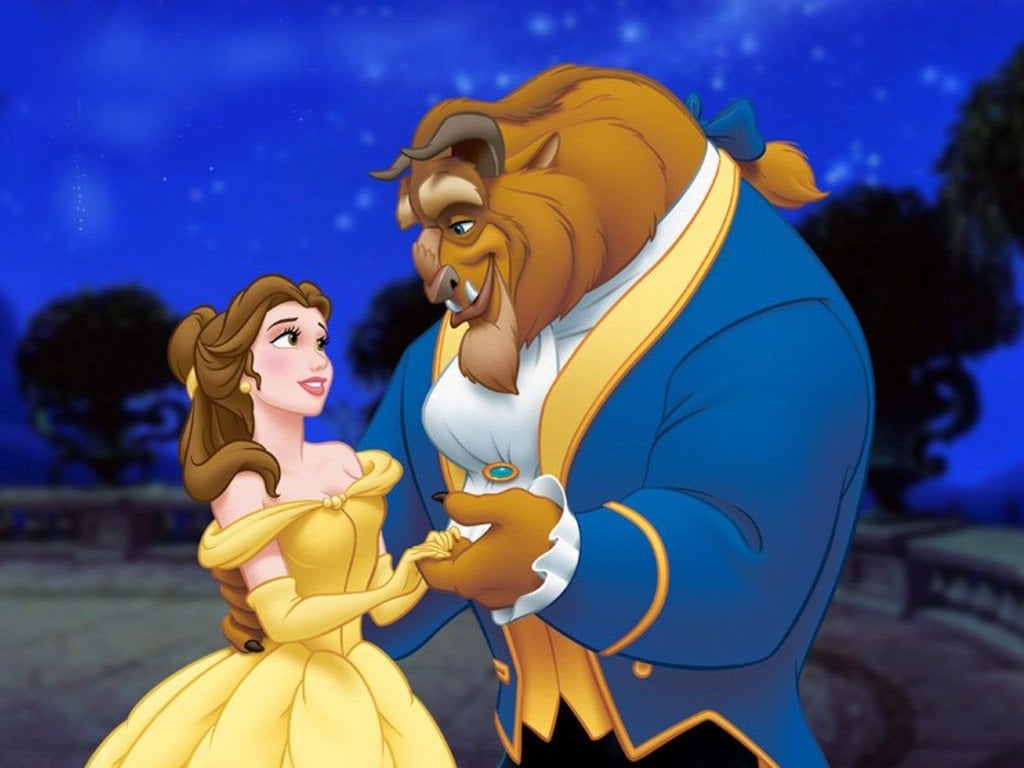 How musical will it be?
When Emma Watson was cast, we got excited because she gushed about the news on Facebook, saying, "It was such a big part of my growing up, it almost feels surreal that I'll get to dance to 'Be Our Guest' and sing 'Something There'." However, Disney has not confirmed whether the film will actually be a musical, like the 1991 animated film and the Broadway stage adaptation, and the last two live-action retellings of animated Disney musicals — Maleficent and Cinderella — were not musicals. Here's hoping it is, because the director, Bill Condon, famously directed Oscar-winning musicals Chicago and Dreamgirls.
What will Dan Stevens look like?
Downton Abbey star Dan Stevens has a lot of practice at being an English gentleman, and we have no doubt what he'll look like in the final scenes, after the Beast transforms back into a man. But before then, what will he look like? Will he be covered in excellent makeup and prosthetics? Will part of him be CGI? Will it even be Stevens the whole time? This might be our most burning question.
Will actual actors be cast for the house objects?
Lumière, Mrs. Potts, Cogsworth, and Chip — just to name a few — are some of the Disney classic's best characters . . . but they're household objects come to life. How will Disney handle them? Will they be purely CGI, voiced by familiar actors, or will Condon try to humanise them? We can't wait to find out.