9 Juicy Things We Learned About Fifty Shades of Grey and E L James
Are you ready for some Red Room scoop? E L James is making the publicity rounds for her latest book, Grey, a retelling of Fifty Shades of Grey from Christian's perspective. The latest stop? A Twitter Q&A with fans, which got a little out of hand when Twitter users questioned her ability to write and the series's possible promotion of sexual abuse. The author waded though tons of questions and answered some good ones about the books, what she would have done differently, and what she's working on now. (Two romance novels!) Instead of deciphering the Q&A yourself, just read our summary of the most important parts below.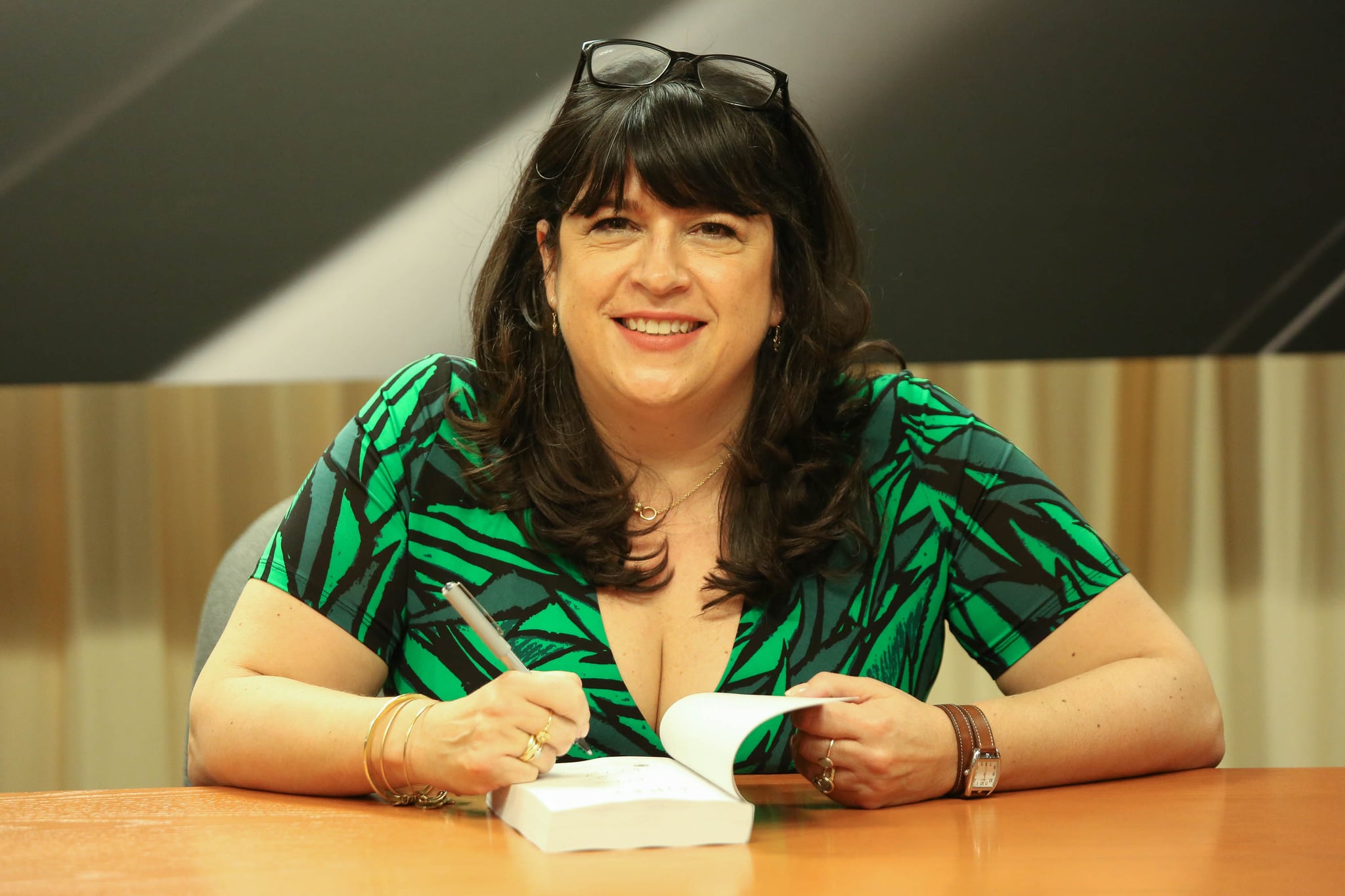 Source: Getty
If she could change anything about the books, she would have split up Ana and Christian for longer at the end of Fifty Shades of Grey.
Her favorite part of Grey is Christian's relationship with Elliot; it was "unexpected" when she started writing it.
Aside from Christian and Ana, her favorite character is the "stoic" Taylor.
She's written a new romance novel, and she's halfway through the other — but she's not sure when she'll finish them.
Her favorite line from Christian is "F*ck the paperwork."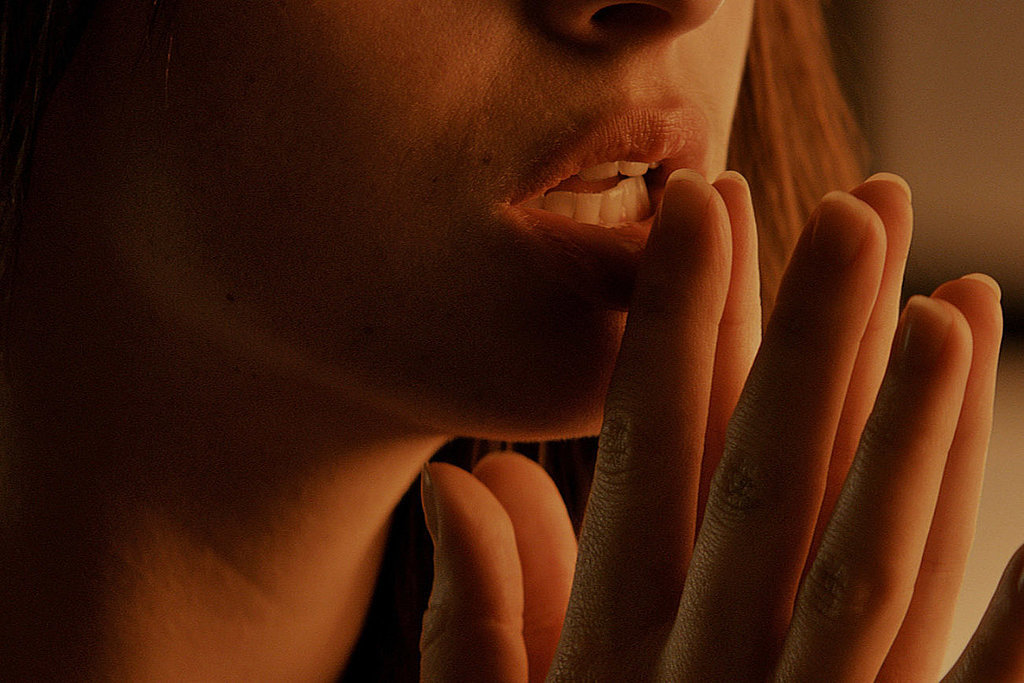 Source: Focus Features
The funniest part to write in Grey was the emails, the saddest was Christian's nightmares, and the hardest was the final Red Room scene, which she didn't find fun to write from either point of view.
Her favorite novel is To Kill a Mockingbird, and she's looking forward to reading the new one.
Her favorite movie is Casablanca, because it's a "great love story."
Apparently, she "didn't need to" steal any props from the Red Room!