Alanis Morissette Pregnant With Her Third Child
Alanis Morissette Announces She's Pregnant With Her Third Child: "So Much NEWness"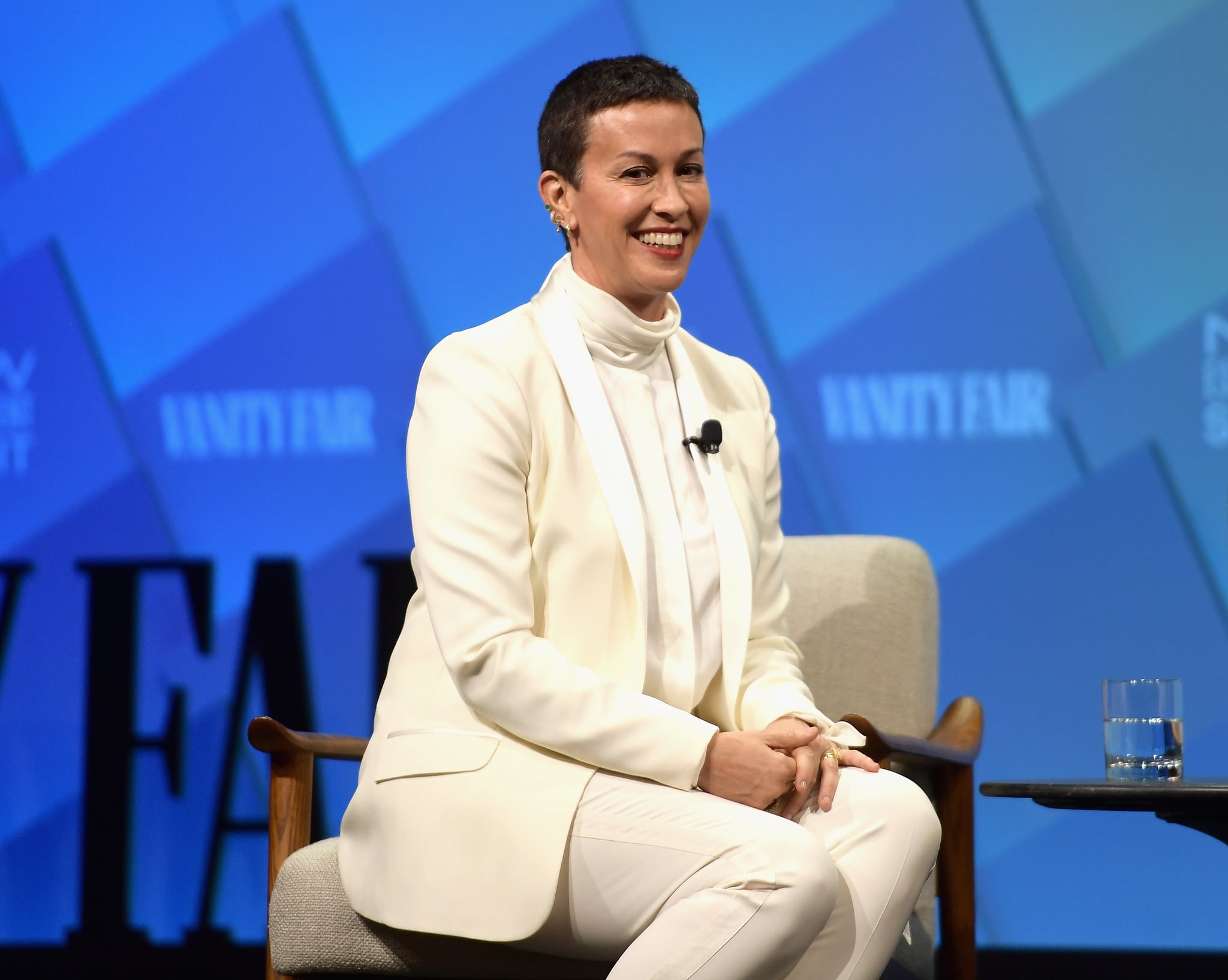 Alanis Morissette's family of four is getting a new addition! The 44-year-old singer recently revealed she's pregnant with her third child in a powerful photo showcasing her baby bump. Alanis captioned the photo of herself singing, "So much NEWness." Though she did not disclose any additional details, it's likely that she's due late this Summer.
Alanis and her husband, Mario "Souleye" Treadway, are already parents to their 8-year-old son Ever Imre and 2-year-old daughter Onyx Solace. Alanis has been very public about her motherhood experience on Instagram, and often shared photos of herself breastfeeding Onyx. We look forward to continuing to witness her family as it grows.