Amanda Holden Has Miscarried Her Baby At Seven Months Pregnant
Amanda Holden Has Lost Her Baby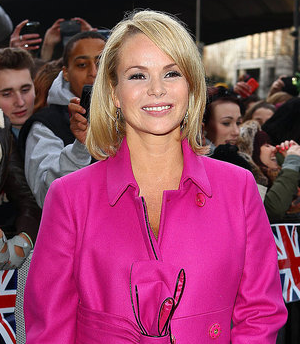 I'm sad to report that Amanda Holden has lost her unborn baby. She was seven months pregnant when she was rushed to hospital on Tuesday.
Amanda's spokesperson said:
"They are utterly devastated. Amanda had been closely monitored throughout her pregnancy and it is not yet known what went wrong. Both Chris and Amanda would like to thank the midwives and staff at The Queen Mary Maternity unit at West Middlesex Hospital Isleworth for their tremendous support."
Amanda and Chris only announced the pregnancy a month ago, and left it until six months as she suffered a miscarriage last may.
James Corden and Davina McCall are among those who have offered their condolences via Twitter. Our thoughts are with Amanda and Chris.