Amber Heard Donates Divorce Settlement to Charity
Amber Heard Is Not Happy With the Way Johnny Depp Donated Her Settlement Money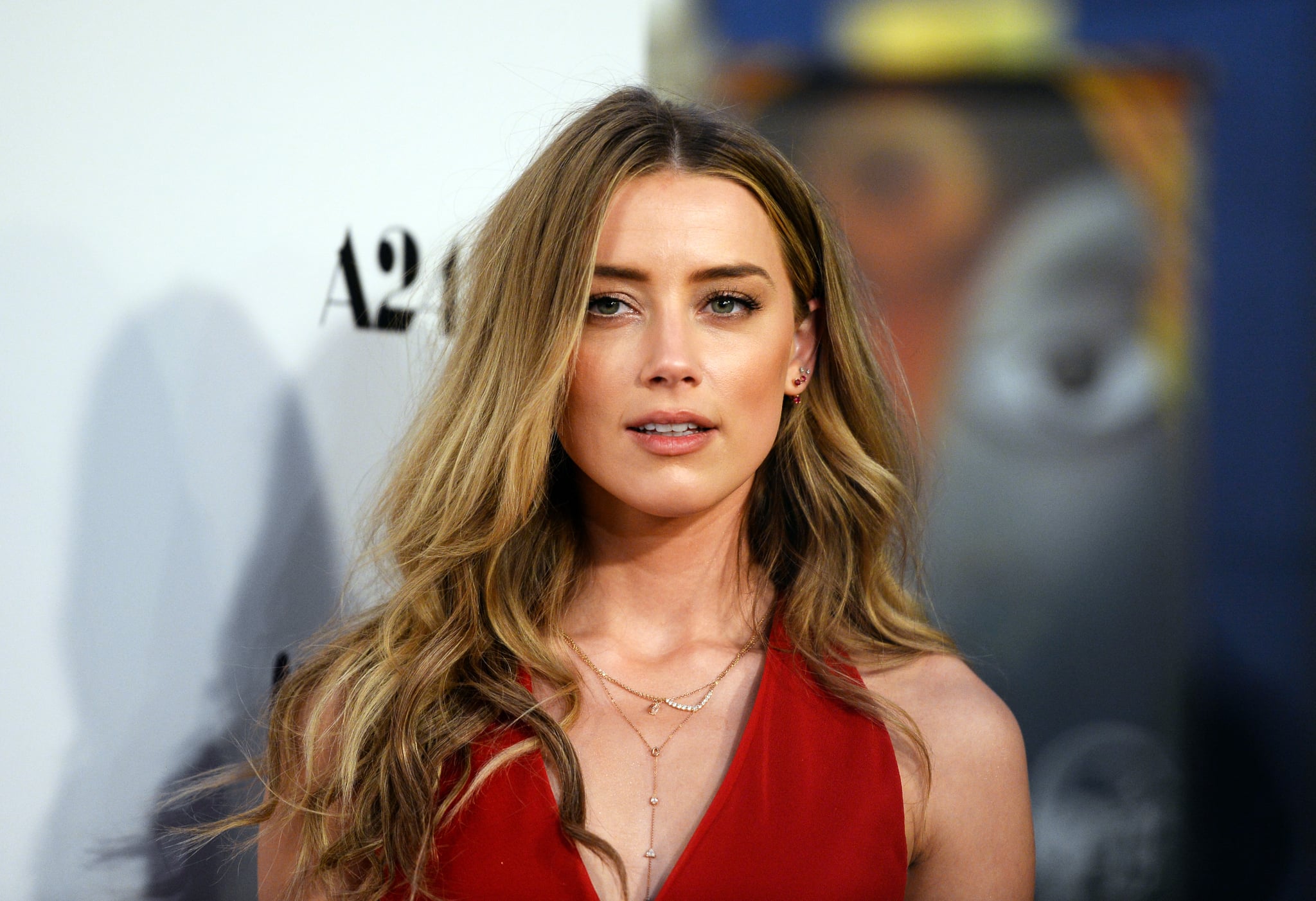 Image Source: Getty / Amanda Edwards
Amber Heard is not exactly satisfied with Johnny Depp's latest move. On Wednesday, the actor donated the first instalment of Amber's £5.3 million settlement to the Children's Hospital of Los Angeles and the ACLU. His rep released a statement to TMZ, saying, "Following Amber Heard's announcement that her divorce settlement was to be divided equally and gifted to Children's Hospital of Los Angeles and the American Civil Liberties Union, two exceptionally deserving and important charities, Johnny Depp has sent the first of multiple instalments of those monies to each charity in the name of Amber Heard, which when completed will honour the full amount of Ms. Heard's pledge. Ms. Heard's generosity in giving to these wonderful causes is deeply respected."
On Thursday, Amber and her legal team expressed disappointment in the donation, issuing a statement:
"Amber Heard appreciates Johnny Depp's novel interest in supporting two of her favourite charities, the ACLU for domestic violence and the Children's Hospital of Los Angeles. This is great and unexpected news. However, if Johnny wishes to change the settlement agreement, we must insist that he honour the full amount by donating £10.6 million to charity, which, after accounting for his tax deduction, is equal to his £5.3 million payment obligation to Amber. We would also insist that the full amount be paid immediately and not drawn out over many years. Anything less would be a transparent attempt by Johnny's counsel, Laura Wasser and Patti Glaser, to reduce their client's true payment by half under the guise of newfound concern for charities that he has never previously supported."
Basically, because Johnny donated the money directly on Amber's behalf — instead of Amber issuing the donations herself — he is able to receive tax benefits from the amounts given, and after those deductions are made, he won't actually be paying the £5.3 million Amber was awarded. Additionally, drawing out the donations over the course of many years ensures that he can continue to receive those benefits after each contribution. In a recent statement to People, the 30-year-old actress said, "As described in the restraining order and divorce settlement, money played no role for me personally and never has, except to the extent that I could donate it to charity and, in doing so, hopefully help those less able to defend themselves." She went on: "As reported in the media, the amount received in the divorce was $7 million and $7 million is being donated. This is over and above any funds that I have given away in the past and will continue to give away in the future."
Amber added that the $7 million (equal to £5.3m) will be divided amongst charities with "a particular focus to stop violence against women," including the ACLU and the Children's Hospital of Los Angeles, where she has volunteered for over a decade. "I know these organisations will put the funds to good use and look forward to continuing to support them in the future," she concluded in her statement. "Hopefully, this experience results in a positive change in the lives of people who need it the most."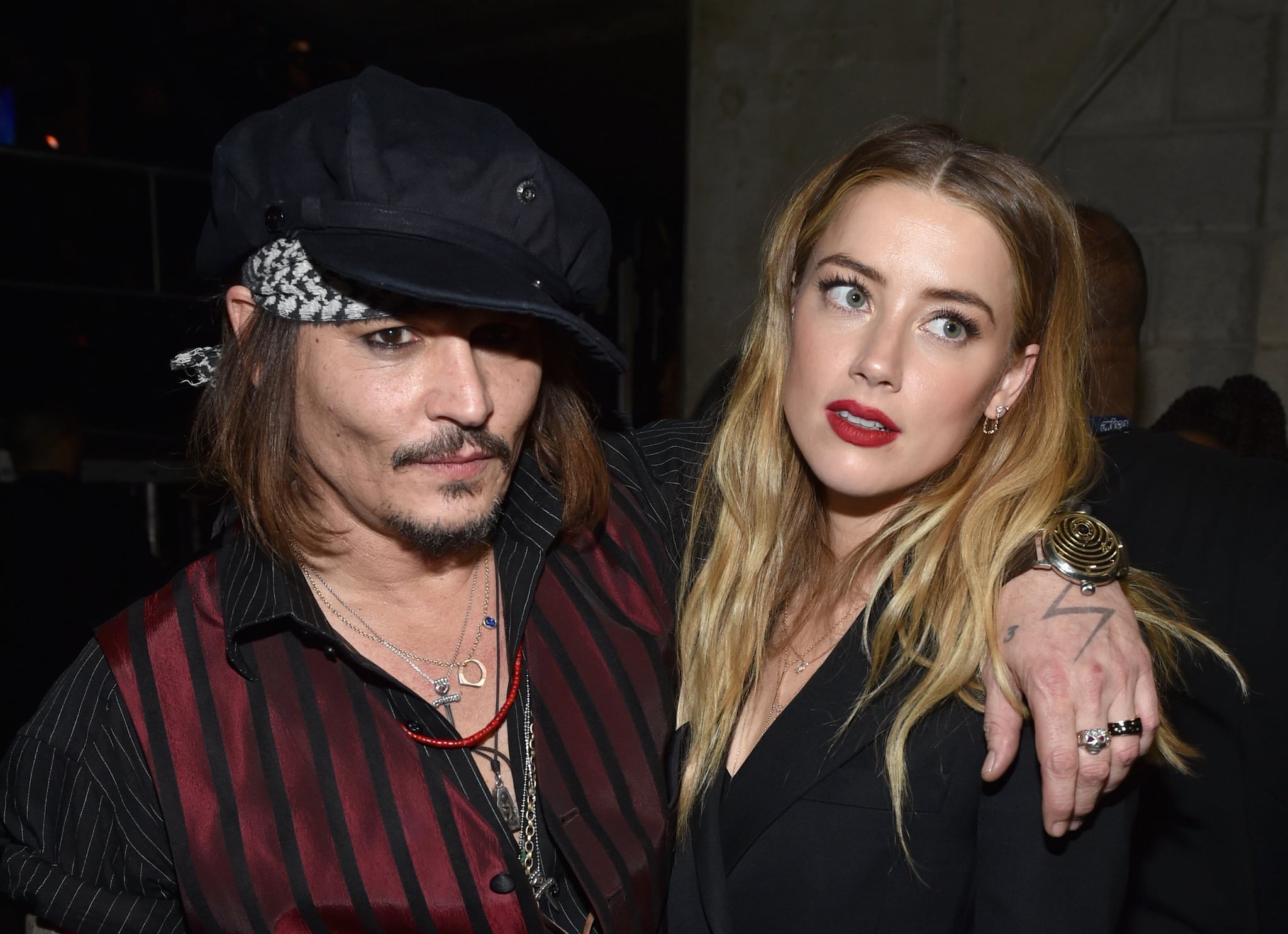 Image Source: Getty / John Shearer
News that Johnny and Amber had settled their divorce broke on Aug. 16; the couple, who was married for 15 months, gave a statement to TMZ (which she later retracted) calling their relationship "intensely passionate and at times volatile, but always bound by love," adding, "Neither party has made false accusations for financial gains. There was never an intent of physical or emotional harm." Amber also reportedly withdrew her request for a domestic violence restraining order against Johnny, which she filed back in May.