Angelina Jolie Adds Another Incredible Human-Rights Effort to Her Résumé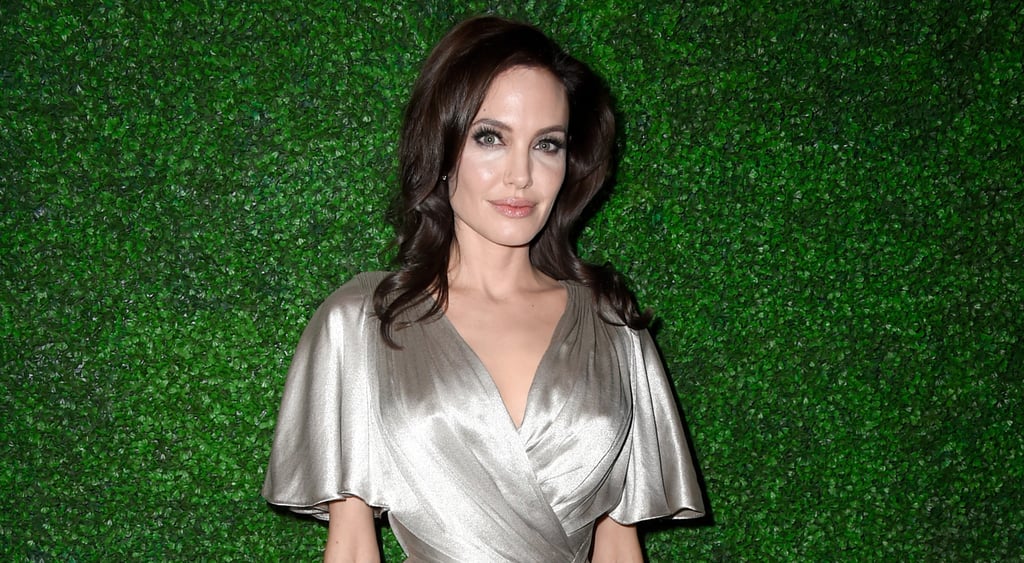 Continuing her efforts as a humanitarian, Angelina Jolie has opened Europe's first academic centre to fight war-zone violence against women. The Centre on Women, Peace, and Security is located at the London School of Economics, and starting in 2016, it will provide a postgraduate teaching program. Angelina, a special envoy of the United Nations High Commission For Refugees, announced the launch on Tuesday, sharing details about the centre in a statement. "I am excited at the thought of all the students in years to come who will study in this new Centre," she said. "There is no stable future for a world in which crimes against women go unpunished. We need the next generation of educated youth with inquisitive minds and fresh energy, who are willing not only to sit in the classroom but to go out into the field and the courtrooms and to make a decisive difference."
The announcement follows after Angelina visited a refugee camp in Iraq last month. There, she met with children and families as she toured the Khanke camp, and she later penned a piece for The New York Times about her time with displaced Iraqis and Syrian refugees. She wrote that she was speechless during her trip, saying, "How can you speak when a woman your own age looks you in the eye and tells you that her whole family was killed in front of her, and that now she lives alone in a tent and has minimal food rations?"