Angelina Jolie Diagnosed With Bell's Palsy
Angelina Jolie Reveals Bell's Palsy Diagnosis After "Difficult" Split From Brad Pitt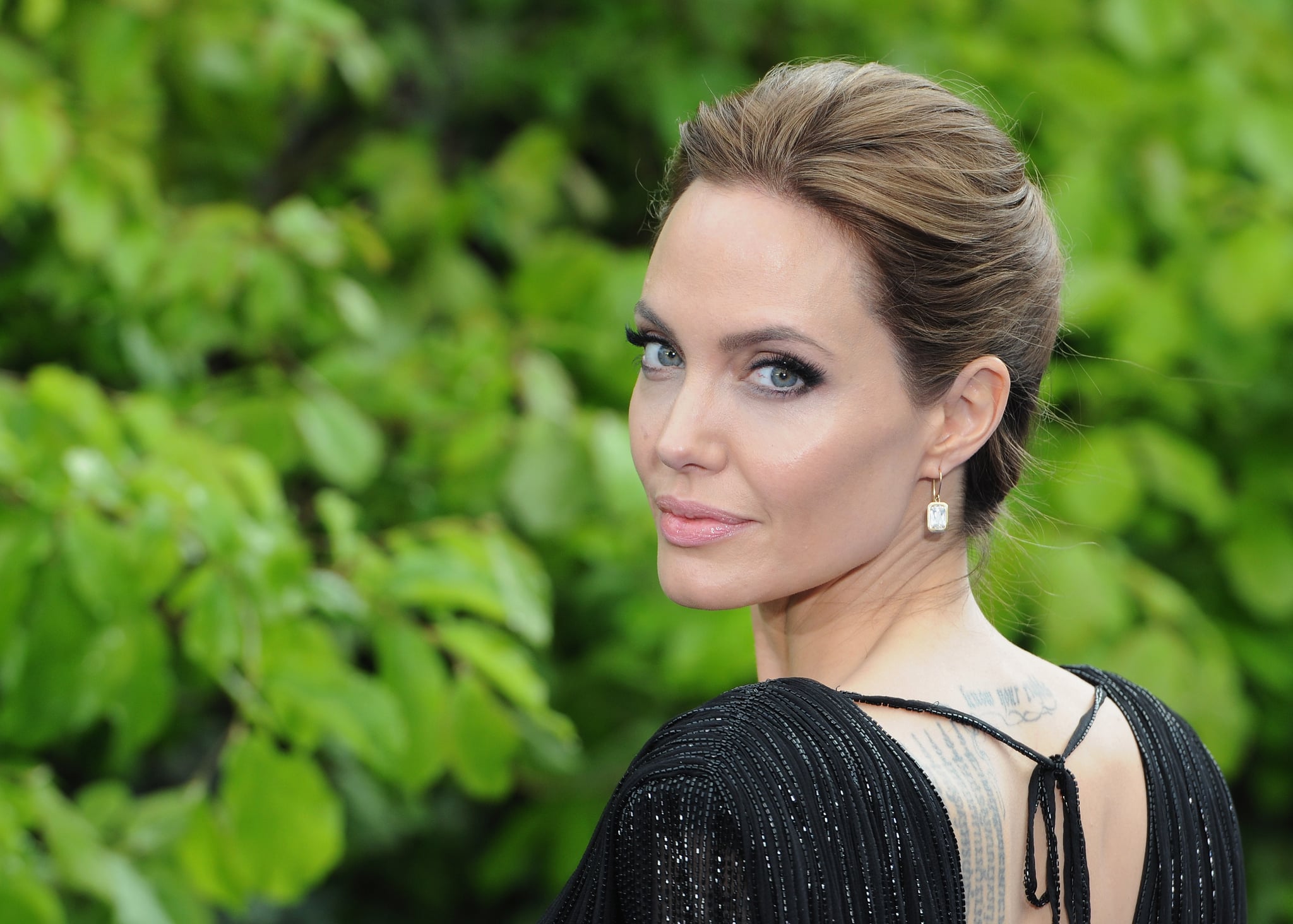 It's been nearly 12 months since Angelina Jolie and Brad Pitt split, and in Vanity Fair's September issue, the actress opened up about her tough year. In addition to hypertension, Angelina revealed that she developed Bell's palsy (a condition resulting from damage to facial nerves), which caused one side of her face to droop. "Sometimes women in families put themselves last until it manifests itself in their own health," she told the magazine. Angelina credited acupuncture for her full recovery.
Angelina, who underwent a double mastectomy back in 2013, also noticed that her skin has become a lot drier lately and that she has extra grey hairs. "I can't tell if it's menopause or if it's just been the year I've had," she said. "I actually feel more of a woman because I feel like I'm being smart about my choices, and I'm putting my family first, and I'm in charge of my life and my health. I think that's what makes a woman complete."
As far as her divorce from Brad goes, she said, "Things got bad. I didn't want to use that word . . . . Things became 'difficult.' . . . [Our lifestyle] was not in any way a negative. That was not the problem. That is and will remain one of the wonderful opportunities we are able to give our children . . . . They're six very strong-minded, thoughtful, worldly individuals. I'm very proud of them." Angelina and Brad share six kids, Maddox, 15, Pax, 13, Zahara, 12, Shiloh, 11, and twins Vivienne and Knox, 9, whom she called "very brave . . . in times they needed to be."