Angelina Jolie Quotes About Being Single September 2017
Angelina Jolie Says She Doesn't Enjoy Being Single: "It's Not Something I Wanted"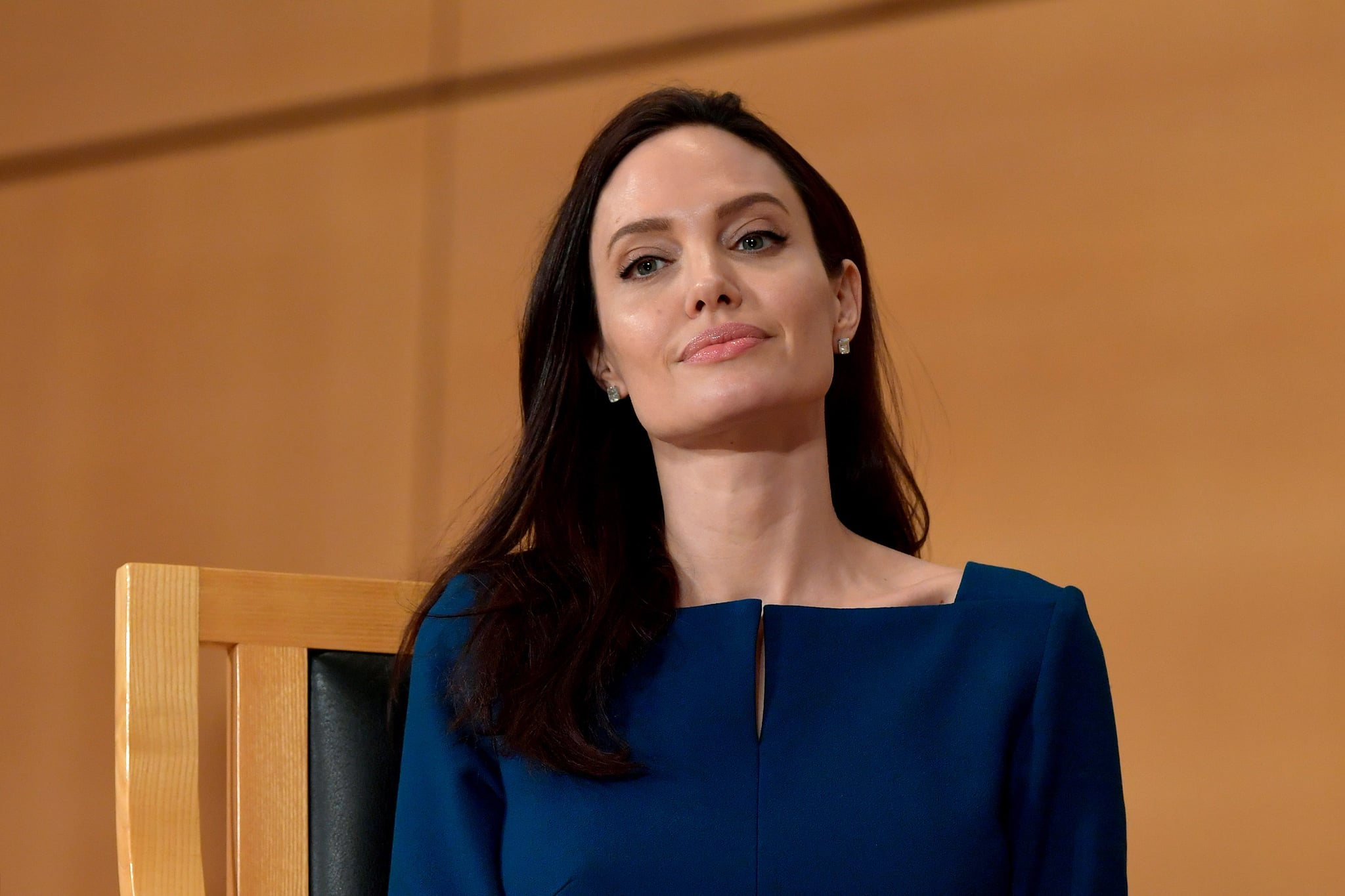 Angelina Jolie may have filed for divorce from Brad Pitt back in September 2016, but she isn't exactly loving the single life. During a recent interview with the Sunday Telegraph, the actress opened up about how hard this past year has been for her. "Sometimes maybe it appears I am pulling it all together. But really I am just trying to get through my days," she said. "I don't enjoy being single. It's not something I wanted. There's nothing nice about it. It's just hard."
After undergoing a double mastectomy in 2013, Angelina revealed in July that she developed Bell's palsy (a condition resulting from damage to facial nerves), as well as hypertension. "Emotionally it's been a very difficult year," she explained. "And I have some other health issues. So, my health is something I have to monitor. I feel sometimes that my body has taken a hit, but I try to laugh as much as possible. We tend to get so stressed that our children feel our stress when they need to feel our joy. Even if you are going through chemo, you need to find the ability to love and laugh. It may sound like a postcard, but it's true."
Image Source: Getty / Harold Cunningham