Angelina Jolie Talking About Her Kids June 2016
Angelina Jolie on Her Kids: "You Don't Know Your Children Until They Show You Who They Are"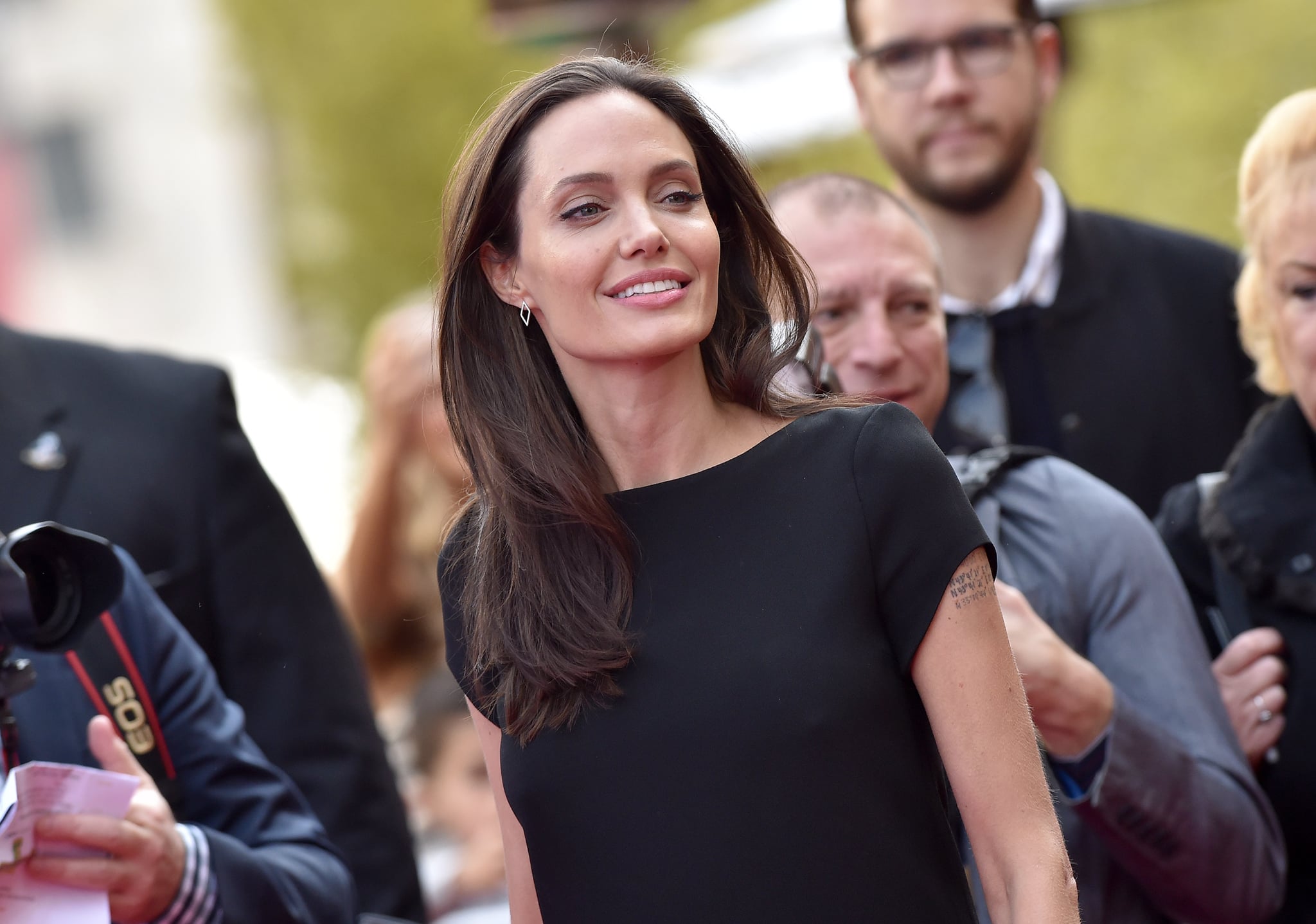 Brad Pitt and Angelina Jolie are parents to six kids — Maddox, Pax, Zahara, Shiloh, Vivienne, and Knox — and as we could tell in this past October's stunning Vogue photo shoot, it really seems like the family packs in the fun. In a new BBC interview, Angelina sheds even more insight into her kids' lives, explaining how they all embrace other cultures, and how none of them want to get into the film industry. Check out the highlights below before you soak up all these other heart-swelling Jolie-Pitt family moments.
On parenting and a child's identity: "You don't know who your children are until they show you who they are. They're just becoming whoever they want to be."
On making her children multilingual: "All the kids have been learning different languages. I asked them what languages they wanted to learn. Shi's learning Kumai, which is a Cambodian language. Pax is focusing on Vietnamese. Mad has taken to German and Russian. Zee is speaking French. Vivienne wanted to learn Arabic, and Knox is learning sign language."
On taking them around the world: "It's a bit of my dream. They're interested in other cultures."
On getting her kids into Hollywood: "None of my kids want to be actors . . . they're actually very interested in being musicians. I think they like the process of film from the outside."
On Maddox's personal passion: "Mad's interested in editing. We'll see, they're all very young."
On Pax's interests: "Pax loves music and deejaying. And it's been very interesting."