Anna Faris's Funny Tweet to Chris Pratt May 2016
Anna Faris Hilariously, Oh-So-Casually Mentions Chris Pratt's Huge . . .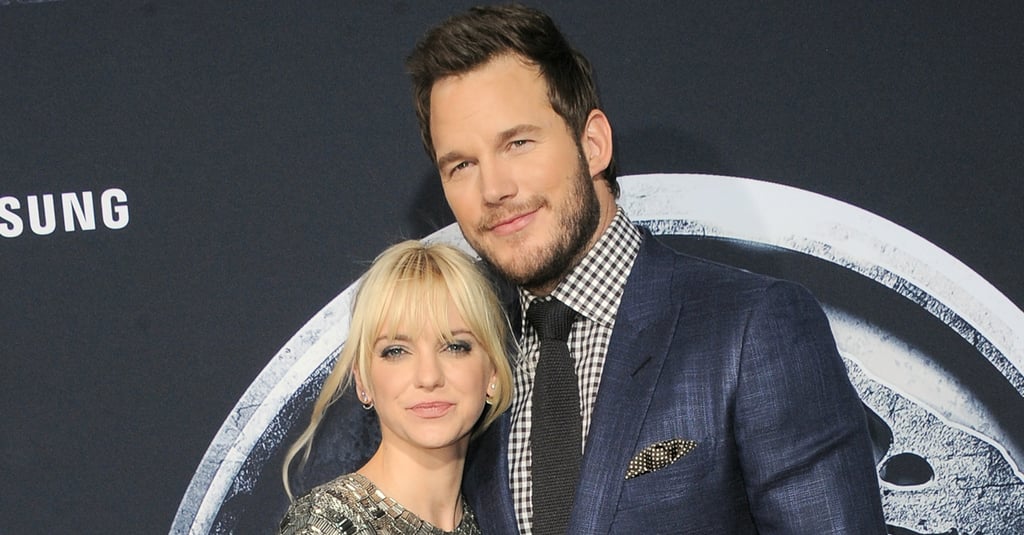 You have to love Anna Faris for never, ever being afraid to go there. She and Chris Pratt have said more than a few sweet things about each other over the years, and the actress has opened up about their relationship a bit on her podcast, Anna Faris Is Unqualified. Earlier this year, she shared her priceless thoughts on Chris's balls — because, for the record, "they are some sexy balls" — and this week she kept the revelations coming. After Chris gave her podcast a shout-out on Twitter, Anna replied, "Thank you baby!!! @prattprattpratt and thanks for being okay with me talking about your huge" . . . Yeah. You can fill in the blank. Bless you, Anna Faris.
Look back at some of Chris and Anna's best red carpet moments ever, then see some of the sweetest snaps of their adorable son, Jack.