Anna Faris Gives a Refreshingly Honest Response to the "Devastating" Chris Pratt Cheating Rumours
Anna Faris Gives a Refreshingly Honest Response to the "Devastating" Chris Pratt Cheating Rumours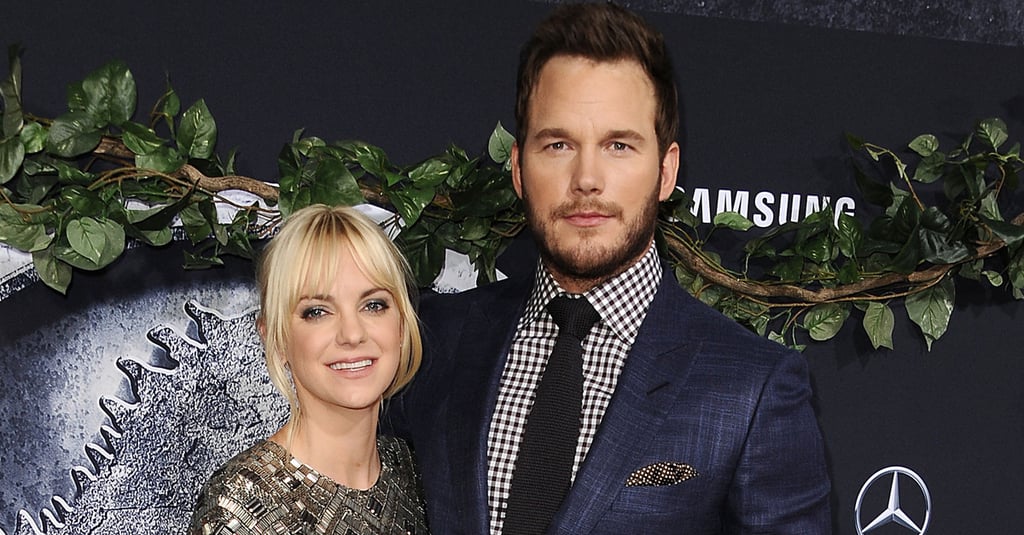 It's no secret that Anna Faris and Chris Pratt are one of Hollywood's cutest couples, and recently, Anna addressed the "devastating" rumours that their relationship is rocky. The actress told FOX411, "For us it was like, 'What the heck.' This has been blindsiding to us. We have an incredible relationship. It has been weirdly stinging." She added, "I have always kind of believed that part of the rumours of celebrity couples were sort of true — because they had never been a part of my life. I thought, 'Maybe there is a kernel of truth to that.'"
Meanwhile, amid the false rumours, the couple has continued to gush about their sweet relationship. Chris shared why he and Anna are a perfect match, and she's talked about how she knew Chris was the one. "I am very lucky that I am with a man that we both value family," she told FOX411, adding that she and Chris are "really hoping to act together in the right project." Fingers crossed! And until then, we can relive why they're the funniest couple in all the land.
Check out Chris's heartfelt words about Anna, then see their cutest social media snaps.