Ariana Grande Speaks Up For Women Everywhere in Her Personal Letter — Read It Now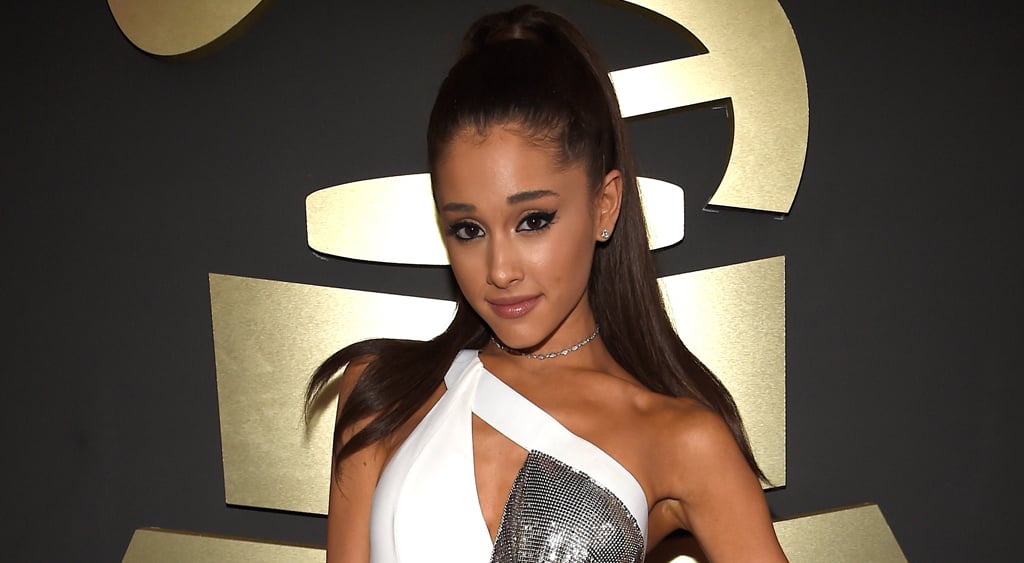 Source: Getty/Kevin Mazur
Ariana Grande has come a long way, and we're not just talking about her evolution from Nickelodeon actress to global superstar. On Sunday, the singer took to Twitter with an essay about what she's experienced in the wake of her split from Big Sean in April. "Misogyny [is] still ever present," she wrote, summing up the theme of her letter.
Ariana suggested that she was compelled to broach the topic after being asked about Big Sean. "What I meant when I said what I said about not being Sean's ex is that I am tired of living in a world where women are mostly referred to as a man's past, present, or future PROPERTY / POSSESSION," she wrote. "I . . . do not. belong. to anyone. but myself. and neither do you."
Ariana went on to explain that she comes "from a long bloodline of female activists" and shared more thoughts on society's double standards for men and women. "Being 'empowered' . . . is not the same as being a 'b*tch,' she wrote in the introduction. "HAVING SOMETHING TO SAY . . . is not the same as HAVING A BAD ATTITUDE." Read Ariana's entire letter below.
Source: Twitter user ArianaGrande