Ashton Kutcher Talks About His Daughter August 2016
Ashton Kutcher Talks About Daughter Wyatt: "It Is My Job to Protect Her"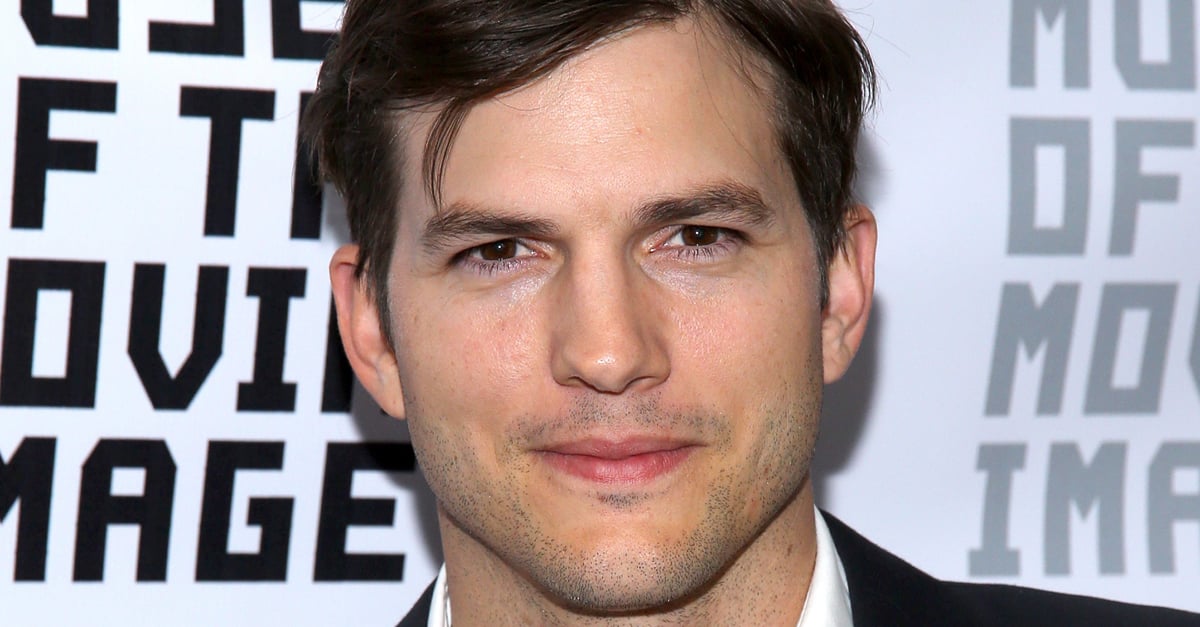 Ashton Kutcher sat down with ET over the weekend and revealed he wants to keep his nearly 2-year-old daughter, Wyatt, as far away from the spotlight as possible. When asked if he would encourage her to go into the entertainment industry, he simply responded, "No," adding, "When it is a choice that she is making, then I think it is fine. As long as it's not a choice that she is making, it is my job to protect her from all this nonsense." Of course, his answer comes as no surprise as he and wife Mila Kunis rarely step out in public with their daughter, nor do they post family photos on social media.