BBC Will Cancel Comedy After Queen Elizabeth Dies
The BBC Will Cancel Comedy After Queen Elizabeth Dies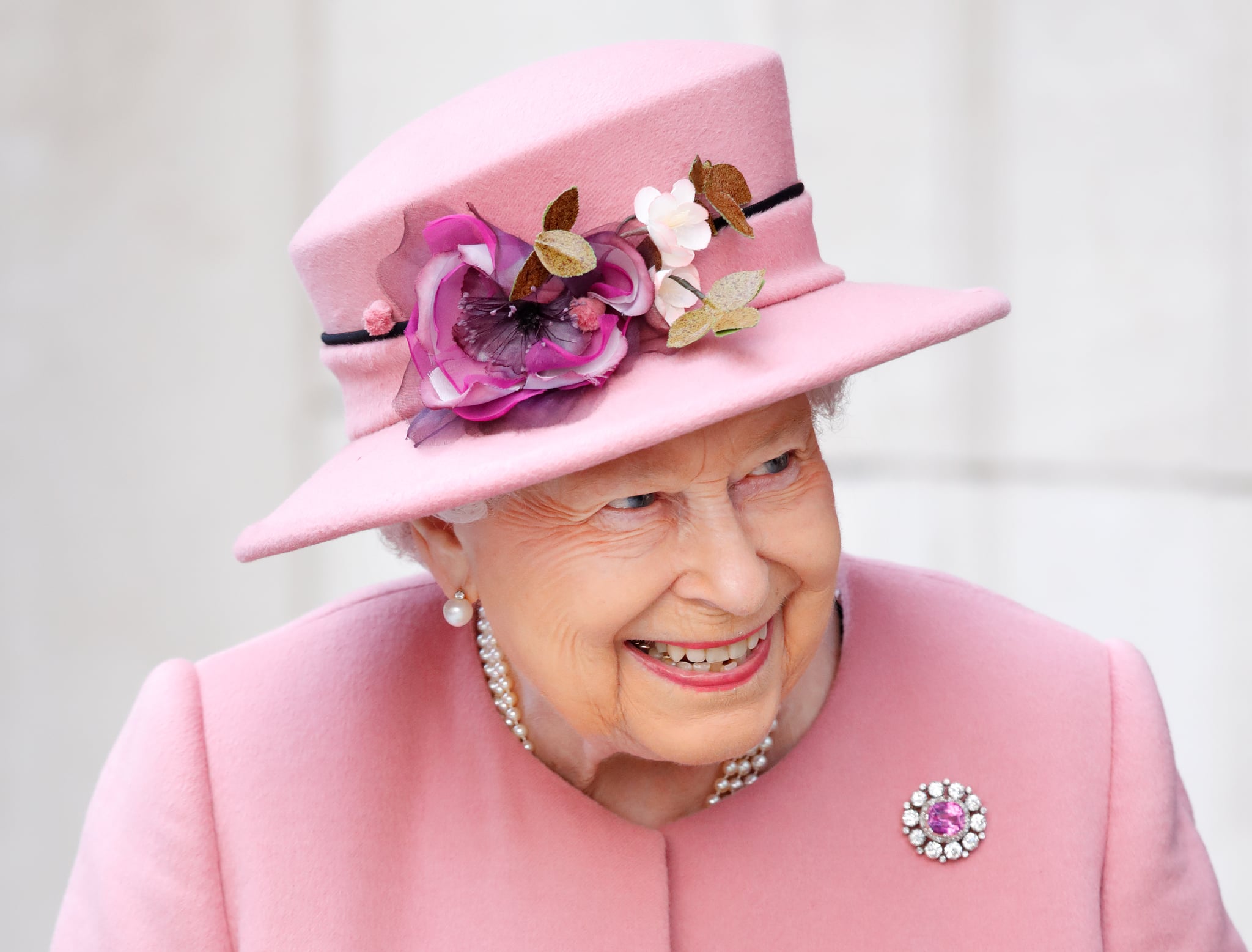 It goes without saying that the Queen's death will have a huge effect on the country. Life in the UK will be irrevocably changed, and there will be immediate effects, with stock markets and banks likely to close and the economy likely to lose billions of pounds in earnings.
But let's forget the economic repercussions for a moment — what about the effect that her passing will have on the people of the British Commonwealth (as well as the rest of the world)? The vast majority of British people have never known life without the Queen, and it only makes sense that while the economy is disrupted, more trivial matters should be, too. The BBC plans on cancelling all comedy shows for 12 days following her death, and that actually makes a lot of sense.
The last time a monarch died was in 1952, when the Queen's father, King George VI, passed and she became head of the Commonwealth. To pay their respects, the BBC stopped all comedy programmes for a period of mourning after the announcement and, as The Daily Mail reported back in 2011, the BBC plans to do the same now Queen Elizabeth II has passed, cancelling all comedy until after the funeral, which is expected to take place 12 days following her passing. This has only happened once in the past decade, when MP Jo Cox was killed in June of 2016, and even then comedy shows were only cancelled for one day.
This decision came following the passing of the Queen Mother in 2002, when veteran BBC newsreader Peter Sissons went on air in a grey suit and burgundy tie (rather than traditional black-tie attire) to report her death, resulting in numerous complaints from viewers over the lack of formality in the announcement. Needless to say, the BBC doesn't want to come under fire for mishandling Queen Elizabeth's death.
Since it has been so long since a monarch has passed, it's hard to fathom life with out the Queen. All we know is that there's undoubtedly going to be a massive outpouring of public grief, and no one's going to feel much like laughing for a little while.