BBC To Close Gap Between TV Show Airdates In US and UK starting with Heroes
BBC To Close Gap Between TV Show Airdates In US and UK
The BBC has announced exciting plans to aim to show episodes of the third series of Heroes within a week of the US premiering that same episode. As a big TV fan, I am buzzing about this decision, and hope that ITV, Channel 4 and other channels are taking notice and making plans to follow suit. Along with being able to view shows online, this is just one more way that the internet is changing the face of TV – it is now so easy to mistakenly read spoilers of your favourite American TV shows. If the shows are airing months after they were first shown in the States information can be almost impossible to avoid – especially if the show is mystery-driven or there's a huge plot twist!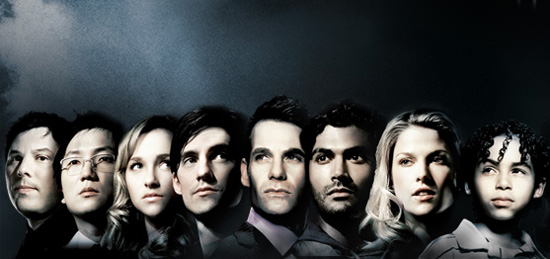 For instance, the episode of Gossip Girl that finally aired in the UK last night revealed a massive secret that a friend of mine read about by mistake on a US blog two months ago. It will be so much easier to avert our eyes for a few days, rather than a few months in the future – and it will also mean that we can discuss some shows with our American buddies just after they air!
So, are you happy that the BBC is taking this step to close the gap in broadcasting dates between the US and UK? Let me know!