BBC Loses The Great British Bake Off
You Won't Be Able to Watch The Great British Bake Off on the BBC Anymore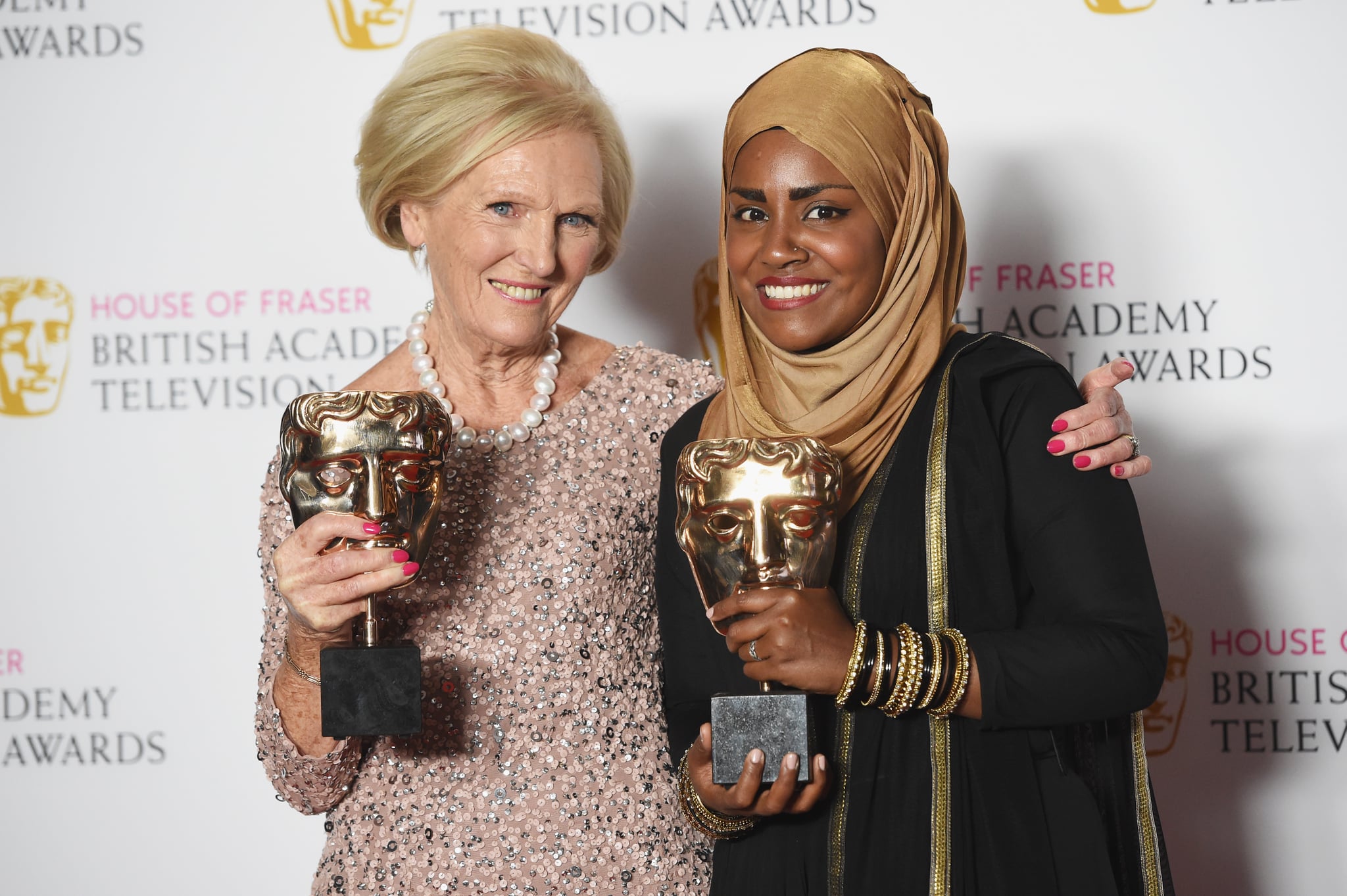 The BBC has lost the rights to broadcast The Great British Bake Off. Love Productions, the company responsible for the BAFTA-winning show, has been in long negotiations with the BBC over the next series, and it appears they broke down on Monday after the two couldn't come to an agreement. According to BBC News, a spokesman cited money and the ability to develop the brand as reasons for the decision.
The current series, which airs on BBC 1 on Tuesday nights, will be the last one we see on the BBC, but the Bake Off won't be going too far. After seven series with the BBC, it will now move to another channel. Sadly, that means no more ad-free Bake Off for us, as the new home of the show will be Channel 4.
We're delighted to announce that we have a bun in the oven. #GBBO is coming to Channel 4!
🎂🇬🇧🍪🇬🇧🍰🇬🇧🍞

— Channel 4 (@Channel4) September 12, 2016
Continuing the shake-up, we can also expect a new host, as Mel and Sue quickly announced that they will not be following the show to its new home. In a statement, they said, "We've had the most amazing time on Bake Off, and have loved seeing it rise and rise like a pair of yeasted Latvian baps. We're not going with the dough. We wish all the future bakers every success."