BBC Response to Female Doctor Who 2017
The BBC Responds to Those Complaints About the Next Doctor in the Best Way Possible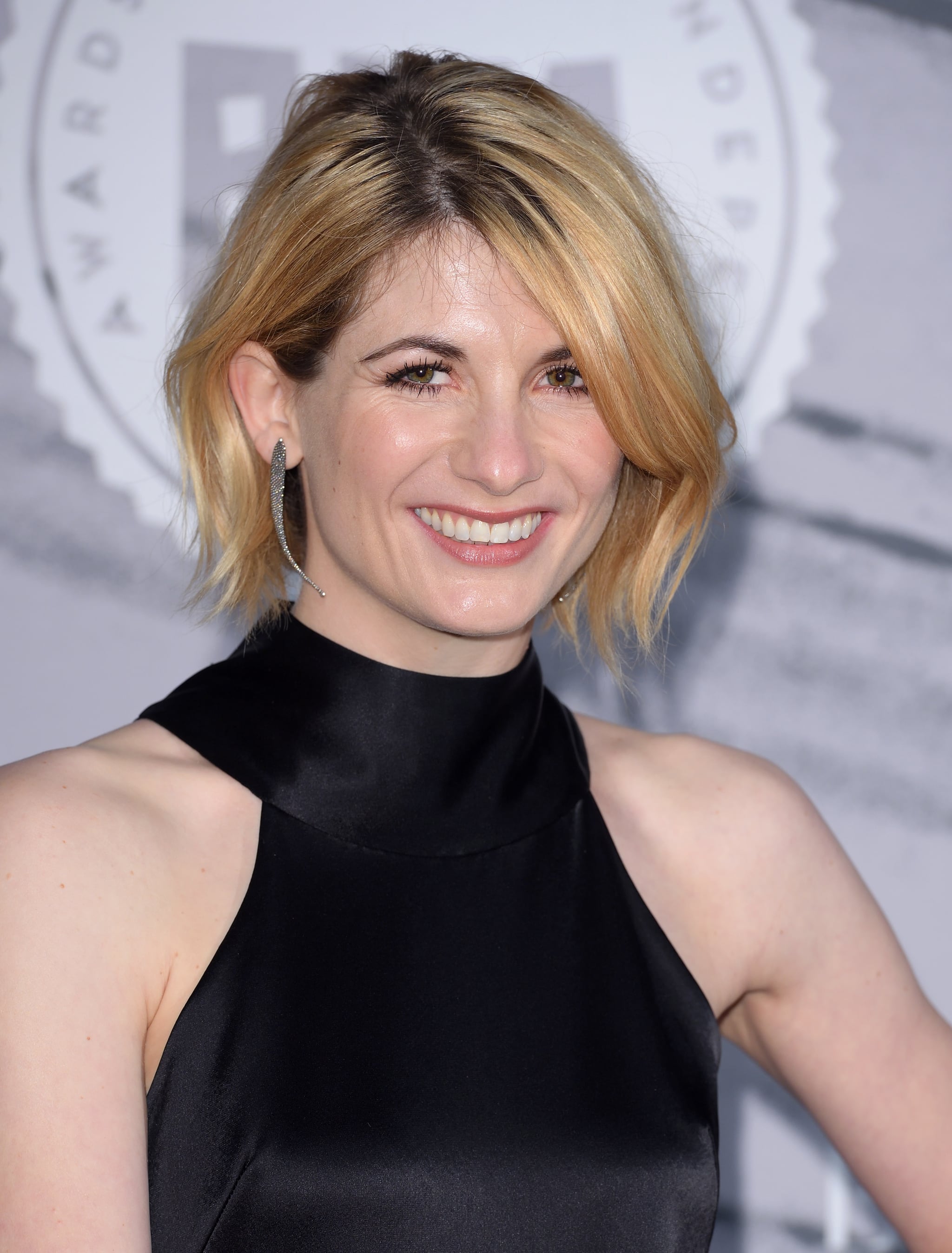 The news that the next Doctor is going to be a woman, more specifically accomplished actor Jodie Whittaker, has sparked a few unhappy comments from a certain group of Doctor Who viewers.
But the BBC, being the badass broadcaster it is, responded to the backlash with the most perfect statement.
"Some viewers contacted us unhappy that Jodie Whittaker has been cast as the new Doctor," read a statement on the BBC complaints website. The response in full reads:
"Since the first Doctor regenerated back in 1966, the concept of the Doctor as a constantly evolving being has been central to the programme. The continual input of fresh ideas and new voices across the cast and the writing and production teams has been key to the longevity of the series.

The Doctor is an alien from the planet Gallifrey and it has been established in the show that Time Lords can switch gender.

As the Controller of BBC Drama has said, Jodie is not just a talented actor but she has a bold and brilliant vision for her Doctor. She aced it in her audition both technically and with the powerful female life force she brings to the role. She is destined to be an utterly iconic Doctor. We hope viewers will enjoy what we have in store for the continuation of the story."
Basically, the BBC is putting all doubters to shame with pure Doctor Who knowledge. Jodie Whittaker has commented on the news of her new role urging fans "not to be scared of [her] gender." And as for her thoughts on being the first female doctor, she feels "overwhelmed; as a feminist, as a woman, as an actor, as a human." We love her already and can't wait to see her as the next Doctor sometime during the Christmas special.