BFI Strips Harvey Weinstein of Fellowship
Harvey Weinstein Has Been Stripped of His British Film Institute Fellowship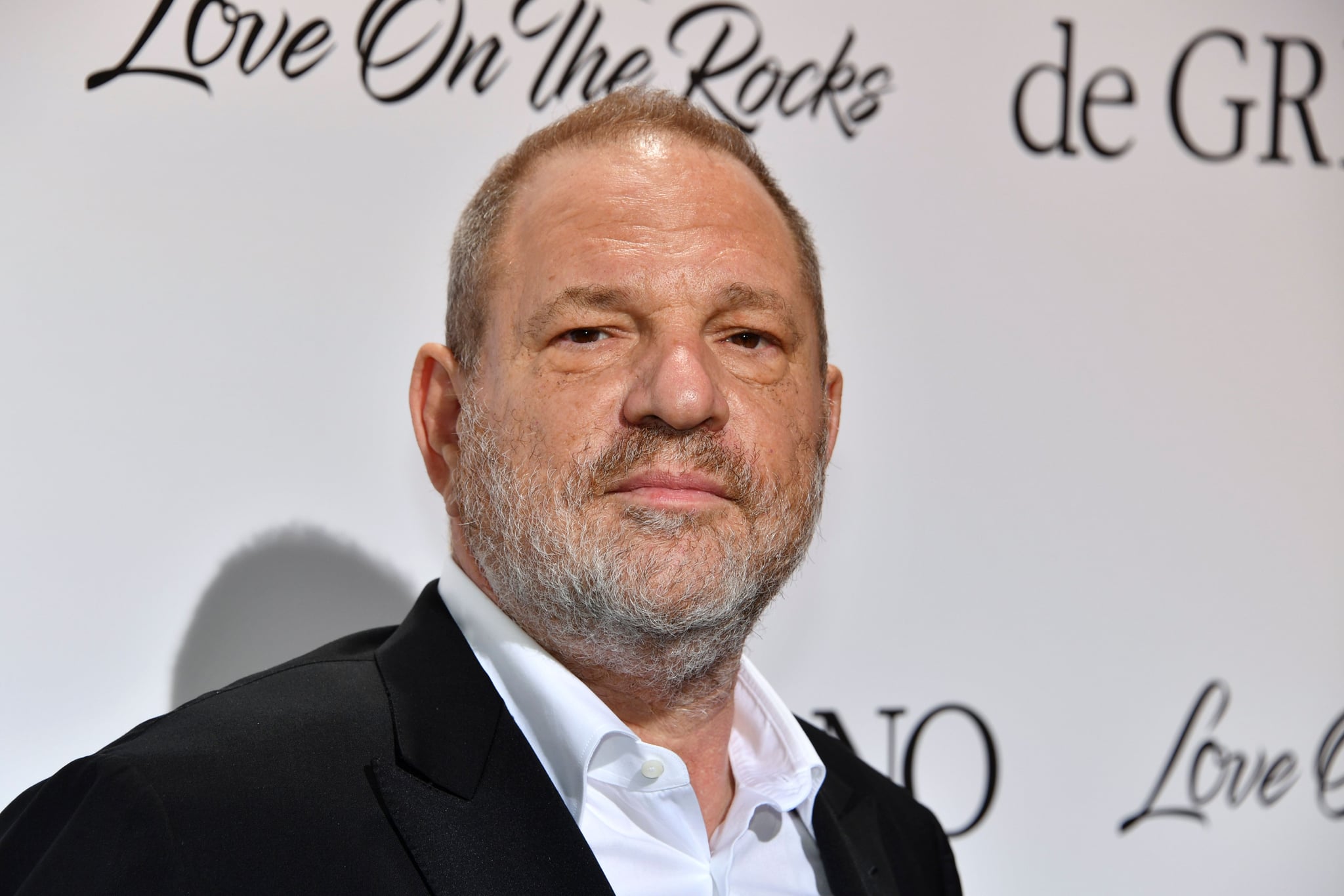 Following the simply disturbing allegations against Harvey Weinstein, the British Film Institute has stripped the film producer of his fellowship. Weistein was awarded the highest honour the BFI can bestow in 2002, given to "individuals for their outstanding contribution to film and television". In an online statement on Thursday, the BFI explained:
"The serious and widespread allegations about Harvey Weinstein's appalling conduct are in direct opposition to the BFI's values. The BFI Board has met and decided to withdraw the BFI Fellowship awarded to Harvey Weinstein in 2002.

Sexual harassment, abuse and bullying is unacceptable under any circumstances. Everyone working in the film industry – in any industry – should be safe and respected in the workplace.

We wholeheartedly support those brave enough to come forward and speak out. The film industry needs more women represented on every level, on and off screen."
The BFI also noted its focus on "better inclusion and representation", adding "we are acting urgently by gathering together a wide range of industry partners, and with advice from Acas, to jointly develop a new set of principles to address bullying and harassment and help people in the industry to be better supported."
Image Source: Getty / Yann Coatsaliou