Backstreet Boys Opening a Barbecue Restaurant
The Backstreet Boys Are Opening a Restaurant That'll Make You Say "I Want It THAT Way"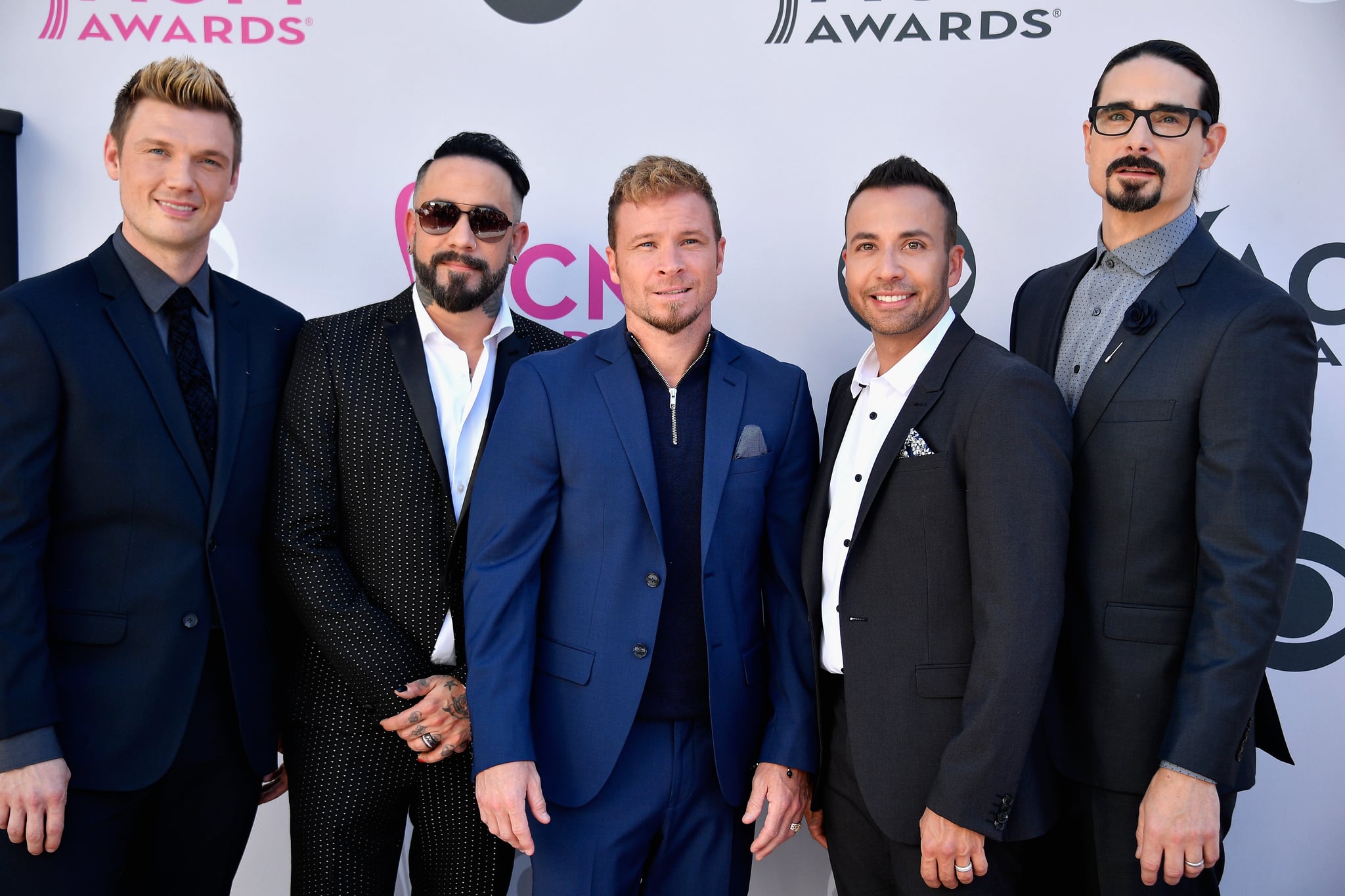 If you love nostalgic boy bands and damn good food, we've got news that will make you want to break out into a choreographed dance number. The Backstreet Boys are reportedly continuing their quest to take over your entire Saturday night, going from creating iconic music and selling their own brand of tequila to now opening a barbecue joint. According to filing paperwork acquired by TMZ, the band plans to open a restaurant called Backstreet Barbecue.
BSB aren't the first boy band icons to break into the world of comfort food; *NSYNC's Joey Fatone runs a successful Florida food truck called Fat One's Hot Dogs and Italian Ice, so it seems like a solid business move for the Backstreet Boys to follow in a similar venture. The possibilities for Backstreet Barbecue are endless: we're already envisioning ending an order with some variation of "I want it that way," and ordering a "Larger Than Life"-sized portion of brisket and ribs. We just hope they aren't playing games with our heart — we need to eat at Backstreet Barbecue ASAP!
Until then, you can catch us singing "Show me the meaning, of being hungryyyyy . . . "