Bebe Rexha Interview Quotes About Not Giving Up August 2019
Bebe Rexha's Advice to Her Younger Self Might Be the Dose of Inspiration You Need Right Now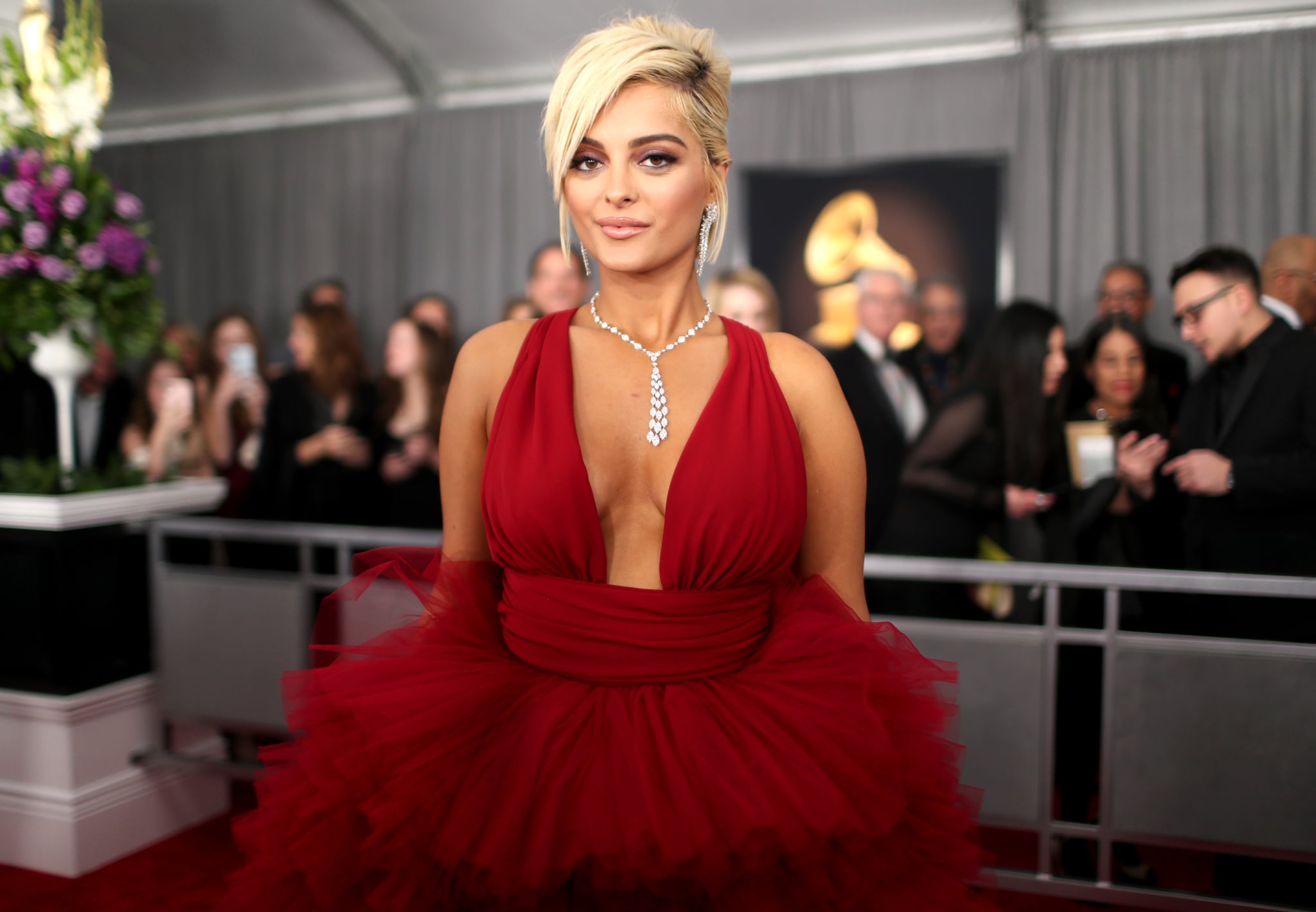 Bebe Rexha isn't afraid to tell it like it is. Whether she's calling out a music executive for saying she's "too old to be sexy" or slamming designers who refused to dress her for the Grammys because of her size, the 29-year-old singer continues to motivate others to never give up on their dreams. And it's that hustle-and-grind attitude that makes her current role as a mentor to up-and-coming female music artists — in partnership with Bumble's Empowered by Bumble Bizz program — an apt fit.
Speaking to POPSUGAR about the team-up, Bebe said she's excited to have the chance to assist other women in the industry. "It's fun to work with new creatives because I remember all the people who have given me chances," she said over the phone on July 31. "Those people inspire you and give you the push to believe in yourself, which is the most important thing."
The lessons Bebe has learned through her experiences will surely help her be a guiding light for others who are seeking to make it big. But what if she could go back and give herself a few words of wisdom? "If I was mentoring my younger self, I would tell myself to relax. If something didn't work out, it's not do-or-die," she said. "A lot of times, I felt this when something fell through. I would never give up; I took it to heart."
The "I Got You" singer added that certain things might feel like failures only to later be revealed as blessings. "I noticed that the things that fell through were meant to fall through so that something better would happen or something that was meant to be would happen," she said. "So I would tell my younger self to take a deep breath and trust in the process." (I don't know if that reverberated through the depths of anyone else's soul, but it certainly did through mine.)
Considering her successes with topping charts as a singer and songwriter — with writing credits for Eminem and Rihanna's "The Monster," Selena Gomez's "Like a Champion," and Nick Jonas's "Under You" — she definitely learned that things truly fall into place if you keep pushing forward. A testimony of her retrospective advice? When her and Florida Georgia Line's tune "Meant to Be" broke the record for the longest-ruling No. 1 song in the history of Billboard's Hot Country Songs chart in 2018. After all, the title says it all.