Are Ben Affleck and Jennifer Garner Moving to London?
Are Ben Affleck and Jennifer Garner Moving to London Together?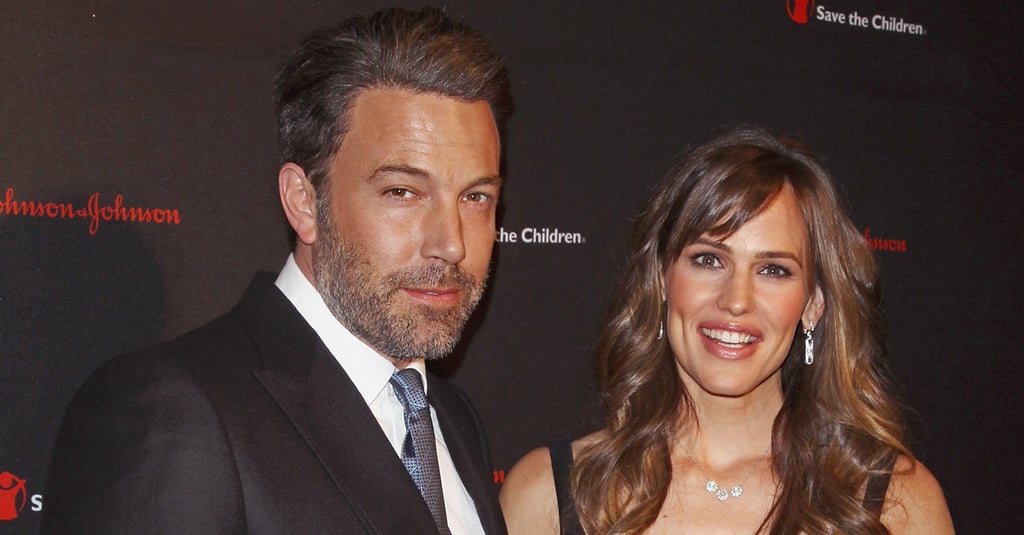 Ben Affleck and Jennifer Garner have certainly had their fair share of ups and downs this past year with their split, but they continue to put their children first. As the Batman v Superman: Dawn of Justice star prepares for his upcoming film, Justice League, in London, a source tells E! News that the pair will be taking their kids, Violet, 10, Seraphina, 7, and Samuel, 4, abroad for a month during filming. While they won't be living together, sources reveal that Jen and the kids plan on visiting Ben as often as they can.
Despite all of their troubles, the two have stayed pretty amicable during their split. Aside from calling Jennifer a supermum, Ben had nothing but kind words to say about his ex during his recent appearance on CBS This Morning. Check out what else he had to say about her revealing Vanity Fair interview, and then see what other celebrities have stayed friends with their exes.