Ben Affleck Talks About Jennifer Garner and Their Kids 2016
Ben Affleck Gushes Over His Kids, Calls Jennifer Garner the "World's Greatest Mum"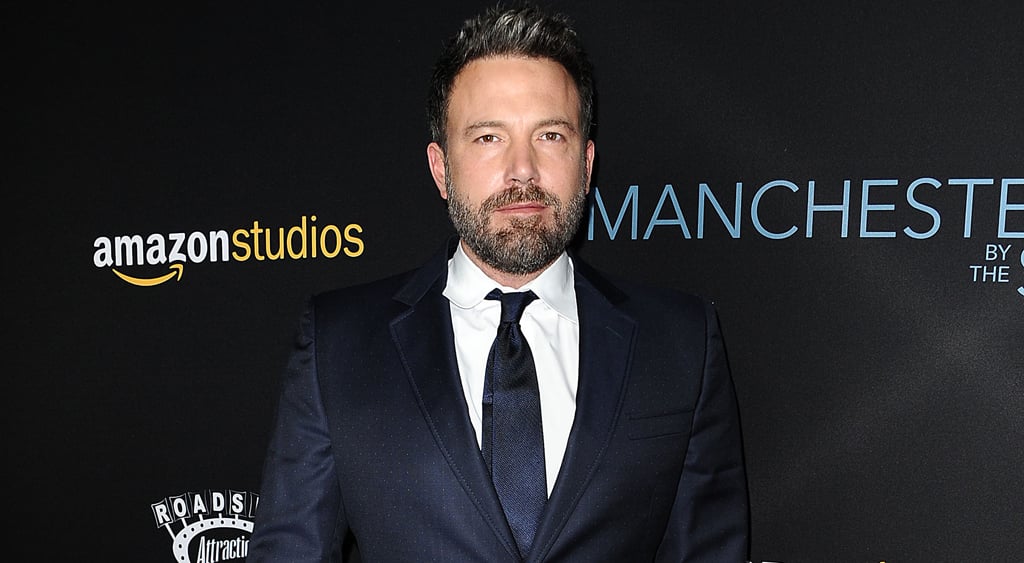 Ben Affleck may be an accomplished actor and a critically acclaimed director, but the 44-year-old says his greatest accomplishments are his three kids, son Samuel and daughters Violet and Seraphina. While speaking to The New York Times about his upcoming film, Live by Night, on Monday, Ben opened up about the most defining moment in his life, saying, "In my career or otherwise, it is the birth of my children. The entrance of my children into the world." The actor also gave estranged wife Jennifer Garner a sweet shout-out, calling her the "world's greatest mum," adding, "It's a joy to hang out with them. I think the meaning of life is to make good people." Ben's kind words come amid reports that the couple may be reconciling. While nothing has been officially confirmed, Ben and Jen have made it clear in the past that they're maintaining a united front for the sake of their kids.