Benedict Cumberbatch Can't Say the Word Penguins
Benedict Cumberbatch Can't Say "Penguins"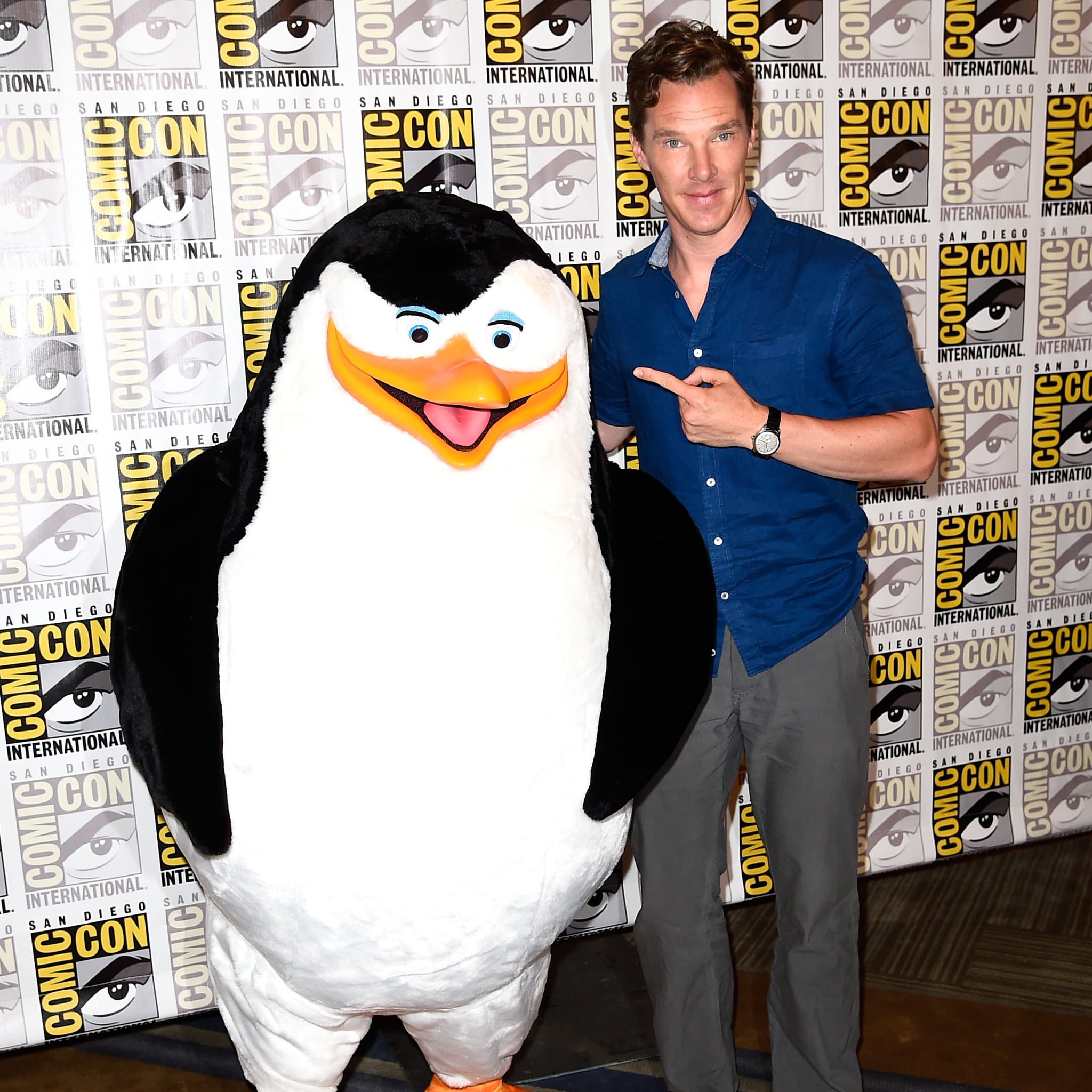 When Benedict Cumberbatch appeared on the BBC's The Graham Norton Show recently, it resulted in plenty of video clips we couldn't wait to share. Covering everything from Beyoncé impressions to his brand-new waxwork figure, it's safe to say this was a varied interview. But perhaps the most adorable moment was when the actor was taken to task about a video meme that's been making the rounds recently, in which Benedict struggles to pronounce the word "penguins" correctly in a voiceover.
Of course, Norton wasn't going to let Benedict get away with an appearance on his show without making him listen back to the clip and right his previous wrongs, especially as one of his latest projects just happens to be penguin (or "peng-wing") related! See the 'Batch finally tackle his pronunciation problems above. We thinks his latest costars would be proud.