Benedict Cumberbatch Has a Special Message For His Heartbroken Fans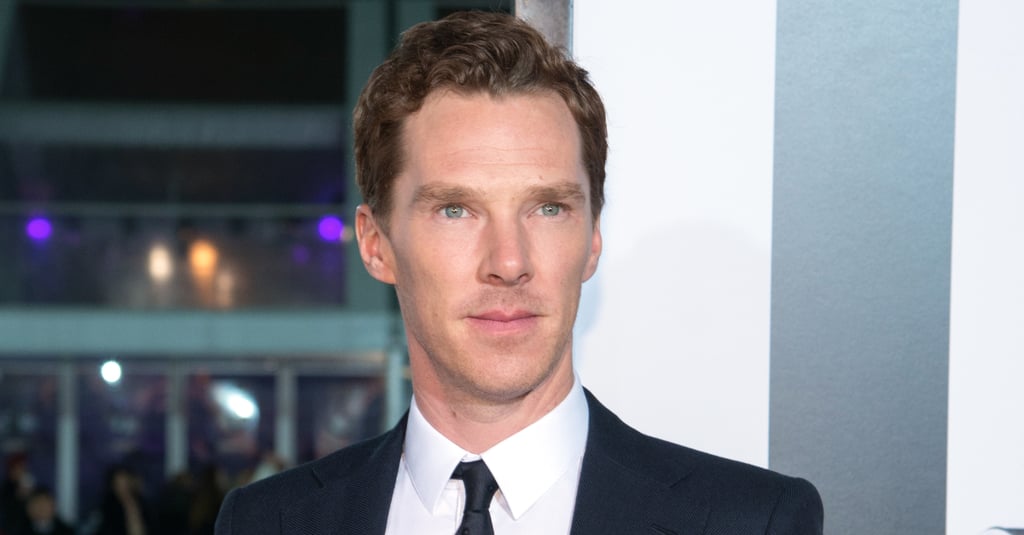 Heartbroken Cumberb*tches, Benedict Cumberbatch has something to tell you. Benedict stopped by Live! With Kelly and Michael, where he discussed his recent engagement and shared a message for his fans. "I'm very happy, I'm a very happy man. I have a great population of fans as well — they're smart, they'll get around to the idea. . . . Your ovaries do still have use, let me tell you!"
The actor, who has been busy promoting his new film The Imitation Game, got engaged to girlfriend Sophie Hunter earlier this month. The duo made the announcement the old-school way, in the newspaper. Watch Benedict share his thoughts about his rabid lady fans, and then check out more must-see viral videos.