Benedict Cumberbatch on Jodie Whittaker as Doctor Who
Benedict Cumberbatch on Doctor Who: "Why Can't It Be a Woman?"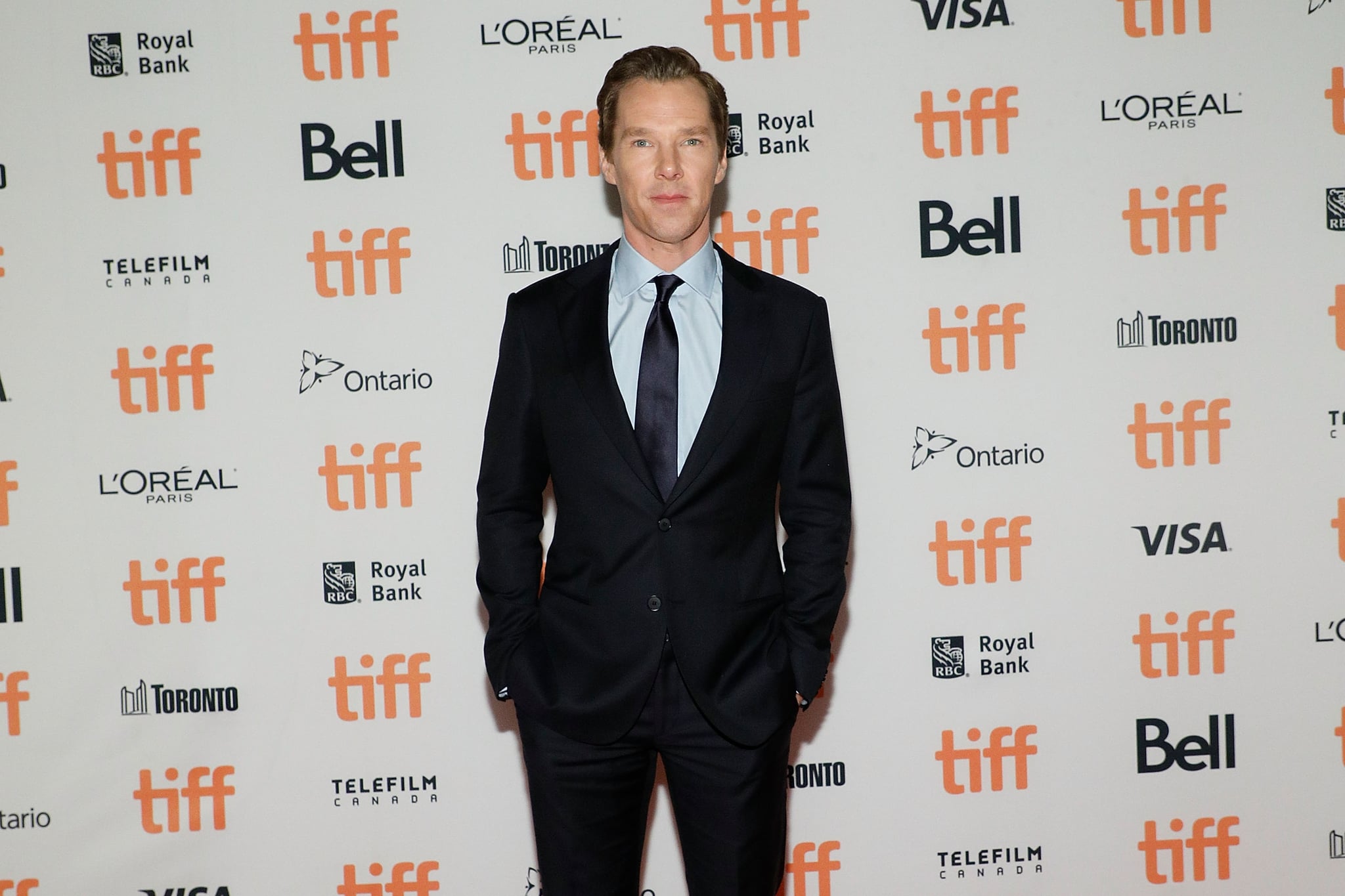 Back in July, the BBC officially announced that Jodie Whittaker would be the latest star of Doctor Who. Following the incredible news, the English actress delivered a powerful message for devoted Whovians and show newbies alike, while the BBC quickly put doubters to shame with pure Doctor Who knowledge — and it looks like we're not the only people excited at the idea of finally having a female doctor.
In a recent interview with the BBC, Benedict Cumberbatch opened up about the casting choice, saying that he was thrilled. "It's an alien — why can't it be a woman? Why can't it be any gender? I think she's an extraordinary actress, and we're lucky culturally to have got her to agree to do it. Just go for it — let's see what happens." And on the idea of getting a female Sherlock, the dramatic actor was also up for it. "Why not? I don't care. Sherlockina — it's coming to you soon."