Best of 2009 PopSugarUK Series M.I.A. Is Your Favourite British New Mum
Best of 2009: Favourite British New Mum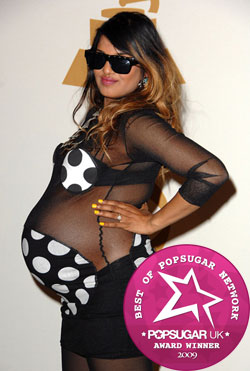 This month I've been polling you all on your favourites of 2009, and over the last week I've started to announce all the worthy winners.
My poll for favourite British new mum was a close run contest, with several contenders head-to-head. Eventually M.I.A. edged her way to be crowned winner, with 21% of the total vote. Holly Willoughby, Parminder Nagra and Melanie Chisholm were all just a percentage point different for second, third and fourth places. All the other contenders Emma Willis, Coleen Rooney, Ashley Jensen and Samia Smith also received a good number of votes.
Many thanks to everyone who voted: I love seeing who you've selected as your 2009 favourites. Stay tuned for more results!