Best of 2010 Poll Pick Your Favourite British Actor of the Year
Best of 2010: Who Is Your Favourite British Actor?
Our next Best of 2010 poll takes a look at some of the best British actors. I've picked nine hot male stars of the screen hailing from our shores and I'd love to know who your favourite actor is! Stay tuned for more of our Best of 2010 coverage too!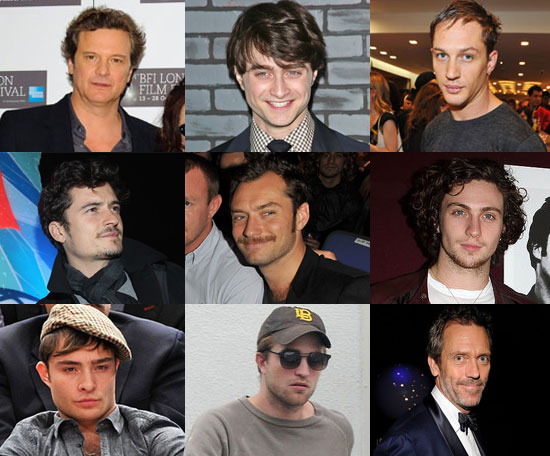 Don't miss all the Best of 2010 coverage, polls, slideshows and more on the PopSugar Network!