Best of 2010 Poll Pick Your Favourite British Personality of the Year
Best of 2010: Who Is Your Favourite British Personality?
I've been asking you all about your favourite people of 2010, and now I've come to those famous faces who don't fit into categories like singing and acting. From comedians and models to royalty, sportsmen and presenters, there are plenty of Brits who bring their own talents to the public. Who is your favourite British personality?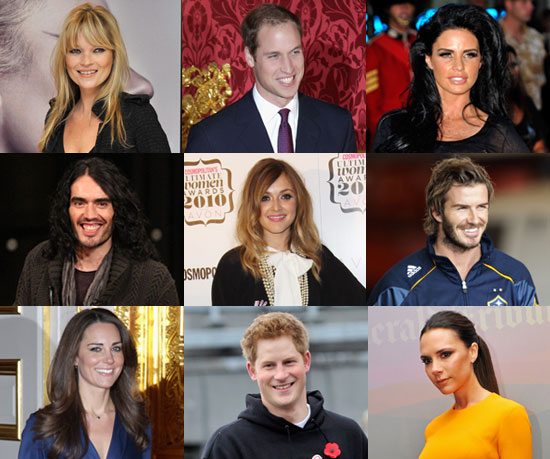 Don't miss all the Best of 2010 coverage, polls, slideshows and more on the PopSugar Network!