Best of 2010 Poll Pick Your Favourite Celebrity PDA Picture of the Year
Best of 2010: Which Is Your Favourite Celebrity PDA?
Celebrity couples couldn't hide their love this year, as they indulged in plenty of PDAs. From holidays and beach kisses to on set smooches and award ceremony affection, we saw love everywhere. I've picked nine and I want to know which is your favourite PDA of 2010?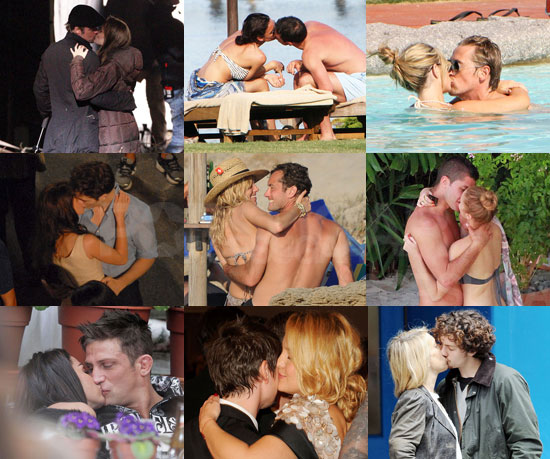 Don't miss all the Best of 2010 coverage, polls, slideshows and more on the PopSugar Network!