Best of 2010 Poll Pick Your Favourite Newlyweds of the Year
Best of 2010: Who Are Your Favourite Newlyweds?
We're kicking off our Best of 2010 polls with a look at those stars who recently exchanged vows. Loads of famous faces took their relationship to the next level this year, and I've picked nine newlywedded couples which have a Brit in the pairing. I'd love to know who are your favourite newlyweds? Stay tuned for more of our Best of 2010 coverage too!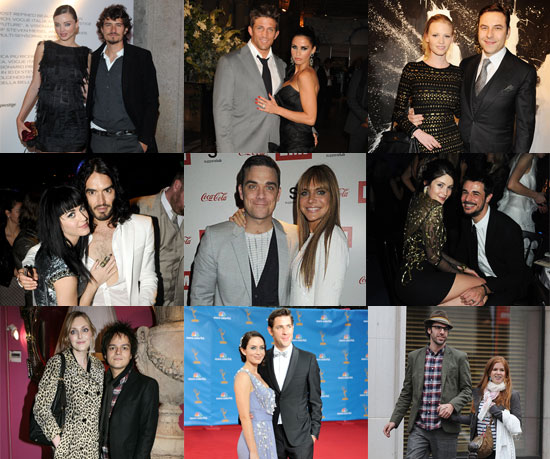 Don't miss all the Best of 2010 coverage, polls, slideshows and more on the PopSugar Network!