Best of 2010: Who Is Your Favourite British Group?
It's been a great year for British groups at home and abroad, with their songs hitting the top of the charts and getting international play too. Check out the list of some of my favourites below and vote to tell me who your fave Brit group of the year is. Vote on all our Best of 2010 polls!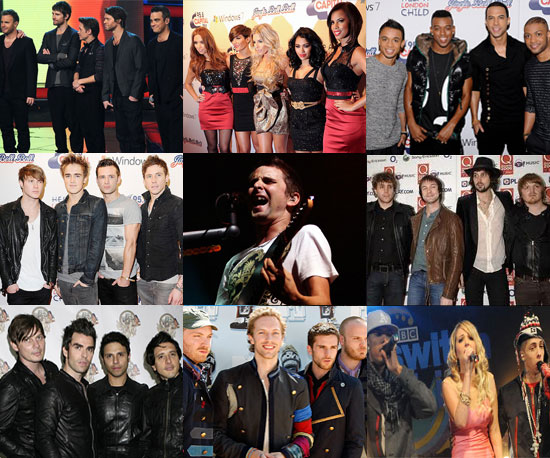 Don't miss all the Best of 2010 coverage, polls, slideshows and more on the PopSugar Network!