Best British Royal Family Member Poll 2018
Be Honest, Who Was Your Favourite Royal Family Member This Year?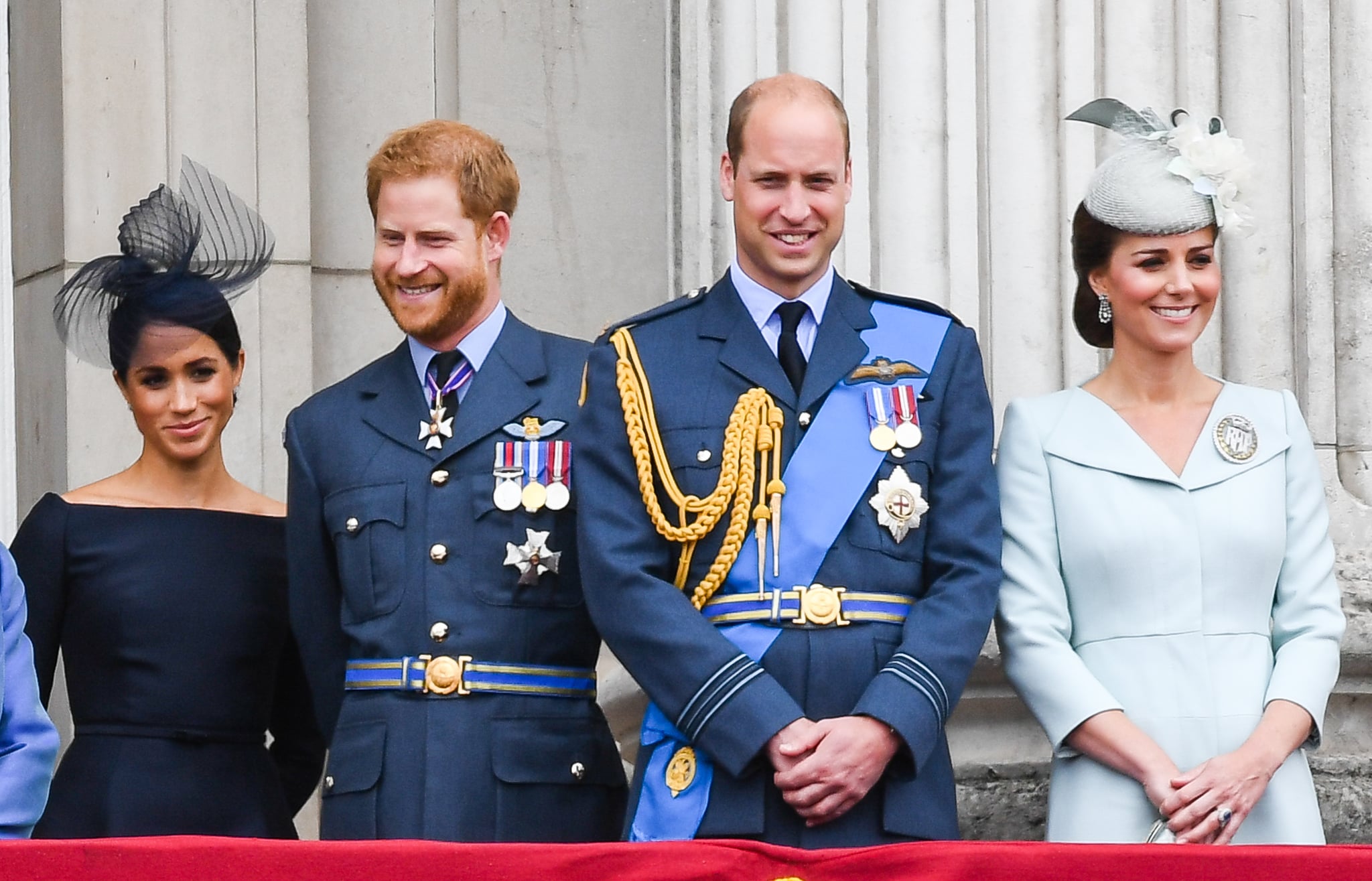 We knew 2018 was going to be a big one for the British royal family, but getting to see more of the the firm's famous members — whether they were walking down the aisle, roasting each other in speeches, or living their best life at the polo — was a real treat this year. There were weddings, babies, pregnancies, and tours, all giving us deeper glimpses into their royal lives and more opportunities to feel like maybe, just maybe, we have more in common with the Windsors than we thought. It might be a hard choice, but now that we're nearing the end of 2018, it's time to pick your favourite royal of the year! Click on a photo to cast your vote before the poll closes on Dec. 21.
Image Source: Getty / Anwar Hussein
Who Was Your Favorite Royal Family Member This Year?