Best Celebrity Couple | Valentine's Day 2014
Which Celebrity Power Couple Is Your Favorite?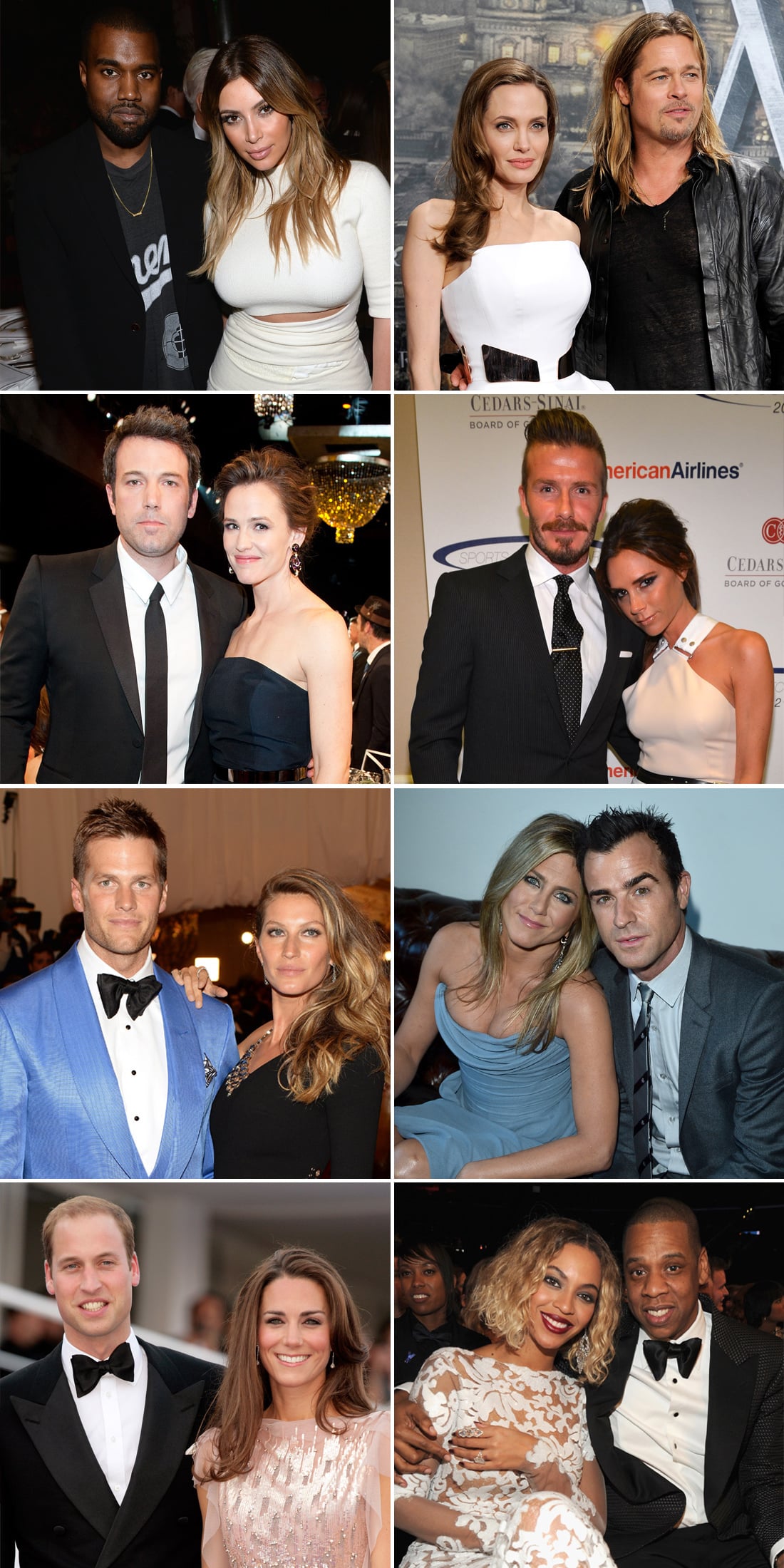 Valentine's Day is right around the corner, and what better way to celebrate than by picking out our favorite celebrity power couple? We've rounded up the top eight famous duos, from Beyoncé and Jay Z to Gisele Bündchen and Tom Brady, for a lovey-dovey showdown for the top couple spot. Winner gets a free pass on cutesy PDA for a month and bragging rights for the whole year. Who is your favorite celebrity couple? Vote below!