Best Celebrity to Kiss on NYE 2012 | Poll
Which of These Hollywood Men Would You Like to Kiss at Midnight?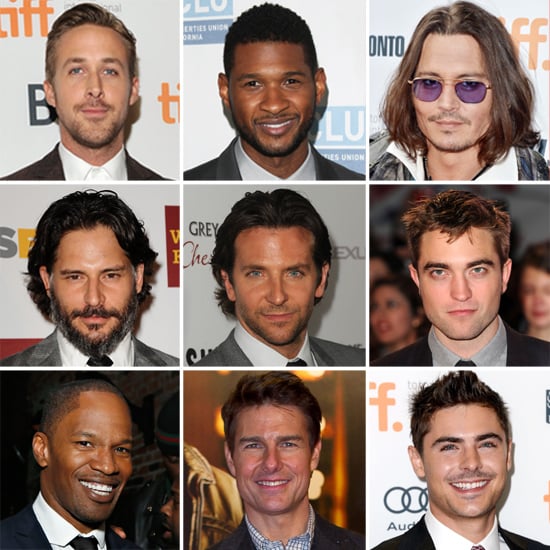 It's a time-honored tradition to look for a kiss as the clock strikes midnight on New Year's Eve. We've made a list of eight Hollywood hotties, and we're wondering who you'd want to ring in the New Year with. Some do have lady friends, but for the sake of fun, we're curious if you'd pick charming Ryan Gosling, the abdominally gifted Joe Manganiello, or former sexiest man alive Bradley Cooper. Or would you prefer Robert Pattinson, Usher, Johnny Depp, Tom Cruise, or Jamie Foxx? Tell us — when the clock strikes midnight on New Years Eve, who would you like to kiss?