Best Royal Wedding Moments
What Was Your Favorite Royal Wedding Moment?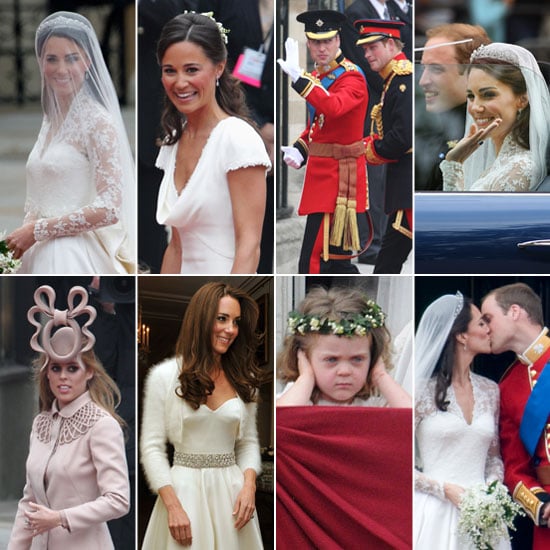 April 29, 2011, was, in a word, epic, but we want to know which royal wedding moment will be stored in your heart forever. From the second we saw Kate Middleton emerge in her Sarah Burton-designed wedding gown to the newlyweds' kisses on the balcony of Buckingham Palace, there were so many breathtaking memories. Pippa's entrance and flower girl Grace Van Cutsem made our list too, but as we approach Will and Kate's fifth wedding anniversary, it's up to you to decide — what was your favorite royal wedding moment?