Beyoncé Interview With Beat Magazine October 2015
Beyoncé Just Casually Gave Her First Print Interview Since 2013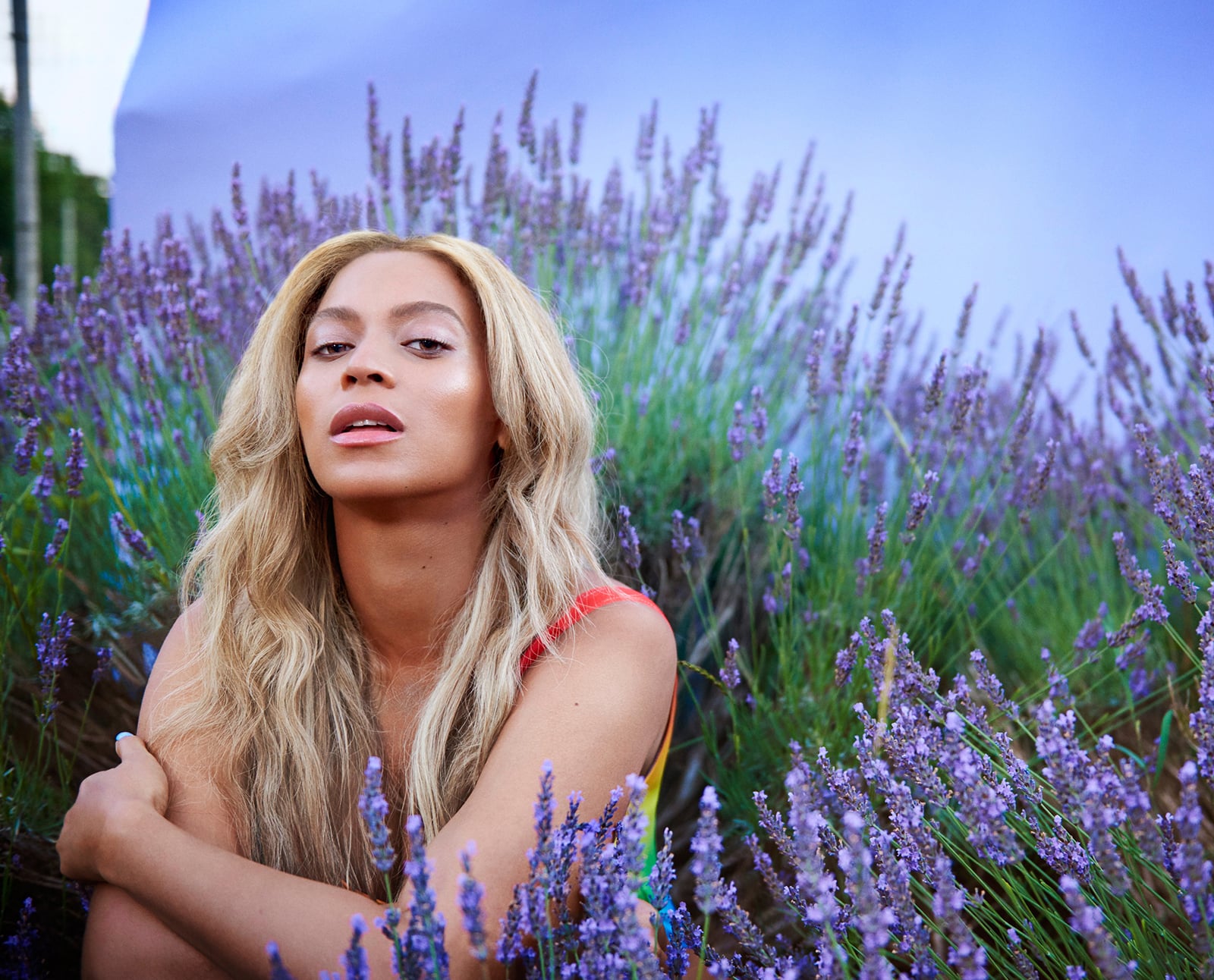 Beyoncé Giselle Knowles hasn't given a print interview since the year 2013, but all of that changed this week. Not only has Bey blessed us with a flawless new cover shoot for Beat Magazine, but she's finally breaking her silence. It's pretty phenomenal, considering she didn't utter a word for her Vogue cover in September, but if we've learnt anything over the years, she does what she wants. Keep reading for the six preview quotes from her chat with Beat, then get the full interview when the issue comes out on Oct. 21.
On what fear tastes like: "What does fear taste like? Success. I have accomplished nothing without a little taste of fear in my mouth."
On which Beyoncé she'd be for Halloween: "Destiny's Child 'Survivor' era with the army fatigues. Or maybe 'Bootylicious' with the gold tooth and pink tips in my hair."
On what she sings in the shower: "'Holy Ghost,' by Kim Burrell."
On whether she likes to Netflix, or chill: "Netflix and chill."
On the last song to get stuck in her head: "'Jugg,' by Fetty Wap."
On how she likes her pizza: "Extra tomato sauce and jalapeños."