Beyonce Pregnant With Second Child?
Is Beyoncé Pregnant Again?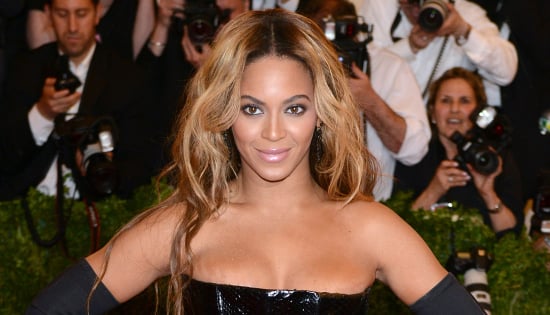 Update: E! Online is reporting that multiple sources have confirmed that Beyoncé is pregnant with her second child. The news comes just days after Beyoncé canceled a show in Belgium, though she later apologized to fans and returned to the stage on Wednesday.
Beyoncé may be pregnant with baby number two! Rumors popped up over the weekend that Beyoncé and Jay-Z are expecting their second child together roughly 15 months after welcoming Blue Ivy into the world. Now, People magazine reports that the singer is planning on having another child, but it might not happen just yet. A source told the magazine, "Beyoncé and Jay are planning for another baby after her tour is over and things calm down just a bit." Both Beyoncé and Jay-Z will be busy through the end of Summer with two big tours. She is currently in the middle of her Mrs. Carter Show world tour, while Jay is gearing up for his Legends of the Summer show with Justin Timberlake. Of course, Beyoncé is no stranger to working while pregnant — her Life Is But a Dream documentary followed her on the road while trying to mask her growing baby bump. In addition, Beyoncé told Good Morning America last week that she wants to have more children with Jay-Z and that her "daughter needs some company." So, is Beyoncé pregnant again? Tell us what you think in the comments!