Billie Lourd Almost Played Rey in The Force Awakens
Rey's Role in Star Wars: The Force Awakens Almost Went to a Very Different Actress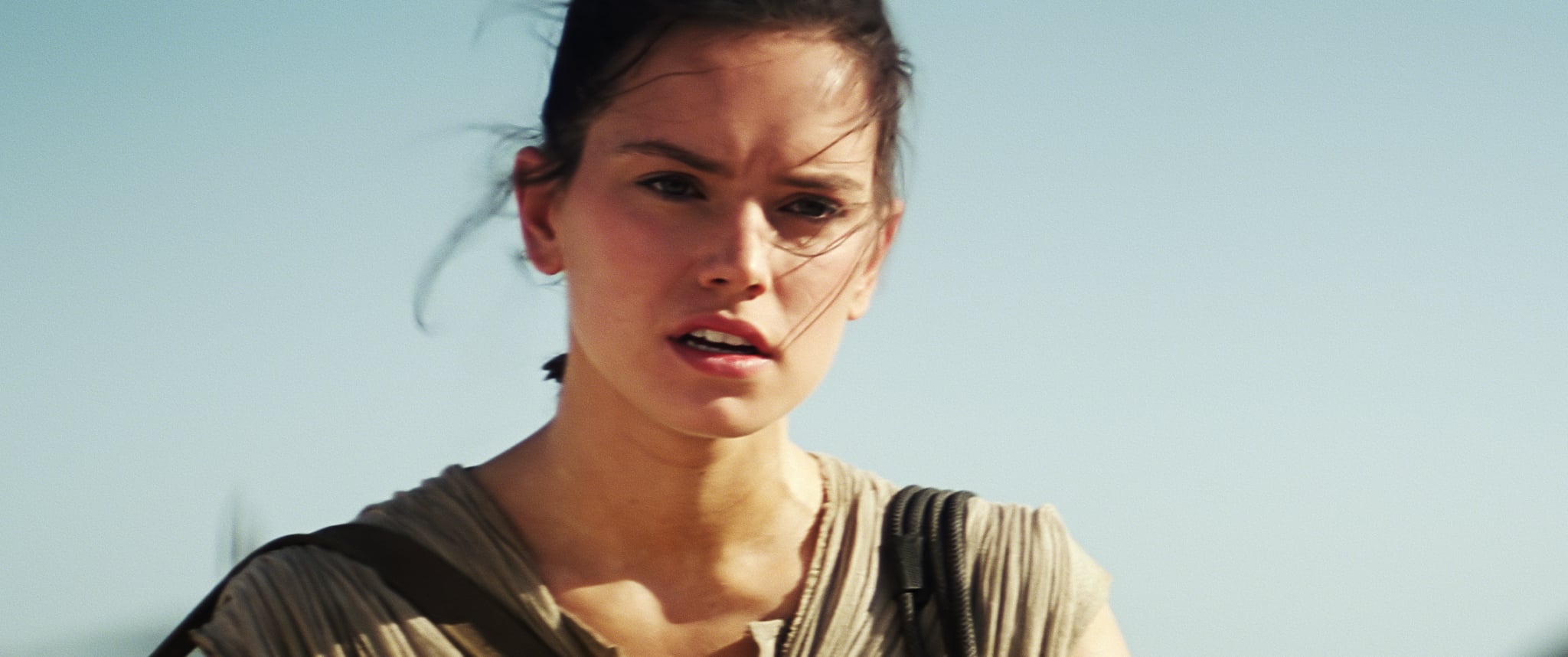 At this point, it's hard to imagine anyone other than Daisy Ridley playing the beloved Rey in Star Wars: The Force Awakens. The British actress does a phenomenal job as the up-and-coming young Jedi, but the role almost went to someone else entirely. While sitting down with Ellen DeGeneres on Tuesday, Billie Lourd revealed that she auditioned to play Rey in the early stages of the project.
"J.J. Abrams called me to come in for Star Wars because he couldn't find someone for the lead," she explained. "I went in and he ended up giving me this tiny role with a couple lines and I was super excited. I didn't know what was going to happen, ended up going, and fell in love with it — was weirdly singing Jersey Boys on set, really comfortable."
Growing up with Carrie Fisher, who played Princess Leia in the original trilogy and later General Leia Organa in the new films, no doubt prepared the American Horror Story star to be on the big-budget movie set as Lieutenant Connix. Not to mention, it was one of the last times she got to work with her mother before her tragic death. "It was incredible," she said. "I'm a big believer in things happening for a reason and I think I ended up in that movie for a reason. It was really incredible for us to have that experience together."
The next film in the franchise, Star Wars: The Last Jedi, continues Rey's journey and will also feature another appearance from Lourd as Lieutenant Connix. We just have to wait until Dec. 14 to see the two characters in action!