Blue's Lee Ryan Files For Bankruptcy
Blue's Lee Ryan Is Bankrupt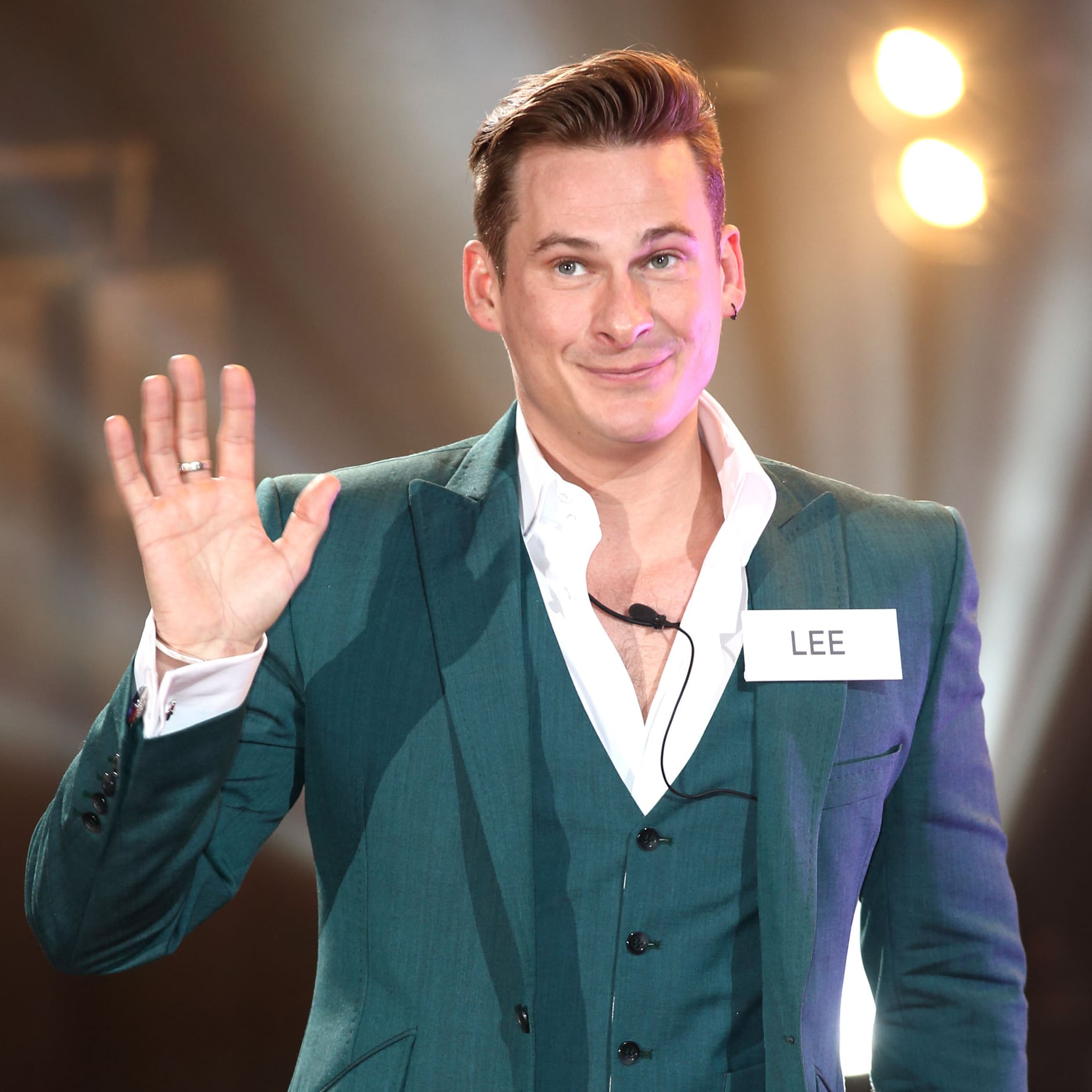 Lee Ryan is the latest member of Blue to file for bankruptcy. He joins his bandmates Duncan James, Anthony Costa, and Simon Webbe, who've all faced money troubles in the past following the band's first split in 2004.
But all is not quite as it seems, and claims that the controversial boy band member (and Celebrity Big Brother star) "blew" his £10 million fortune aren't quite accurate. Sources have said that the boys were not big spenders, even during their early 2000s heyday, but instead the band fell foul of bad financial advice, a series of unsuccessful investments and management issues.
Whatever the reason, that Eurovision entry in 2011 now makes a lot more sense.